Don Jr. Reportedly Cancels Fundraiser With George P. Bush After Jeb Slams His Dad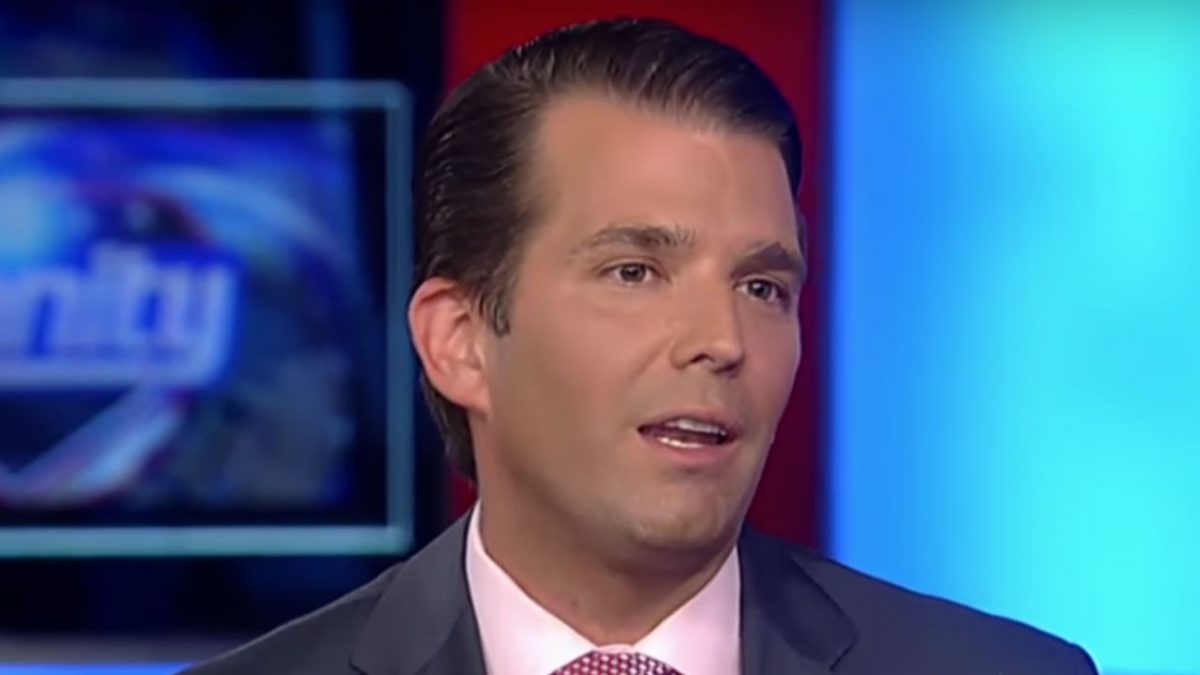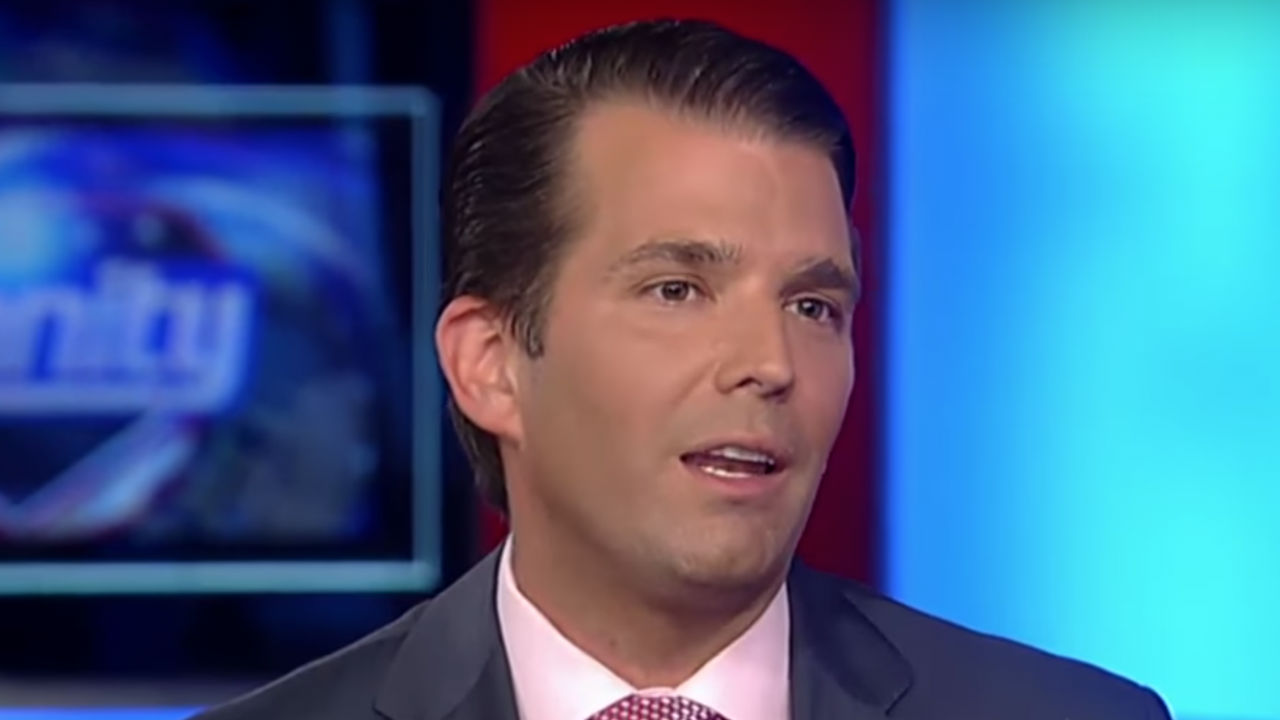 It's a surprise to probably no one who paid attention during the 2016 election that the Bush and Trump families are not terribly close.
But George P. Bush, Texas land commissioner and son of Jeb Bush, has publicly backed the president.
Both President Trump and Donald Trump Jr. endorsed him:
Texas LC George P. Bush backed me when it wasn't the politically correct thing to do, and I back him now. Also, AC Sid Miller has been with me from the beginning, he is "Trump's Man in Texas." Also support Comptroller Glenn Hegar, and Railroad Commissioner Christi Craddick.

— Donald J. Trump (@realDonaldTrump) February 27, 2018
Elections are about choices. In 2016, @GeorgePBush endorsed @realDonaldTrump and campaigned for him. His opponent attacked Trump and urged him quit the race. Texas conservatives have a clear choice: Bush for Texas Land Commissioner.

— Donald Trump Jr. (@DonaldJTrumpJr) February 6, 2018
Trump Jr. was even scheduled to headline a fundraiser for Bush later this month.
And then this happened:
Children shouldn't be used as a negotiating tool. @realDonaldTrump should end this heartless policy and Congress should get an immigration deal done that provides for asylum reform, border security and a path to citizenship for Dreamers. https://t.co/OOjv0vNeVg

— Jeb Bush (@JebBush) June 18, 2018
Per Axios, this was the "final straw" for Trump Jr. and he "decided to pull out of the fundraiser due to the Bush family's opposition to his father."
The Axios report also reveals that Trump Jr. called Bush after Bush's dad went after Trump's twice this year––once after Jeb got in a personal jab at the President about his kids, and once after Jeb sounded off on the way POTUS attacks his rivals. George P. apologized, but it was apparently not enough for Don Jr.
Don Jr. called George P. again, and George P. "apologized profusely," according to the sources, telling Don Jr. that he had already talked to his father and that it would not happen again… After that, Don Jr. said he could no longer help George P. if his dad continued to attack the president.
[image via screengrab]
— —
Follow Josh Feldman on Twitter: @feldmaniac
Have a tip we should know? tips@mediaite.com
Josh Feldman - Senior Editor