Ex-Klobuchar Staffers Reportedly Frustrated by Commentary Saying Coverage of Staff Treatment Is Sexist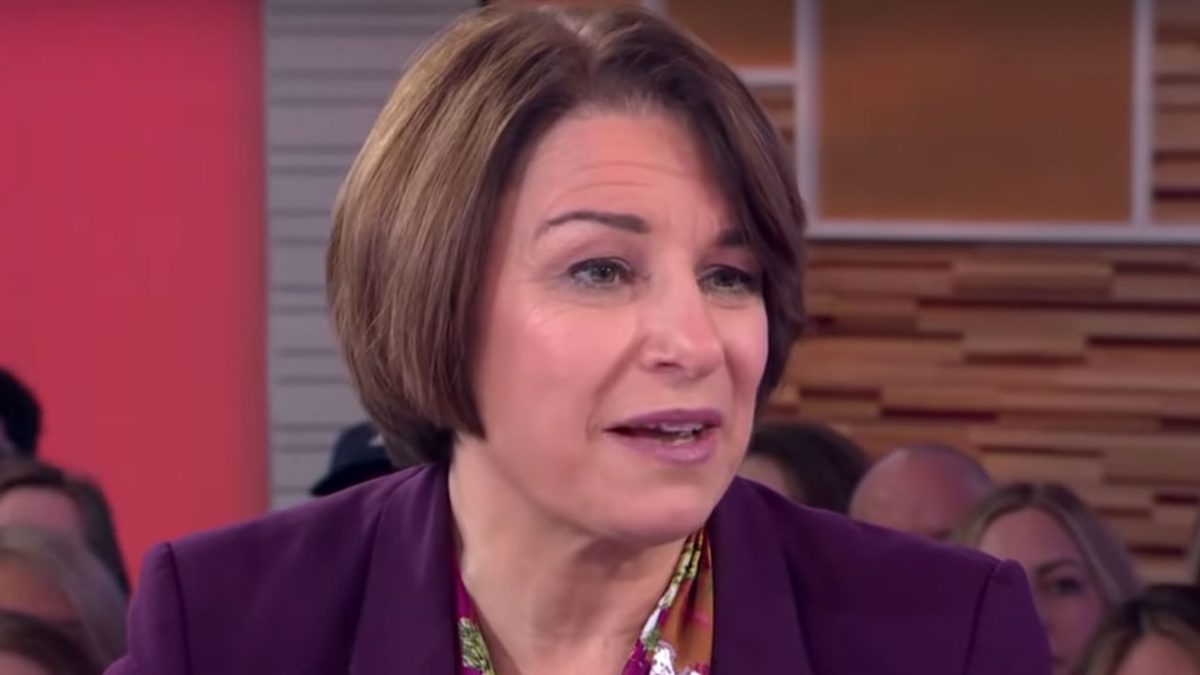 There have been a number of reports in the past few weeks about Senator and 2020 candidate Amy Klobuchar's mistreatment of staffers over the years, and there's been some criticism of the reports being emblematic of the sexism women in politics face.
In particular, former Hillary Clinton campaign communications director Jennifer Palmieri recently wrote a piece for Politico Magazine titled "The Hidden Sexism Behind the Amy Klobuchar Reports."
"I, like others, doubt that a male candidate with similar staff complaints would have seen them become the lead narrative of his presidential announcement," Palmieri wrote. "But the problem is not that political journalists fail to report altogether on demanding and difficult men in politics. It's that the reporting on such behavior is presented in a dramatically different fashion than it is in stories about female bosses in politics—as a badge of honor, not a mark of shame."
The Huffington Post's Amanda Terkel and Molly Redden first reported on Klobuchar's mistreatment of staff earlier this month, and a new report from HuffPost this afternoon contains some responses to the charges of sexism from former Klobuchar staffers themselves.
Per this new report, many of the aides who spoke out were women, and they're frustrated by some of the discourse surrounding the reporting and their experiences:
"None of what we are saying has anything to do with Amy being 'likable' or 'emotional' or whatever other nonsense people throw out at women," said a former female staffer. "It's that she is a terrible manager and abusive to her staff. I can't emphasize enough that there is a big difference between being demanding and being abusive"…

One former staffer called the Palmieri op-ed "offensive as fuck."

"It's not that there's not merit to the argument that other men have been abusive and gotten away with it," she said. "It doesn't make it OK for anybody. We don't say, we haven't held men accountable in the past for this on Capitol Hill, so why start now?"
You can read the full HuffPost report here.
[image via screengrab]
Have a tip we should know? tips@mediaite.com
Josh Feldman - Senior Editor