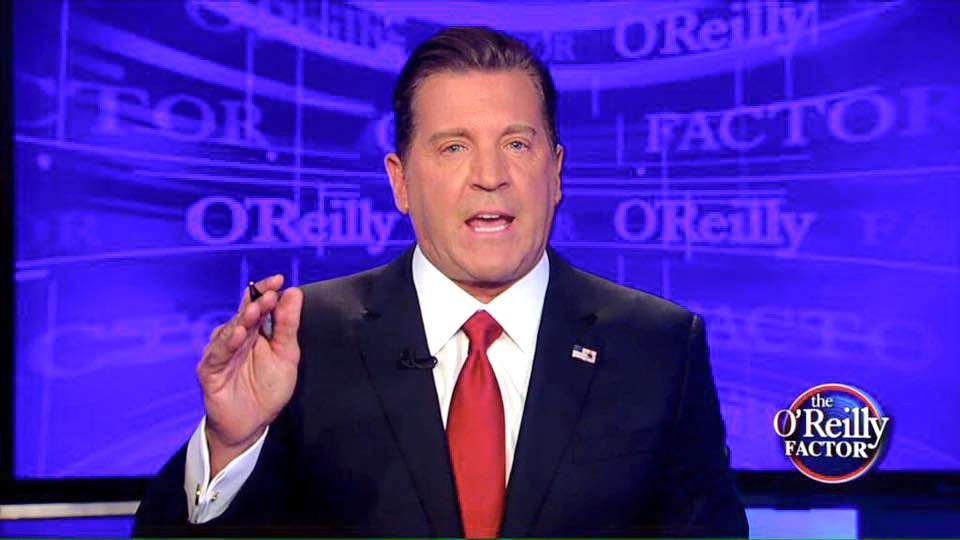 Fox News anchor Eric Bolling — who has established himself at the network as one of President Donald Trump's most dogged defenders — discussed the possibility he would run for a future Senate seat in an interview with Politico.
Bolling, who is from Chicago and now works in New York, told Politico's Hadas Gold "that 'when the lights go down on the TV career' he wants to make a primary challenge against a sitting Republican senator in the South."
Formerly a co-host of the Fox News show The Five, Bolling was put on a new show — dubbed Fox News Specialists — in the network's new lineup following the ouster of Bill O'Reilly amidst a number of sexual harassment allegations leveled against the cable news elder statesmen.
Though it was expected that Bolling would man his own show solo, it was announced that The Specialists would be a panel, with Bolling flanked by Kat Timpf and Eboni Williams.
Rumors Bolling would join the Trump White House were quelled when the pundit re-signed a "long-term contract" with Fox News in June. But, despite his comfort with his current position at the network, it appears Bolling still holds political ambitions. Per Politico:
Bolling, who grew up in Chicago and went to college in Florida, declined to specify which state in the South he'd run, which senator he would challenge or even when it would happen (it could be "never" or when his current contract runs out in three years, he said). He also denied he's taking any concrete actions to run, including speaking with consultants – "no, no, friends" he said when asked if he's had conversations about planning a campaign. But shortly after discussing his possible future in politics, Bolling began expanding on his "Wake Up America" monologues, sounding every bit the politician.
So it appears Bolling's plans are still something of a pipe-dream — he has yet to decide which Southern state to haul his carpet bag to — but he has set in motion the required steps for putting in a political bid, through his monologues and a recent book:
"They're really right wing, hardcore conservative commentaries and I think this is what my brand personally is all about, but this is an opportunity to get that voice out there stronger," said Bolling, who also has a new book out called "The Swamp: Washington's Murky Pool of Corruption and Cronyism and How Trump Can Drain It."
On Trump, Bolling noted in his interview with Gold that while he's not entirely satisfied with the president's administration – he has qualms with elements of his trade platform and foreign policy — he is pleased by Trump's moves to deregulate the economy.
[image via screengrab]
—
Follow Aidan McLaughlin (@aidnmclaughlin) on Twitter
Have a tip we should know? tips@mediaite.com
Aidan McLaughlin - Editor in Chief