Jared Kushner Reportedly Called the Murdochs and Hope Hicks in Push for Criminal Justice Reform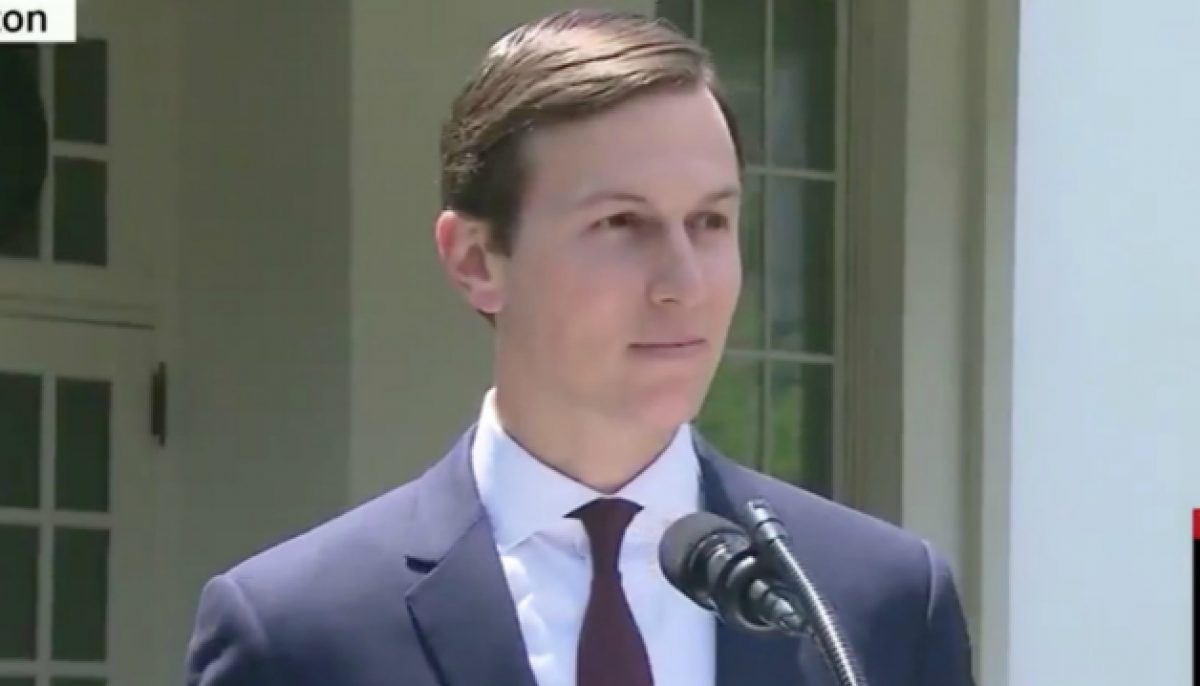 A new report from The New York Times details the serious push from Jared Kushner to increase public pressure to get criminal justice reform passed, including his outreach to Fox.
Per the Times, Kushner has been very insistent on pushing for this behind the scenes, even as Mitch McConnell indicated his hesitance:
Mr. Trump called for his son-in-law, Jared Kushner, the administration's driving force behind the bill, to join the meeting and hear the news himself. As Mr. Kushner entered the Oval Office, Mr. McConnell joked that he felt like he had heard from everyone Mr. Kushner knew.

"That's not true," Mr. Kushner replied, according to administration officials. "I have a lot more people."
And some of those people included Rupert and Lachlan Murdoch. The elder Murdoch has spoken with Kushner many times before.
Also of note is that Kushner called Hope Hicks, the former White House official who joined Fox as an executive vice president and Chief Communications Officer earlier this year.
Kushner himself appeared on Fox News earlier this week talking about the legislation, days after Fox (not Fox News) issued a statement expressing support:
Rare move by Fox, endorsing a bill, the prison reform act supported by Trump, ACLU, Kochs, some Dems. Statement says "Fox supports the bipartisan First Step Act to limit mandatory minimum sentences, prevent recidivism and expand rehabilitation." Pushing McConnell to allow a vote?

— Brian Stelter (@brianstelter) December 6, 2018
As the Times notes, Kushner's interview with Sean Hannity was an effort to "make clear to the president's base and Republican senators on the fence that even Sean Hannity, the hard-right host, was supportive of it."
This issue, the report notes, is a "rare success" for Kushner at a time when he's facing serious scrutiny, particularly over his ties to Saudi crown prince Mohammed bin Salman.
[image via screengrab]
Have a tip we should know? tips@mediaite.com
Josh Feldman - Senior Editor