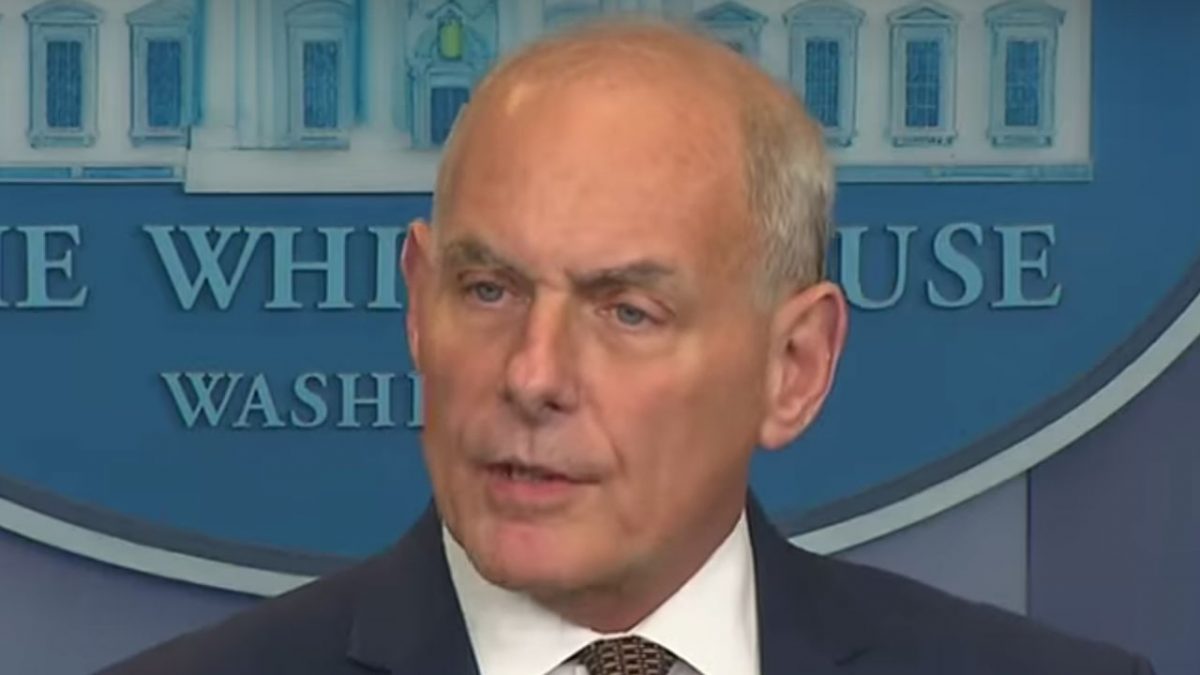 When White House chief of staff John Kelly was the head of the Department of Homeland Security, he sent an email to an unnamed official warning them not to use email because of leaks and the Freedom of Information Act.
That June 8, 2017 email, which ironically found its way to Buzzfeed after an FOIA lawsuit, read: "As we discussed in NYC about the toxic atmosphere here in the D.C. cesspool, my folks are nervous about e-mails you send and ask that you no longer include them on any postings…FOIA is real and everyday here in the cesspool, and even federal court action on personal accounts is real."
In the same email, he also admitted in the email that one of his  "own personal accounts" had suffered an email attack, which is why he prefers "phone or face-to-face comms."
Kelly's personal email hack has long been rumored ever since reports surfaced Kelly's personal phone was compromised, likely when he was at the Trump transition office in Washington DC in late 2016.
Yet despite the fact that he said the phone stopped working correctly back in December, he kept using the phone until late summer 2017.
This also raises questions about other Trump staffers who also held on to their own personal phones and accounts during the transition and even in their White House roles, despite National Security Agency warnings not to do so because of possible security breaches, like those experienced by Kelly himself.
[image via screengrab]
Have a tip we should know? [email protected]