Martin Shkreli's Lawyer Prior to Client Getting 7 Years in Jail: Sometimes I 'Want to Punch Him in The Face'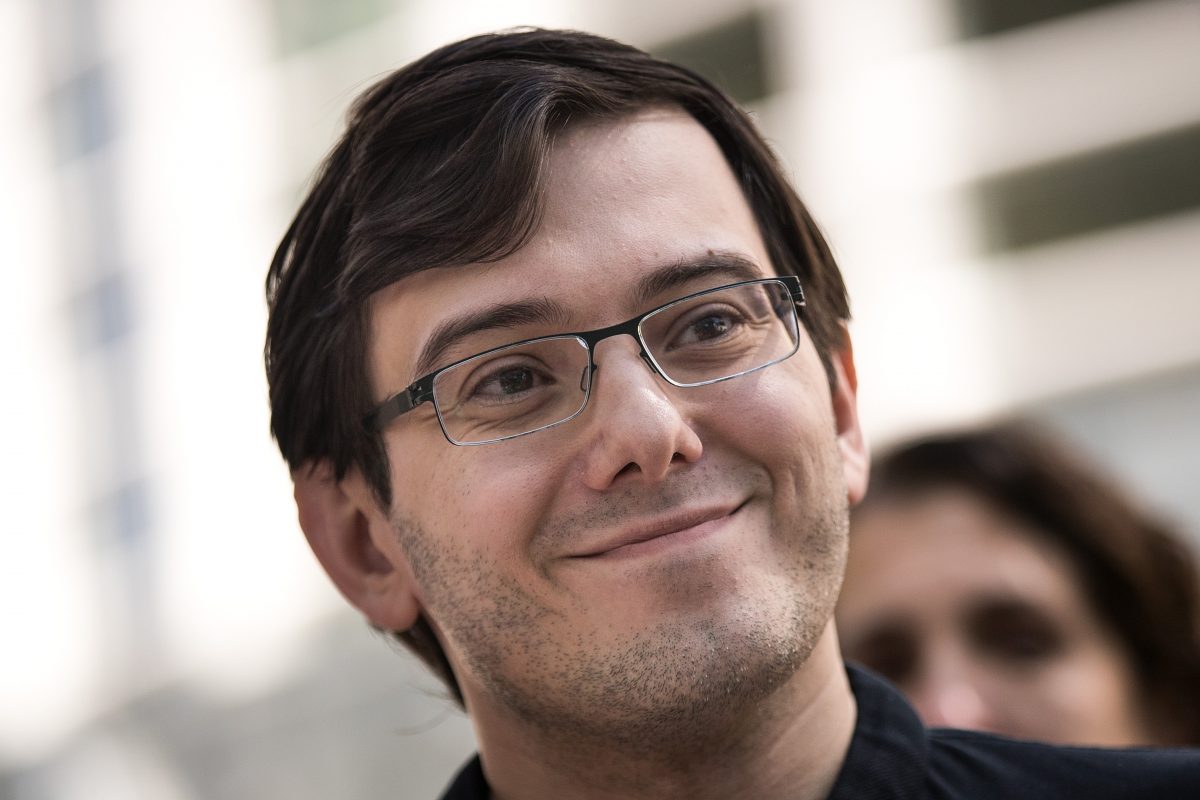 At today's sentencing hearing for convicted "Pharma Bro" Martin Shkreli, the disgraced pharmaceutical executive's attorney called on U.S. District Judge Kiyo Matsumoto to not use his client's public persona against him when handing down the sentence, acknowledging he finds Shkreli to be insufferable at times.
"There are times when I want to hug him and hold him and comfort him and there are times I want to punch him in the face," lawyer Ben Brafman said, per Bloomberg News. "He's a good person, judge. He's not a perfect person."
Brafman also said that Shkreli "should not be sentenced solely for being Martin Shkreli," telling the judge that he had his "begging voice on."
It was also reported that Shkreli openly cried at the hearing.
shkreli is crying at his sentencing right now

— allie conti (@allie_conti) March 9, 2018
In the end, Matsumoto sentenced Shkreli to seven years in prison for securities fraud. He was convicted in August of lying to his hedge fund investors and manipulating shares of a biotech company of his.
[image via Getty Images]
—
Follow Justin Baragona on Twitter: @justinbaragona
Have a tip we should know? tips@mediaite.com