Mediaite's Ranking of Best Cable News Show at 7 P.M.: Chris Matthews, Erin Burnett, Martha MacCallum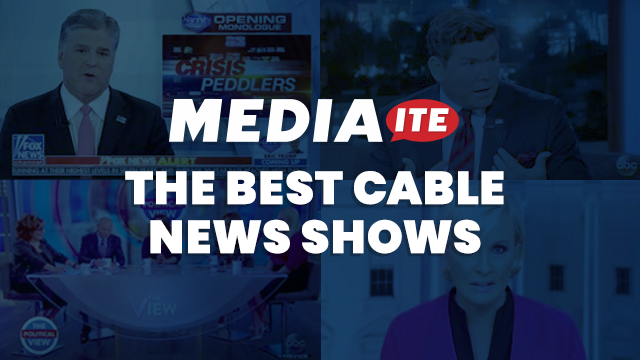 Welcome back to Mediaite's weekly rankings of the best shows on cable news, hour-by-hour. Last week we crowned Bret Baier's Special Report the top show at 6 p.m.
For 7 p.m., we have a similar lineup as last week, with some added star power as we creep into primetime. There's the news veteran with a sharp tongue, an anchor who cut her teeth in business news (and has some surprising ties to President Donald Trump), and a host whose new show is making a splash.
A reminder: We're basing our rankings on a variety of factors, including; ratings, influence, entertainment value, the star power of hosts, the quality of guests, whether the show makes news, and its longevity.
With that said, let's dive into our ranking for the Best Show on Cable News in the 7 p.m. hour:
3. OutFront — Hosted by Erin Burnett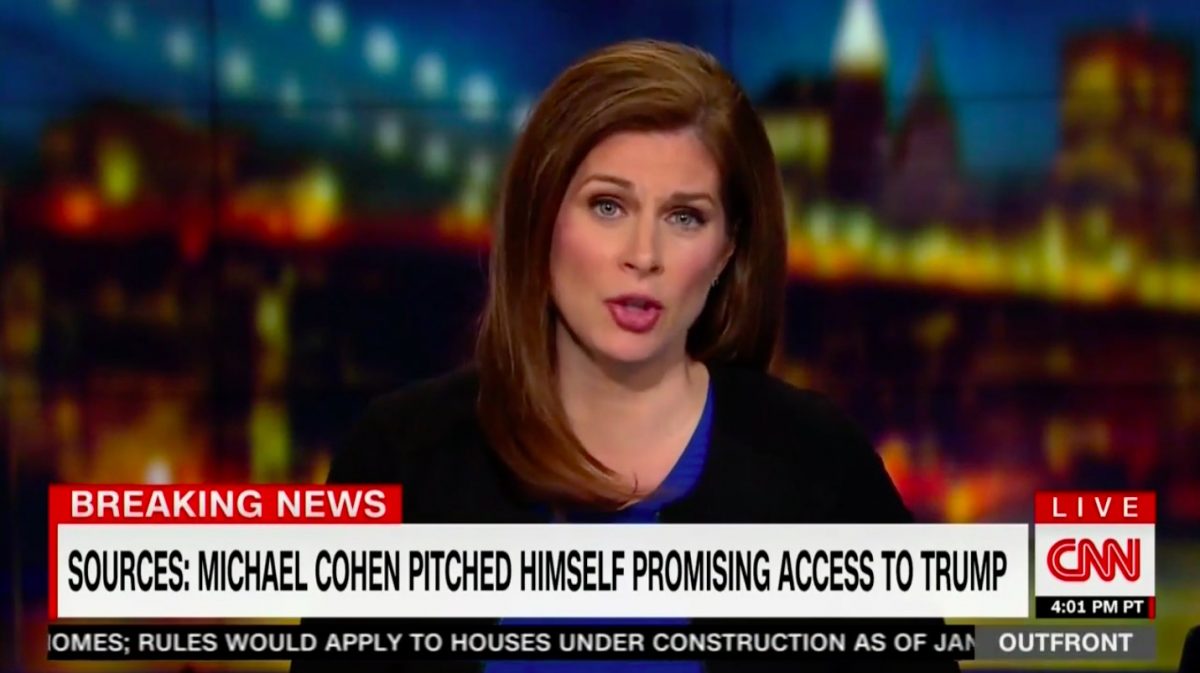 It's hard not to be envious of Erin Burnett's career. She started off as an analyst for Goldman Sachs before making the jump to business news as an anchor for Bloomberg, then CNBC and eventually CNN. Now anchor of Erin Burnett OutFront, she has turned away from covering the money in favor of an international perspective sorely needed in today's myopic American media. For CNN, Burnett has covered the Iranian Presidential elections from Tehran, the rise of Al Qaeda-tied groups from Mali, and has reported from China, Afghanistan, Israel — the list goes on.
Aside from producing quality journalism from foreign soil, Burnett also has cable news moments that make for Mediaite catnip. Her jaw-dropping interview with former Trump aide Sam Nunberg ("I have smelled alcohol on your breath," she asked him point-blank) was a viral moment for the era. But critics said the interview — with a clearly troubled Nunberg — pushed journalistic boundaries.
There's also one part of her impressive resume that lends her a unique insight in this era: believe it or not, she served as a guest judge on The Apprentice, President Trump's reality T.V. show. As a result, Burnett has a keen sense of what makes Trump tick, as one of the few anchors to have actually worked with him up close. That's a valuable asset, but it also means Burnett's show has lost the international perspective that made it unique, instead getting dragged into round-the-clock Trump coverage. It could benefit from some of its old adventurism.
2. The Story — Hosted by Martha MacCallum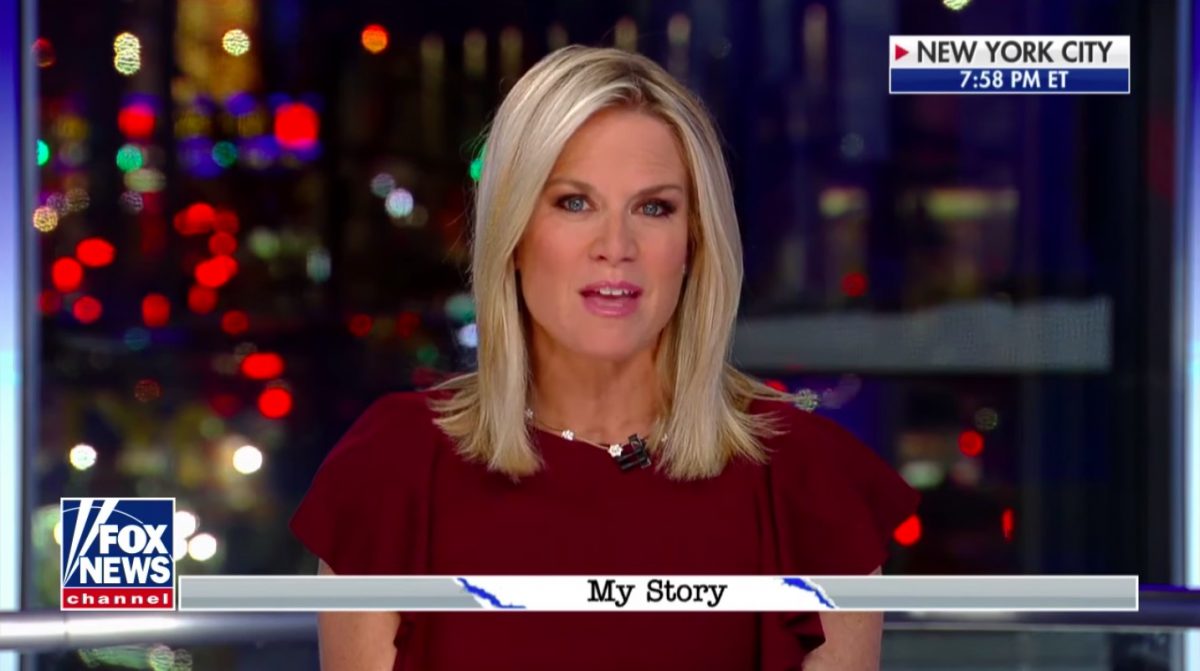 Martha MacCallum, like last week's rankings winner Bret Baier, is a hard news staple at Fox News. She's the top rated news network's go-to anchor for historic events, working her way up to the 7 p.m. slot with impressive interviews and hosting performances since she joined the network in 2004. From presidential debates, to the visit of Pope Francis to the United States, to the Trump inauguration, Fox News has always entrusted MacCallum to co-anchor.
Her break in the 7 p.m. time-slot came courtesy of the Trump administration: MacCallum anchored The First 100 Days, a show covering the dawn of the Trump presidency, which — after a splashy interview with Trump on his 100th day — evolved into her current program The Story. That show has produced countless news making interviews: aside from scoring embattled Supreme Court nominee Brett Kavanaugh's first television interview, MacCallum has sat down with Trump lawyer Rudy Giuliani, national security adviser John Bolton, Vice President Mike Pence and countless other players from the current administration. Her show is where the news happens at 7 p.m., and she has the ratings to show for it, regularly beating out MSNBC and CNN.
1. Hardball — Hosted by Chris Matthews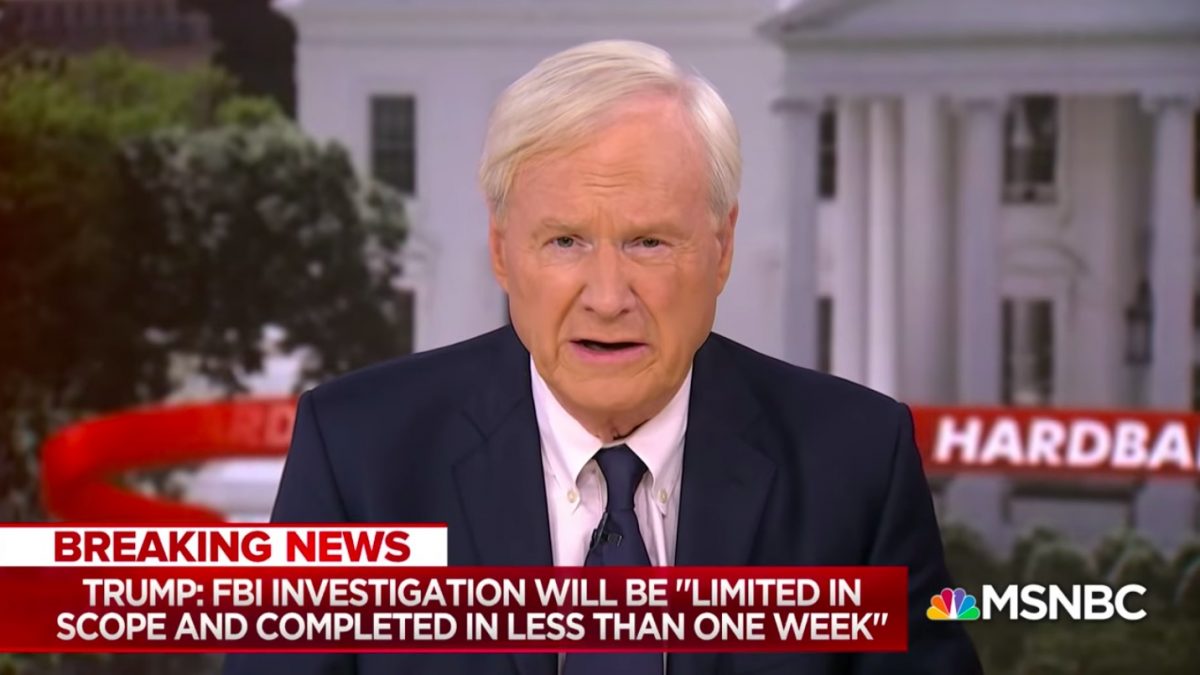 Chris Matthews isn't just an MSNBC legend, he's a news legend. Since the 1980s he's worked as a reporter, a D.C. bureau chief, a columnist and finally cable news host of Hardball, which he's helmed since 1998. The show has maintained its format: a panel of top D.C. reporters, analysts and politicians, moderated by the aggressively chatty Matthews. While some might be turned off by his inability to ever let a guest finish as sentence, it's worth remembering why that's a good thing: the man knows his stuff. He might be the most savvy political expert on MSNBC. Remember: his career in journalism aside, Matthews was also a speechwriter for President Jimmy Carter and chief of staff for longtime House Speaker Tip O'Neill. His eight bestselling books on topics from JFK to Reagan to Nixon demonstrate the depth to his political knowledge, which he brings to Hardball every night with a no bullshit style that makes the boring stuff fun.
Matthews' expertise is unparalleled, and easily makes his the best thing on cable news at 7 p.m.
Those are our rankings, but we want to hear your thoughts! Vote in our Twitter poll here:
What is the best cable news show at 7 p.m.: The Story with Martha MacCallum, OutFront with Erin Burnett, Hardball with Chris Matthews? Our ranking drops this afternoon. VOTE HERE:

— Mediaite (@Mediaite) October 5, 2018
[images via screengrab]
Have a tip we should know? tips@mediaite.com