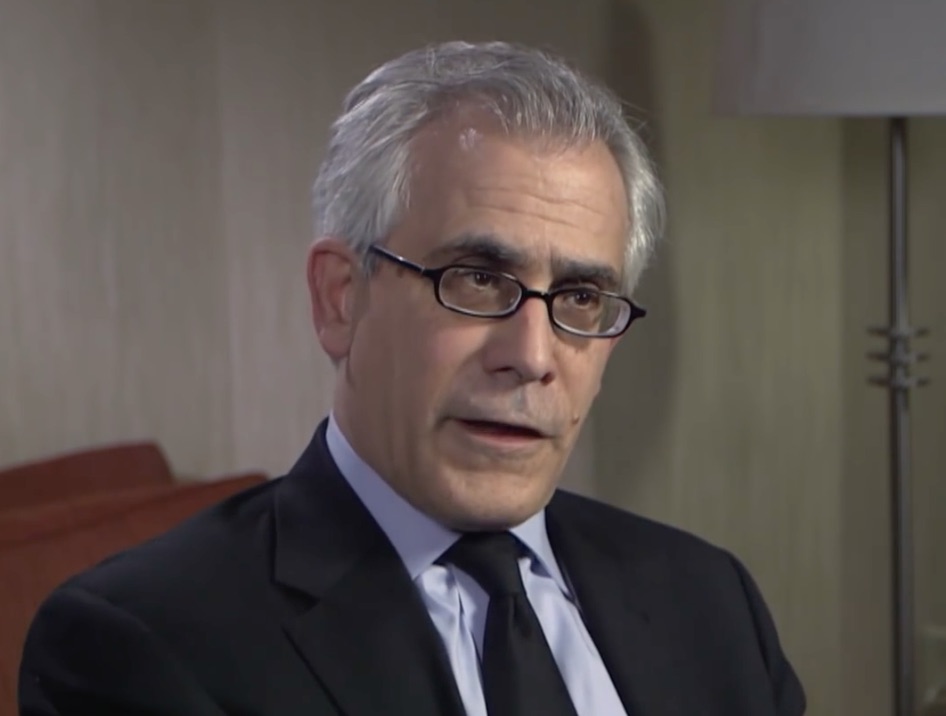 A report from Politico revealed that Mother Jones Washington Bureau Chief David Corn was once investigated for "inappropriate" workplace behavior.
According to obtained emails, staffers expressed concerns dating back to 2014 that Corn made "rape jokes," gave women "unwelcome shoulder rubs," touched women's legs, arms, backs, and waists," and made "inappropriate comments about women's sexuality and anatomy." Another staffer alleged that Corn "came up behind [her] and put his hands and arms around [her] body in a way that felt sexual and domineering."
The magazine's CEO Monika Bauerlein and editor-in-chief Clara Jeffery told Politico that they hadn't seen these emails that were previously shared with staffers at the time they were sent. However, they did confirm that they dealt with the allegations at the time and are confident that Corn had stopped behaving inappropriately.
Corn issued his own statement, denying any of his actions were sexual:
"I am an exuberant person and have been known to pat male and female colleagues on the shoulder or slap them on the back, but always in a collegial or celebratory way. I have never touched any work colleague in a sexual manner. Once concerns were raised about this type of contact, I have been mindful to avoid it to prevent any misperception. If anyone ever perceived any of this as 'sexual' or 'domineering,' I am sorry—that was never my intent."
[image via screengrab]
Have a tip we should know? tips@mediaite.com