New Report Reveals Stunning Details on Moonves Ouster: Allegedly Tried to Keep Woman from Going Public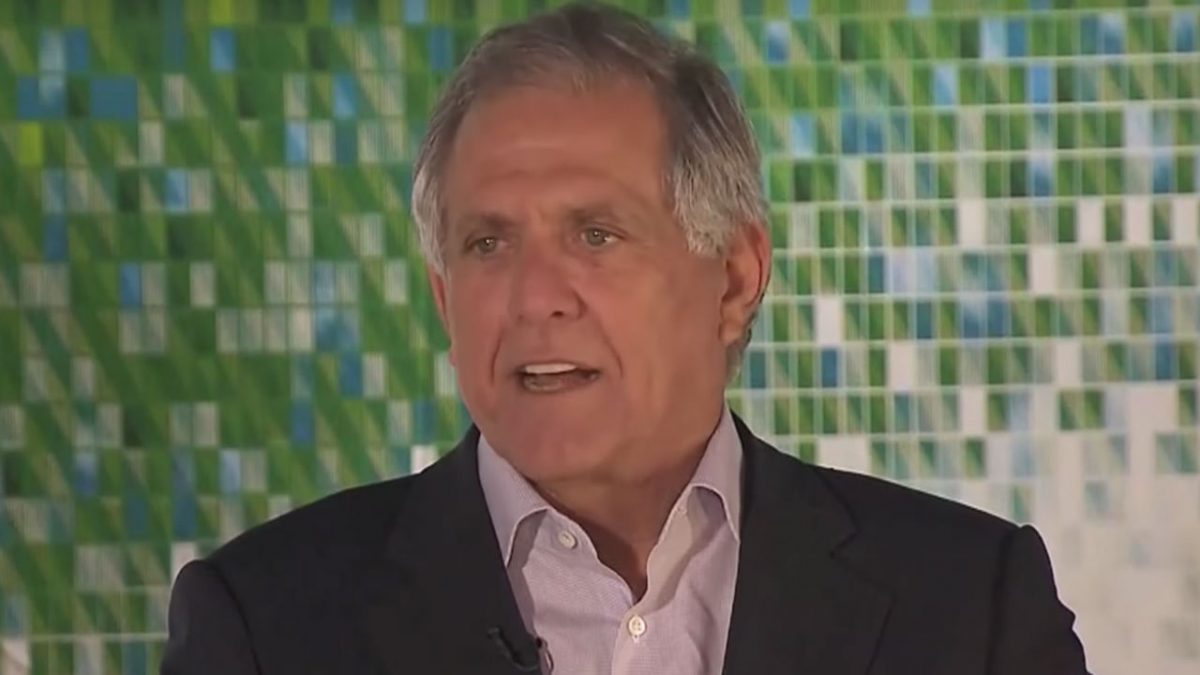 CBS News is under intense scrutiny this week following the ousting of both CEO Les Moonves and 60 Minutes executive producer Jeff Fager, and there's new reporting from The New York Times tonight on the circumstances of how both ended up being booted.
The Times' deep dive into what was going on behind the scenes reveals that Moonves was actually trying to keep one woman from speaking out by trying to get her a job:
A few days later, as part of the company's investigation, the newly-hired lawyers asked to interview Mr. Moonves. He initially resisted, but relented after CBS warned that he was contractually obligated to cooperate fully in any investigation. If he didn't, he could be fired for "cause" and would forfeit any severance payment.

With his own lawyers also present, Mr. Moonves discussed the Los Angeles police complaint, which he'd known about since November. And he revealed that one of his accusers was threatening to go public. He admitted that he was trying to secure the woman's silence by finding her work at CBS, according to a director and two others familiar with what Mr. Moonves said. One person said that the woman didn't explicitly condition her continued silence on a job, although the implication seemed clear.

Mr. Moonves told the board's lawyers that he had informed Mr. Aiello about both matters when questioned in January. But Mr. Aiello flatly denied that to the board, and when the Weill Gotshal lawyers who had listened in on the Moonves interview reviewed their notes, they found no reference to any threats from a woman.
Internally there were people defending Moonves, like director Arnold Kopelson, who is quoted by the Times as saying, "I don't care if 30 more women come forward and allege this kind of stuff. Les is our leader and it wouldn't change my opinion of him."
After the board learned about the woman who Moonves was trying to keep silent, they concluded they had been misled and that was what apparently "doomed him."
You can read the full report here, and it's paired tonight with a report on Fager's ousting, which reveals just how shocked people at CBS News were today and that many people on the 60 Minutes staff "joined Mr. Fager for drinks at P.J. Clarke's by Lincoln Center, the show's regular haunt," after Fager's ousting but before the report on his disturbing text to a CBS News correspondent was revealed on-air.
[image via screengrab]
Have a tip we should know? [email protected]
Josh Feldman - Senior Editor