NYT Editor Dean Baquet Admits Paper Could Have Done Fewer Alan Dershowitz Martha's Vineyard Reports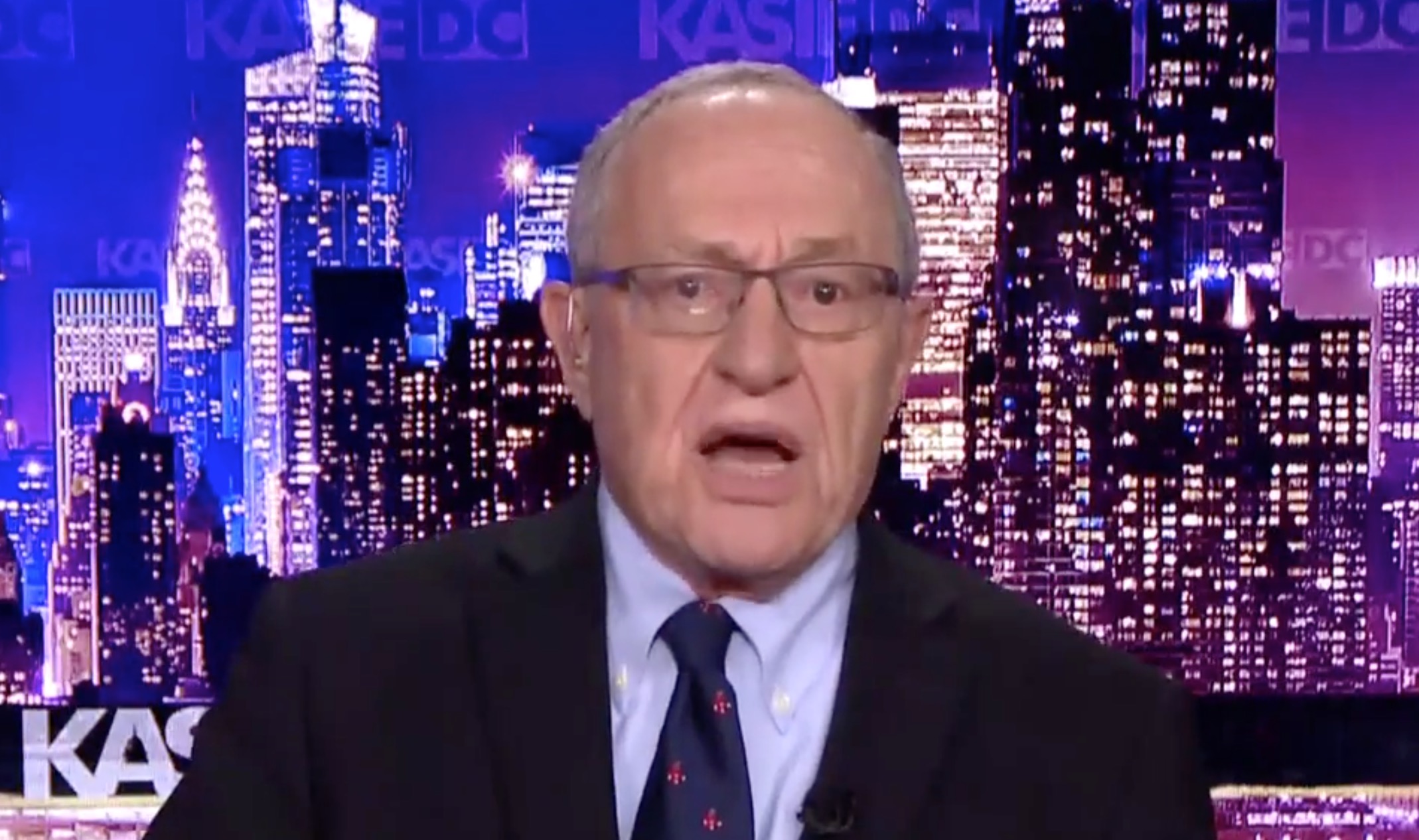 Dean Baquet might've noticed how much mockery the New York Times has received in the last few days, because he's admitting the paper has been excessive with their coverage of Alan Dershowitz's Martha's Vineyard troubles.
The Gray Lady raised eyebrows over the weekend after they interviewed Dershowitz while also releasing at least three other pieces on how the the retired Harvard Law professor has been socially-ostracized for defending President Trump's civil liberties. The Daily Beast reached out to Baquet to ask about this, and the Times executive editor jokingly agreed that things got a bit superfluous.
"We are trying to increase our coverage of cranky white guys," said Baquet. "Seriously, it's a big place and different desks made their own plans. We should have coordinated better and done fewer."
Dershowitz has complained about his shunning during his last few days on the media circuit, and when contacted by the Beast for his thoughts, he seemed delighted albeit surprised that the Times gave four articles to his Martha's Vineyard woes.
"You'd think it would be on Page Six. You wouldn't think it would be on the front page of the New York Times!" Dershowitz said.
Several Times journalists were contacted for their view on the situation, offering conflicting thoughts on whether the over-saturation of Dershowitz coverage detracted from more pressing issues. Former Times executive editor Jill Abramson, who recently scolded the paper, offered her take as well:
"Six reporters!" she said, laughing. "That's the only comment this needs."
[Image via screengrab]
— —
>> Follow Ken Meyer (@KenMeyer91) on Twitter
Have a tip we should know? tips@mediaite.com