Pete Davidson Jokes About Louis C.K. Dying, Says Comedian Tried to Get Him Fired From SNL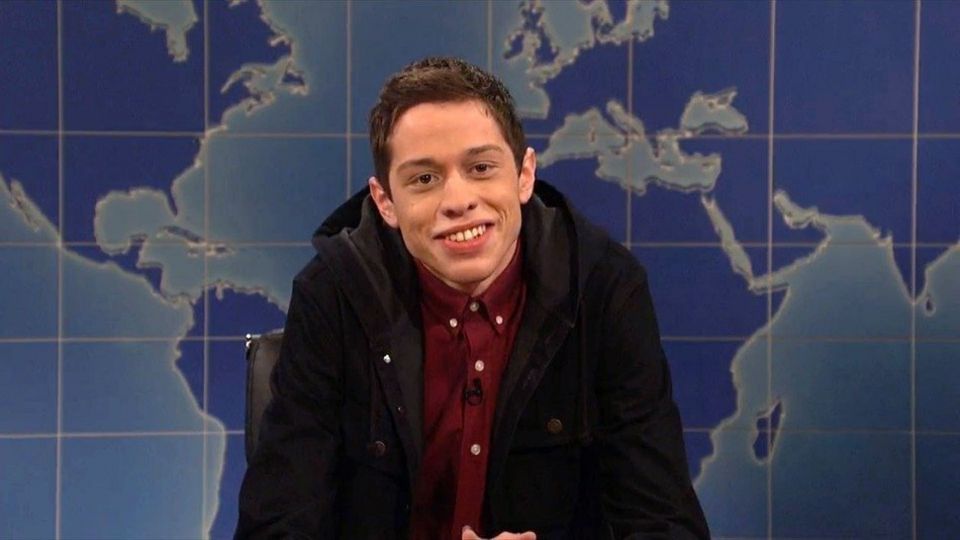 Saturday Night Live star Pete Davidson roasted disgraced comedian Louis C.K. for attempting to make a career comeback after he was widely condemned for sexual misconduct, joking that he hopes Louis C.K. dies.
Per E!, made the comments while speaking to a crowd in Boston, per E!, just days after Louis C.K. made his first stand up appearance since the allegations at the Governor's Comedy Club in Long Island. During his set, Louis C.K. mocked the Parkland school shooting survivors advocating for gun control and attacked young people for being too progressive.
"I got a Harry Potter tattoo. Then the next day Alan Rickman, the guy who played Snape died, and I was like, oh, what a weird coincidence," Davidson said. "Then I got a Willy Wonka tattoo. Next day, Gene Wilder dies. Now I'm like, alright, that's a coincidence, that's weird. So I'm thinking of getting a tattoo of Louis C.K., what do you guys think?"
"That joke used to be about Aziz Ansari, but Aziz has been nice to me recently," he added, referencing the actor and comedian Aziz Ansari who faced criticism of his own for returning to comedy after a sexual misconduct allegation.
Davidson continued by accusing Louis C.K. of trying to get him fired for smoking weed when he hosted Saturday Night Live.
"[Louis C.K.] told all the producers in front of me that all this kid does is smoke weed and he's gonna smoke his career away," the comic said, adding that Louis C.K. even snitched to Lorne Michaels and said Davidson "smokes so much weed that it makes people uncomfortable."
"Then five years later this motherfucker's been locking doors and jerking off in front of people," Davidson remarked.
[image via screengrab]
Have a tip we should know? tips@mediaite.com