READ: In Memo, Mueller Writes of 'Significant Lengths' Cohen Went in Assisting Russia Investigation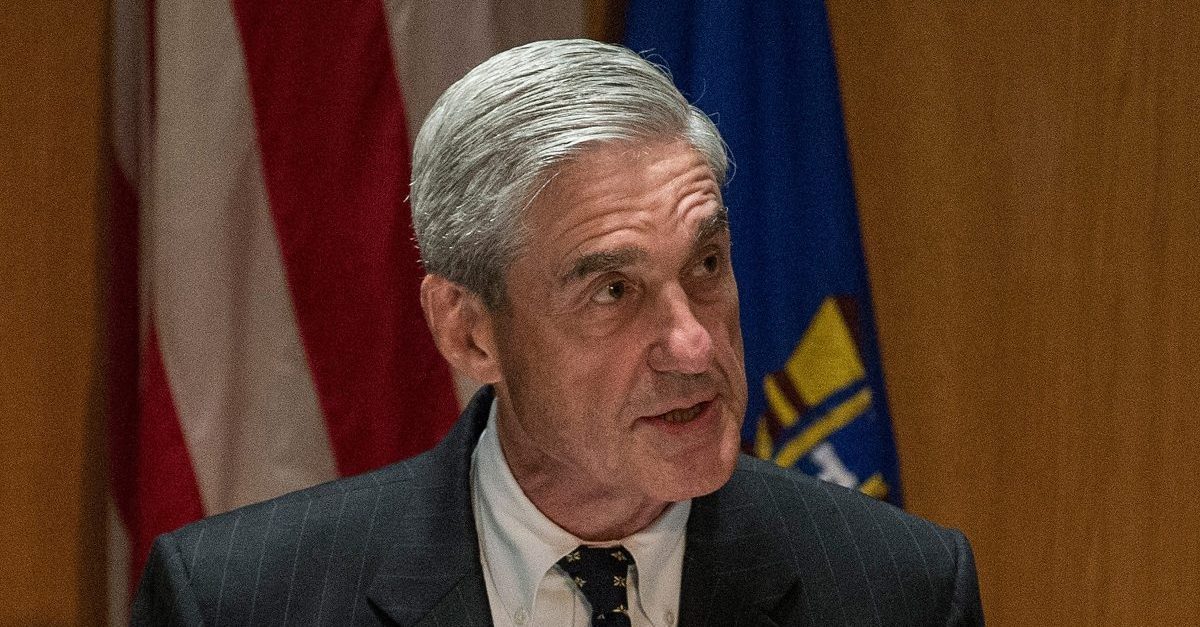 Two memos on Michael Cohen dropped around the same time late this afternoon: the SDNY recommendation of substantial jail time, and the memo from special counsel Robert Mueller.
And in it, Mueller runs through the "significant lengths" Cohen went to to assist the special counsel's investigation.
He first details Cohen's "deliberate and premeditated" lies to Congress, particularly on what is referred to in the document as the "Moscow Project."
"The defendant's false statements," Mueller writes, "obscured the fact that the Moscow Project was a lucrative business opportunity that sought, and likely required, the assistance of the Russian government. If the project was completed, the Company could have received hundreds of millions of dollars from Russian sources in licensing fees and other revenues. The fact that Cohen continued to work on the project and discuss it with Individual 1 well into the campaign was material to the ongoing congressional and SCO investigations, particularly because it occurred at a time of sustained efforts by the Russian government to interfere with the U.S. presidential election."
The memo goes on to detail Cohen's assistance on four different angles with respect to the special counsel investigation:
"The defendant provided information about his own contacts with Russian interests during the campaign and discussions with others in the course of making those contacts."
"Cohen provided the SCO with useful information concerning certain discrete Russia-related matters core to its investigation that he obtained by virtue of his regular contact with Company executives during the campaign."
"Cohen provided relevant and useful information concerning his contacts with persons connected to the White House during the 2017-2018 time period."
"Cohen described the circumstances of preparing and circulating his response to the congressional inquiries, while continuing to accept responsibility for the false statements contained within it."
"The information he has provided," the memo says, "has been credible and consistent with other evidence obtained in the SCO's ongoing investigation."
You can read the full memo here.
[photo via Getty Images]
Have a tip we should know? tips@mediaite.com
Josh Feldman - Senior Editor