Rick Wilson: Romney Said What Most Elected Republicans Think, But Don't Say in Public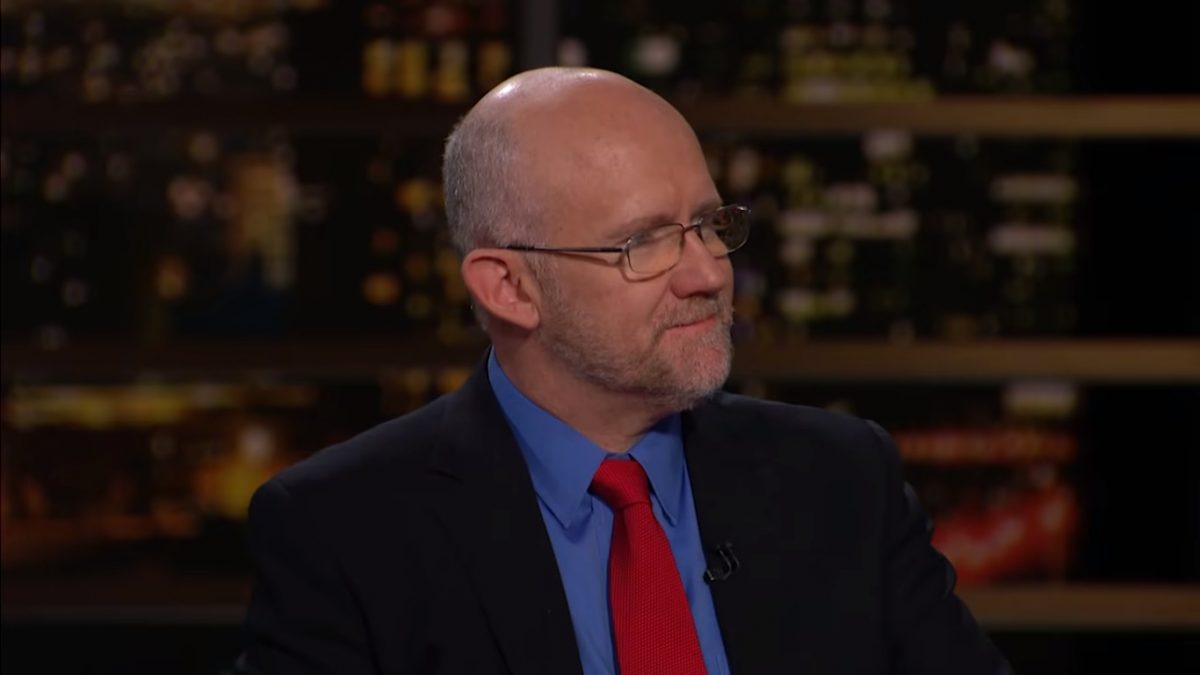 Three-time failed presidential nominee and incoming Utah Senator Mitt Romney's scathing Washington Post piece on President Donald Trump's "lack of character" may be unpopular among Republican populists, but has behind-the-scenes support from elected Republican officials– at least, according to Republican strategist Rick Wilson.
In an op-ed to the Daily Beast, Wilson claims Romney's opinions about Trump are widely yet covertly supported by elected Republicans in Washington, who are too afraid to criticize the President publicly.
"Mitt Romney's editorial is making the rounds for speaking the words that much of the GOP lacks the courage to put their names behind," Wilson writes. "Many of the voices rising to condemn him are secretly whispering, 'Mitt, it was great. I agree with you, but I have to defend him, you know. I've got to worry about a primary…'"
Wilson's piece is full of creative analogies and poetic descriptions, such as that of the President as an "Orange Baal" with a "Trump Uber Alles" following.
A former Bush campaign director who became known for his support of failed presidential candidate Evan McMullin in 2016, Wilson paints Romney as the bravest Republican in Washington.
"Those characteristics are precisely why Mitt is so dangerous in Washington…" he writes. Perhaps. But he doesn't seem so dangerous on Twitter, where people are mocking him…
Earlier today, after being asked why he'd accepted an endorsement for his Senate bid from the President last year if he planned to denounce him after winning, Romney denounced Trump's endorsement.
"He was endorsing me, and I wasn't endorsing him, and I haven't decided who I will endorse in 2020," he told CNN's Jake Tapper.
[image via screengrab]
Have a tip we should know? tips@mediaite.com