Shepard Smith Talks About Coming Out: Critics Said I Was 'Going to Hell for It'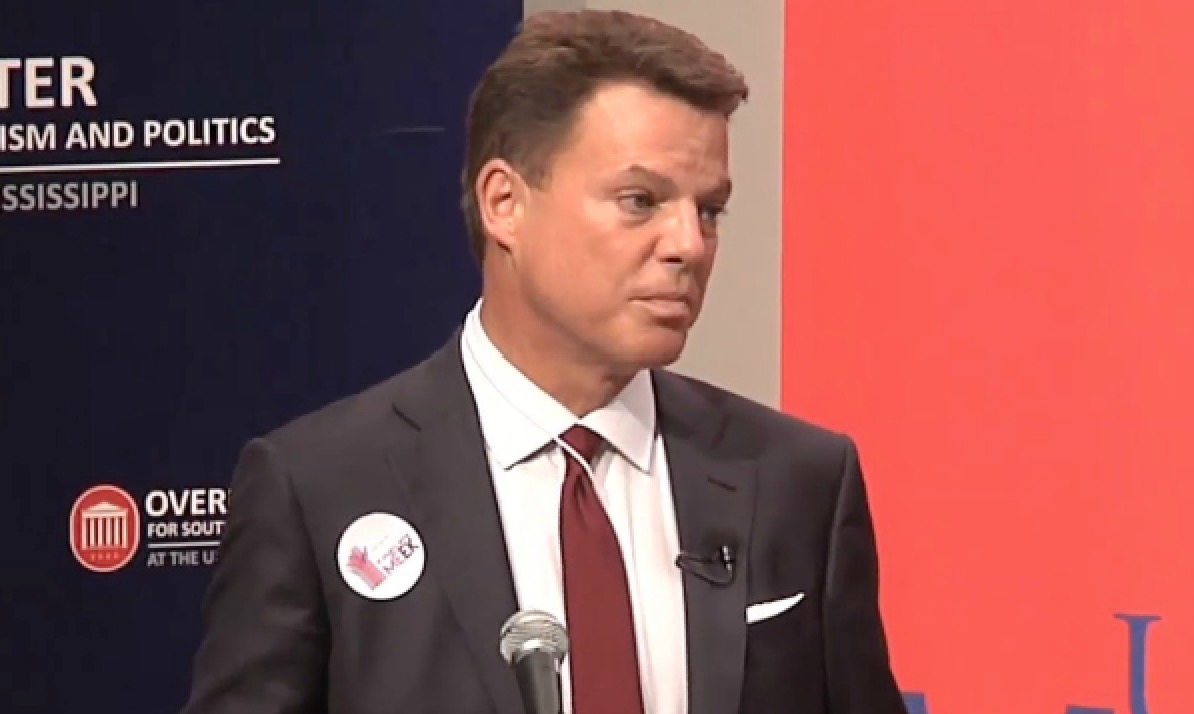 Fox News host Shepard Smith recently gave a speech at his alma mater, where he ended up discussing his coming out experience as he reflected on his roots and personal growth.
Smith appeared for a conference at the University of Mississippi's Meek School of Journalism, during which, he talked about his early career and how he became interested in journalism. As Smith spoke about the merits of inclusiveness and diversity, he eventually talked about he never tried to hide the fact that he is gay, even if he tried to avoid talking about it in his younger days.
The Clarion-Ledger covered how Smith went through a list of reasons why he never considered coming out earlier in life:
A. You're going to hell for it. B. You'll never have any friends again. C. What are you going to tell your family? And by the way, you're on television on the craziest conservative network on Earth. That will probably put you in front of a brick wall. Of course none of that was true, but that's how it felt…I don't think about it. It's not a thing. I go to work. I manage a lot of people. I cover the news. I deal with holy hell around me. I go home to the man I'm in love with.
Smith also took time to again swat down the old rumors that former Fox chief Roger Ailes forbid him from opening up about his homosexuality.
[Image via screengrab]
— —
>> Follow Ken Meyer (@KenMeyer91) on Twitter
Have a tip we should know? tips@mediaite.com