Stunning NYT Report Reveals Saudi Troll Farm, Suspected Saudi 'Mole' at Twitter in 2015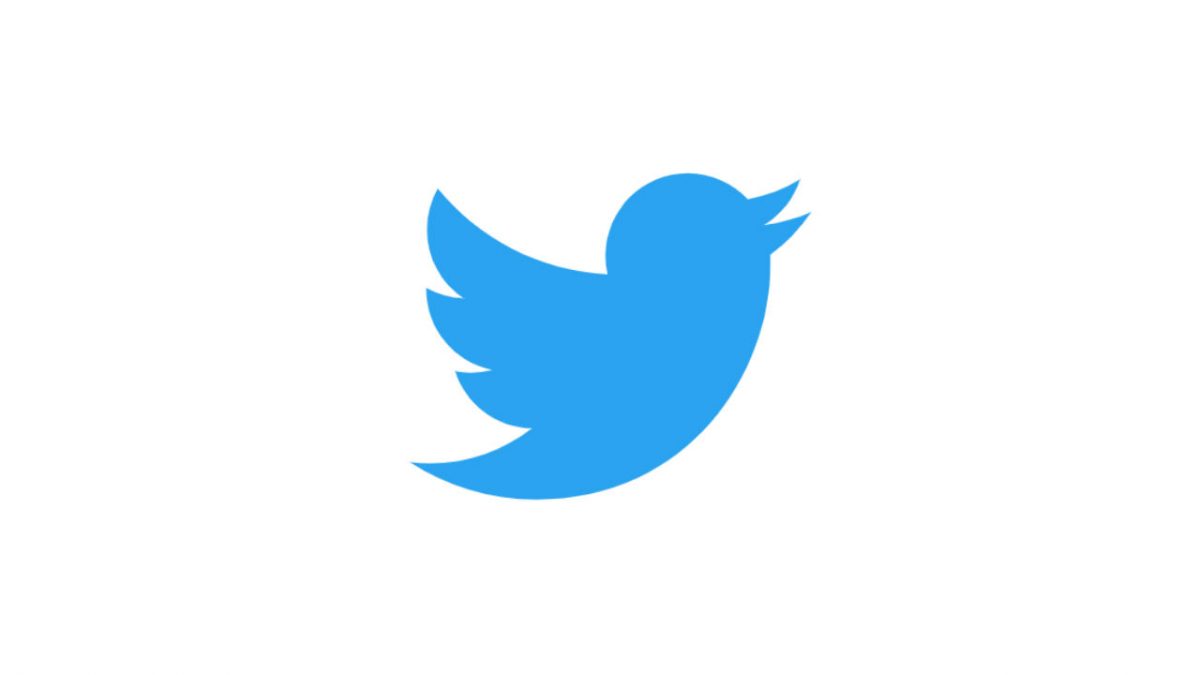 A stunning new report reveals that a former Twitter employee was suspected of being groomed by Saudi Arabia as a spy.
The New York Times details Saudi efforts to combat dissent online, including the revelation of a "troll farm" based in Riyadh:
Saudi operatives have mobilized to harass critics on Twitter, a wildly popular platform for news in the kingdom since the Arab Spring uprisings began in 2010. Saud al-Qahtani, a top adviser to Crown Prince Mohammed who was fired on Saturday in the fallout from Mr. Khashoggi's killing, was the strategist behind the operation, according to United States and Saudi officials, as well as activist organizations.
And Jamal Khashoggi himself was a target of many Twitter trolls who went after him and others who criticized Saudi leadership.
But somewhat alarmingly, the report also reveals that Twitter was informed in late 2015 by Western intelligence officials that an employee by the name of Ali Alzabarah was being groomed by Saudi Arabia to act as a spy on the inside to watch on "the accounts of dissidents and others."
Alzabarah, who is no longer at Twitter, apparently had access to a lot of personal user information:
The intelligence officials told the Twitter executives that Mr. Alzabarah had grown closer to Saudi intelligence operatives, who eventually persuaded him to peer into several user accounts, according to three of the people briefed on the matter.

Caught off guard by the government outreach, the Twitter executives placed Mr. Alzabarah on administrative leave, questioned him and conducted a forensic analysis to determine what information he may have accessed. They could not find evidence that he had handed over Twitter data to the Saudi government, but they nonetheless fired him in December 2015.
You can read the full report here.
[image via Twitter]
Have a tip we should know? tips@mediaite.com
Josh Feldman - Senior Editor