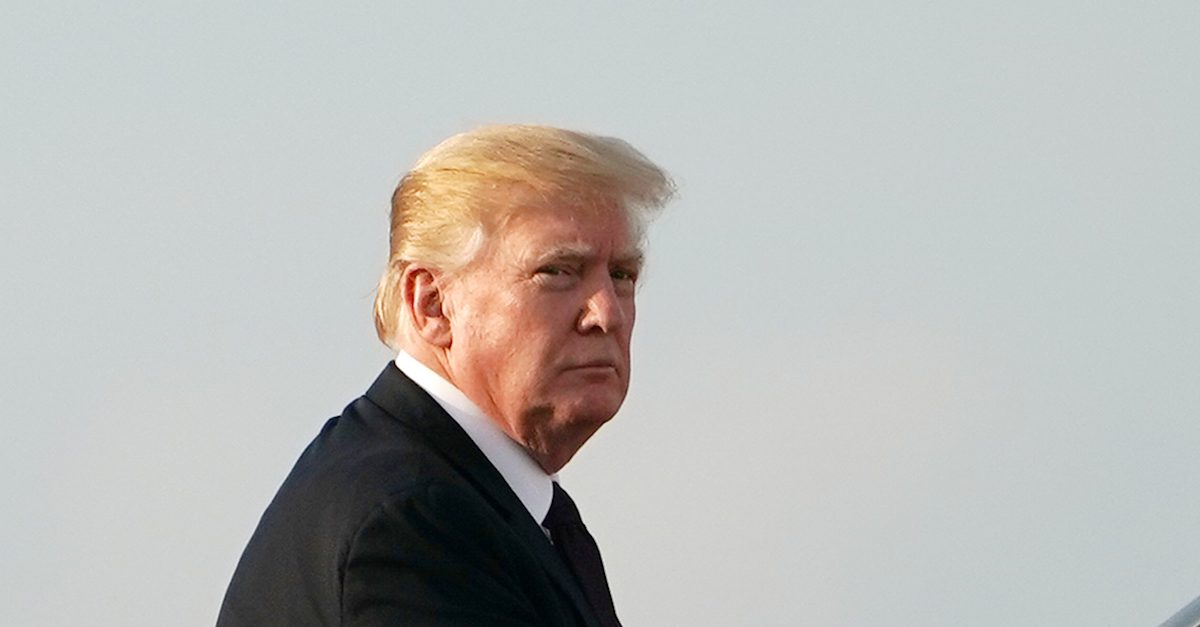 President Donald Trump mocked Democratic Senator and likely 2020 candidate Elizabeth Warren in a tweet this morning, reposting a meme from the conservative site The Daily Wire that mocked the lawmaker as "1/2020th" Native American.
— Donald J. Trump (@realDonaldTrump) January 3, 2019
The attacks against Warren's ethnicity have circulated in conservative circles for some time, with many mocking her for allegedly being less Native American than she claims to be. After months of Trump referring to her as "Pocahontas," Warren finally released results from a DNA test that showed she had a distant ancestor who was Native American. The results also proved she is not Native American herself.
In October, Trump slammed Warren as a "total fraud" on Twitter in regards to her ethnicity.
Thank you to the Cherokee Nation for revealing that Elizabeth Warren, sometimes referred to as Pocahontas, is a complete and total Fraud!

— Donald J. Trump (@realDonaldTrump) October 16, 2018
[image via MANDEL NGAN/AFP/Getty Images)
Have a tip we should know? tips@mediaite.com