Trump's Campaign Manager Uses a Kim Kardashian Comment About POTUS to Swipe at the Media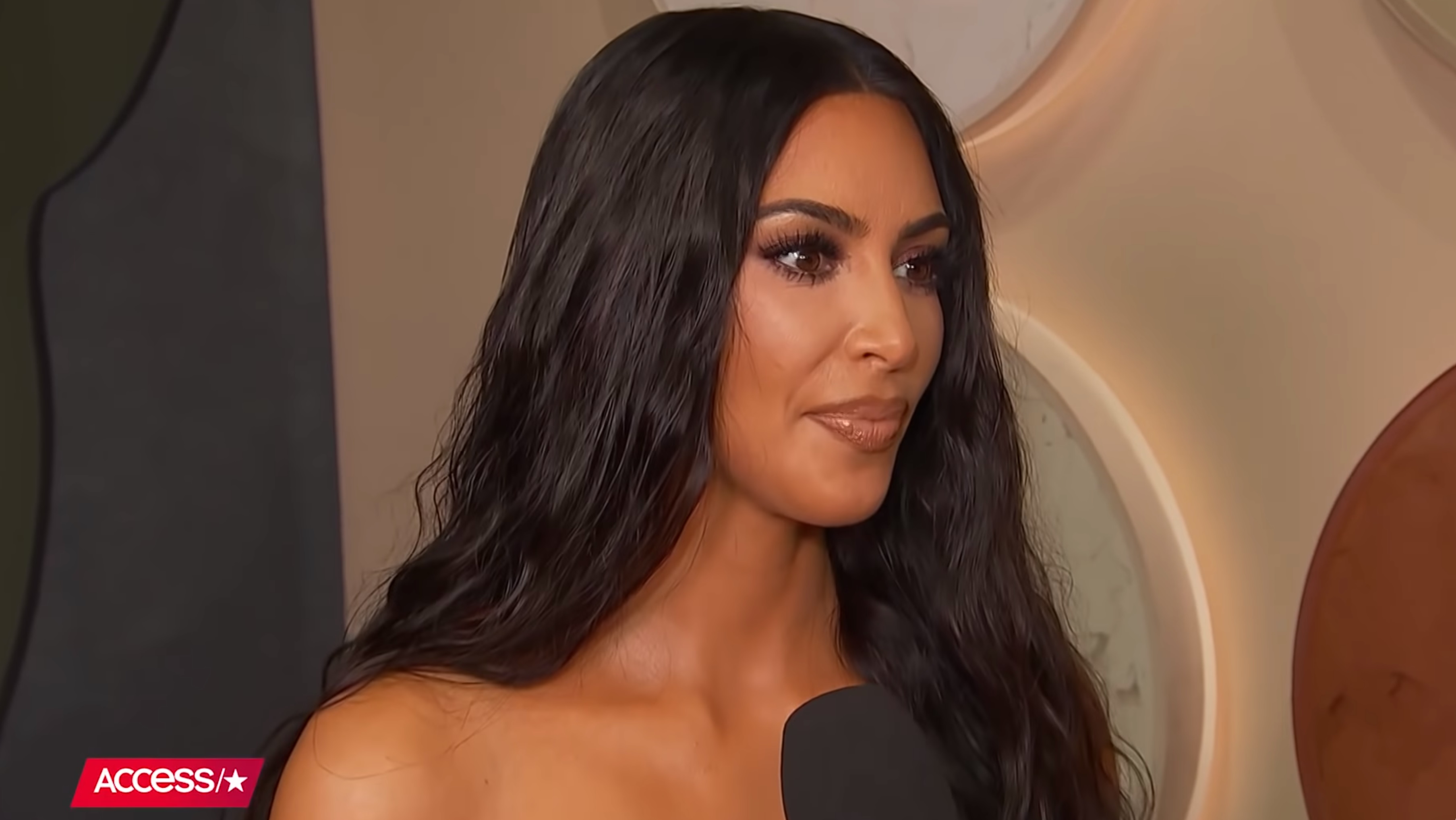 Donald Trump's 2020 campaign manager wants to know why the media can't act more like Kim Kardashian.
Brad Parscale took to Twitter to defend the president Thursday with a Kardashian quote suggesting some people would rather see his administration fail.
"I want Trump to succeed, it's crazy everyone doesn't want that," he wrote, citing Kardashian's statement to The Hollywood Reporter, which was published Wednesday.
Parscale then added a "thank you" to the celebrity "for inserting needed common sense."
"I just wish more members of the media felt this way," he said.
Kim Kardashian:

"I want Trump to succeed, it's crazy everyone doesn't want that"

Thank you @KimKardashian for inserting needed common sense. I just wish more members of the media felt this way

— Brad Parscale (@parscale) June 21, 2018
The tweet, which could be interpreted as an implication that Kardashian is somehow a member of the media, was mocked by journos:
Is…is Kardashian a reporter? https://t.co/XGuL5StdsY

— Maggie Haberman (@maggieNYT) June 21, 2018
"Succeed" is pretty useless without defining what we want him to succeed at. I'm pretty sure that's where the disagreement lies…. But then again I'm no Kardashian so it's possible I know nothing. https://t.co/A3fhJARv1X

— Angela Fritz (@angelafritz) June 21, 2018
Responding to Maggie Haberman's jab, Parscale shot back with "thanks for making my point."
Hmm… Thanks for making my point. https://t.co/wRFNInGoED

— Brad Parscale (@parscale) June 21, 2018
[Image via screengrab]
Follow Amy Russo on Twitter: @amymrusso
Have a tip we should know? [email protected]