Twitter Appears to Have Updated Search Results of Top GOPers After Vice News Reports on 'Shadow Banning'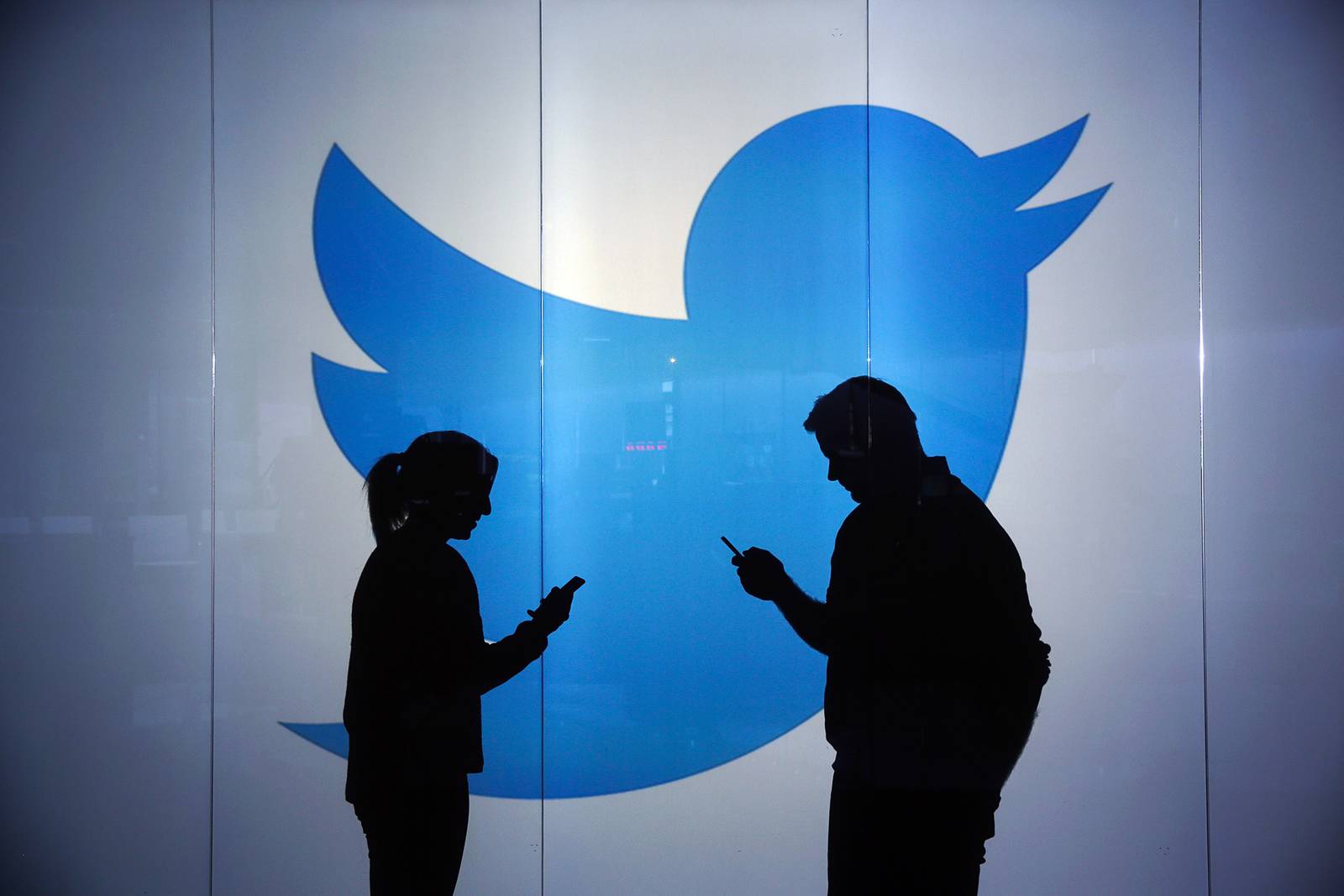 Twitter was recently approached about alleged "shadow banning" of prominent conservative users and while they didn't exactly deny the allegations, the social media giant appears to have made changes to its platform after a recently-issued report by Vice News.
The term "shadow banning" is used to describe Twitter users who haven't been banned from the platform but their visibility is heavily diminished. The company has previously claimed such techniques are meant for trolls and racists.
Vice News politics editor Alex Thompson discovered that several top Republicans were not appearing in the auto-populated drop-down search box including RNC chairwoman Ronna McDaniel, Donald Trump Jr.'s spokesman Andrew Surabian, and Reps. Mark Meadows (R-NC), Jim Jordan (R-OH), and Matt Gaetz (R-FL). He then compared those results to prominent Democrats including DNC chairman Tom Perez and Reps. Maxine Waters (D-CA) and Keith Ellison (D-MN).
Thompson documented his findings with screenshots.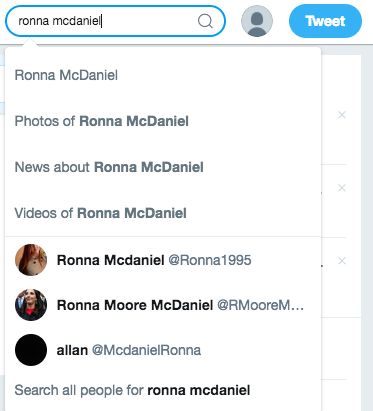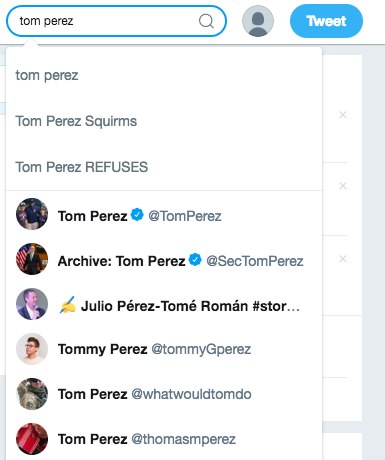 Thompson presented Twitter with these screenshots.
"We are aware that some accounts are not automatically populating in our search box and shipping a change to address this," a Twitter spokesperson told Vice News.
When asked why the buried search results is only affecting conservatives and not liberal users, the spokesperson responded, "I'd emphasize that our technology is based on account *behavior* not the content of Tweets."
Well, at least since Vice News issued its report, the GOPers who didn't appear in the auto-populated search results now do.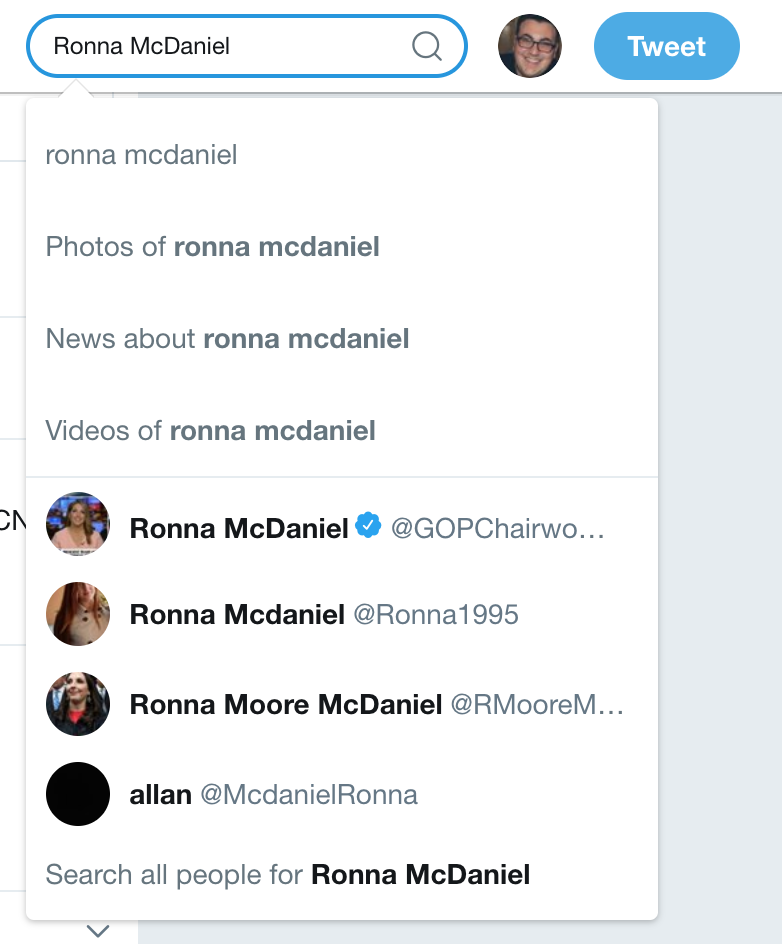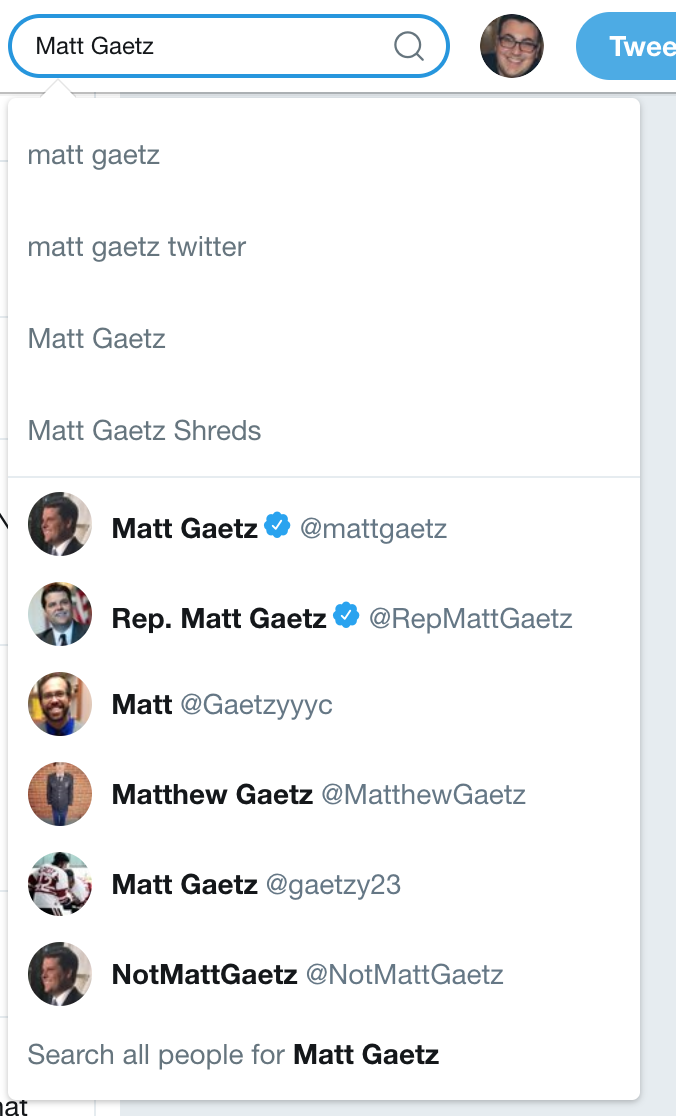 Is it a coincidence that these GOPers now appear in the auto-search results? You decide.
[image via Getty]
Have a tip we should know? tips@mediaite.com