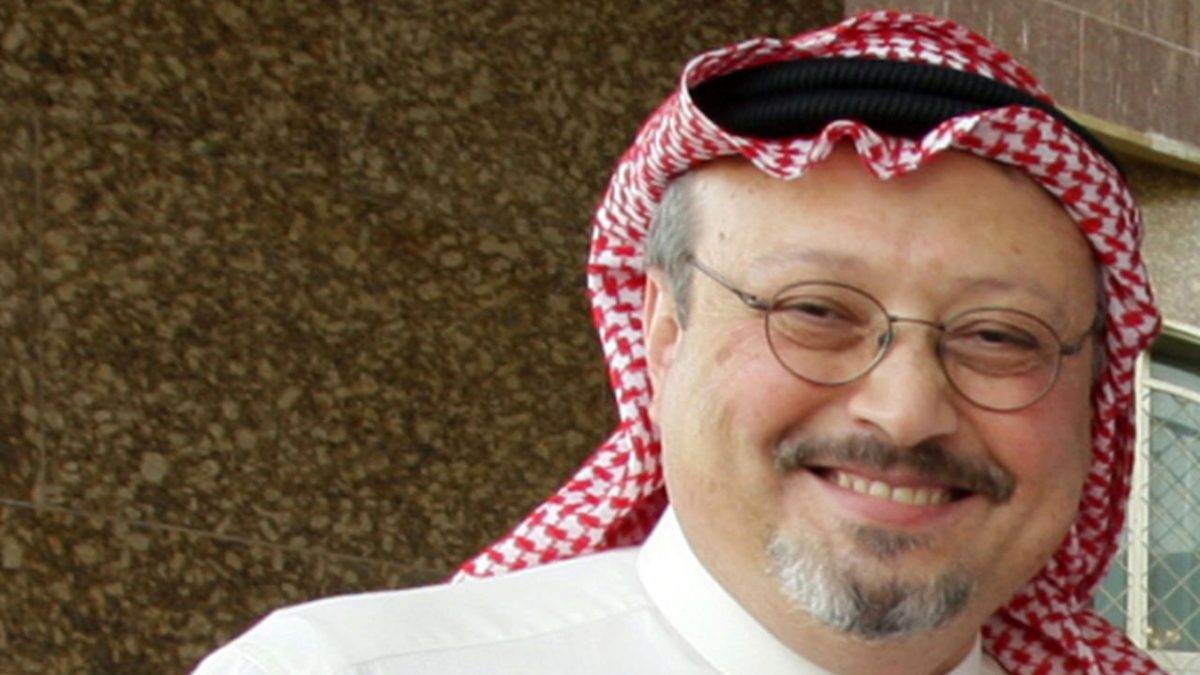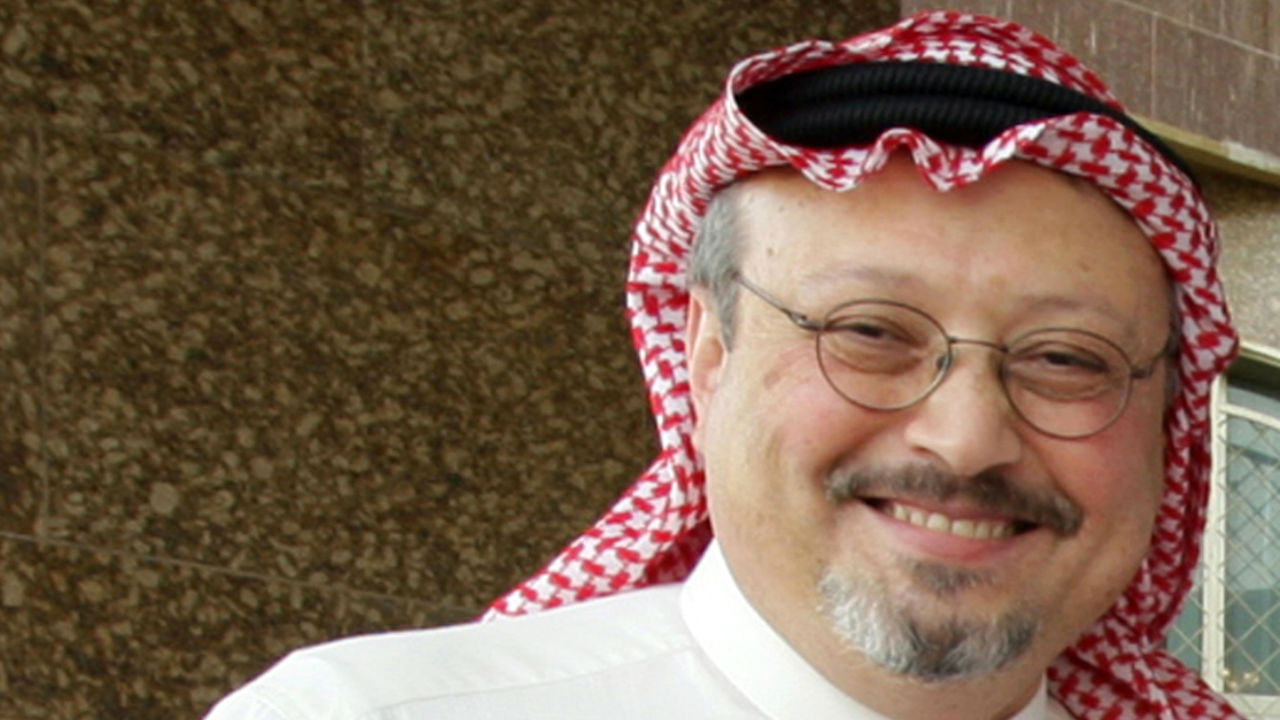 The Washington Post reported today that some Republican lawmakers in the House have created a whisper campaign to smear missing Washington Post columnist Jamal Khashoggi.
The campaign was formed as an effort to protect Donald Trump amid the controversy, as he has publicly questioned whether or not Saudi Arabia is actually behind the journalist's disappearance, leading many members in the media to tie the president's anti-media rhetoric to his stance on Khashoggi. Trump's comments have caused the issue to become increasingly polarized, with many Republicans and conservative media pundits even attacking Khashoggi with elaborate conspiracy theories.
According to the four GOP officials who spoke to the Post, a number of pro-Trump congressmen have quietly passed around articles from conservative media sites criticizing Khashoggi or questioning the narrative on his disappearance. These attacks have included baselessly accusing Khashoggi of having ties to terrorist organizations, due to his reporting in the 1980s on Afghanistan's Mujahadeen. At the time, however, the group was backed by the US government in their armed struggle against the Soviet Union, despite some of its members and supporters going on to become terrorists — meaning, Khashoggi's connection to the Mujahadeen can't be used to claim he has terror ties.
First-son Donald Trump Jr. promoted a variation of this conspiracy on Twitter, while Fox News contributor and former White House official Seb Gorka accused Khashoggi of not actually being a journalist. Fox News host Harris Faulkner has claimed Khashoggi is "tied to the Muslim Brotherhood," and the network's commentator Melissa Francis suggested that it may not have been the Saudis who killed him.
Trump has also defended Saudi Arabia amid questions about their involvement, even after officials in Turkey — where the disappearance occurred — concluded that the regime was behind the alleged murder.
"I don't want to get into his mind — but it sounded to me like maybe these could have been rogue killers," Trump said this week. "Who knows? We're going to try getting to the bottom of it very soon. But his was a flat denial."
The president has since appeared changed course on the issue, warning Saudi Arbaia today about possible "consequences."
[image via screengrab]
Follow the author on Twitter (@calebecarma).
Have a tip we should know? tips@mediaite.com