'What Did We Learn?' O'Reilly Pans NBC Over Megyn Kelly's Interview With Alex Jones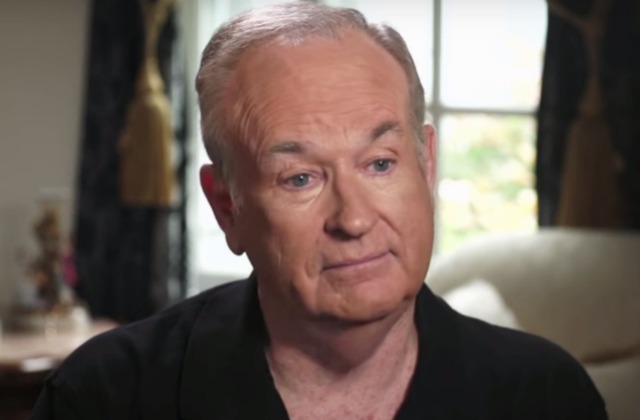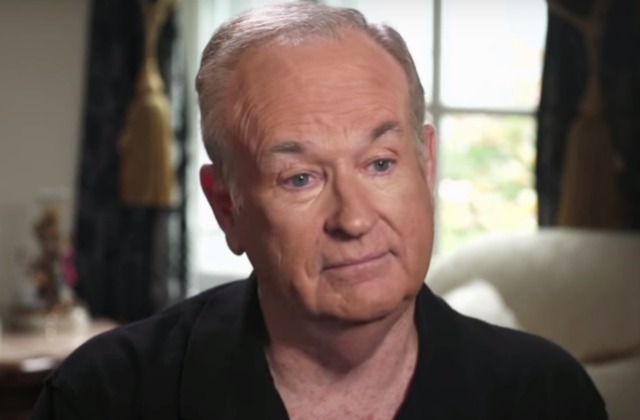 Bill O'Reilly has reviewed Megyn Kelly's interview with Alex Jones from last night, and he has concluded that the whole thing was not worth it for NBC.
In a column for The Hill, O'Reilly offered praise to his fellow Fox News alumnus, stating that Kelly was "clear and concise" in her questioning, and that she had been "mistreated" by critics who didn't approve of her giving exposure to Jones. Even so, O'Reilly stated that there was "not enough news value" in simply reminding the public that Jones is a "callous huckster."
"I mean, what did we learn," O'Reilly asked. "That Jones' preposterous contention that the massacre in Connecticut was faked to whip up anti-gun sentiment is cruel and stupid? Every sane person knows that."
O'Reilly suggested that NBC might've "legitimized the situation" by digging harder into Jones' pattern or pushing "evil," unsubstantiated conspiracy theories, but that would have caused Kelly to break her promise to Jones about not using the interview as part of a straight-up hit piece.
"Promises made by journalists should be upheld," O'Reilly said.
O'Reilly also criticized the media hype surrounding the interview, and how it was bound to bring back pain on Father's Day to the grieving families of Newtown. O'Reilly went on to say that the press has a responsibility to make good editorial decisions whenever dealing with someone as controversial as Jones.
"The victims of Sandy Hook deserve far better from their country than programs that feature sadistic liars. We all know they exist. What we don't know is the true extent of the media decline that is allowing evil to prosper in the marketplace."
The ratings for Kelly's interview were not the best, though she did get a good share of praise and criticism for her performance last night.
[Image via screengrab]
— —
>> Follow Ken Meyer (@KenMeyer91) on Twitter
Have a tip we should know? tips@mediaite.com