Why Is Discovery Exec Henry Schleiff Constantly 'Overheard' or 'Spotted' by Page Six?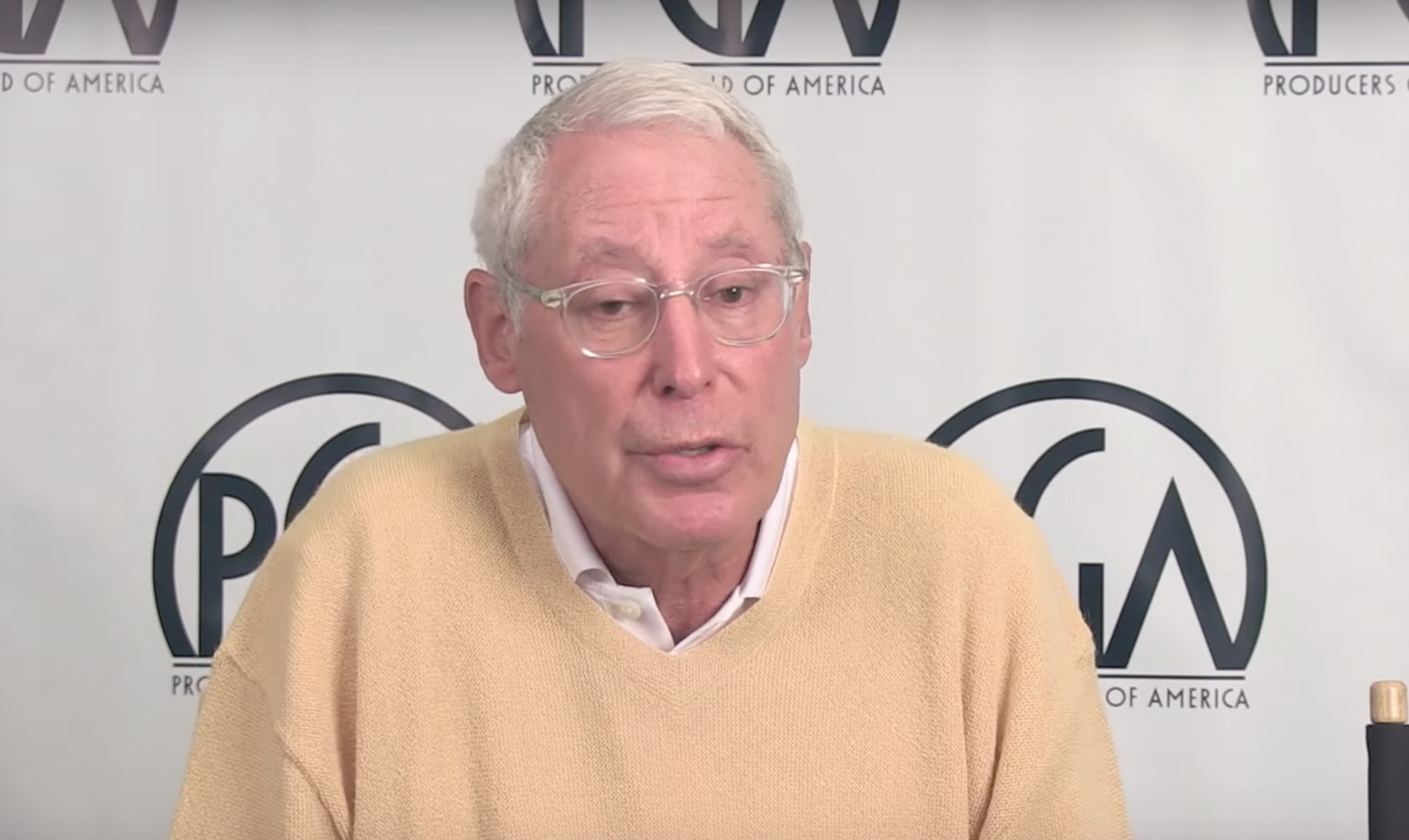 More likely than not, you have no idea who Henry Schleiff is.
Sure, Schleiff is a successful media executive, well known within the media bubble, but hardly a bold-faced name. So why is the television executive so frequently "spotted" in Page Six, the New York Post's celebrity gossip sheet?
We got a tip on this and looked back on posts about Schleiff in Page Six from the past 18 months. It turns out that since January 2016, the president of Investigation Discovery has been mentioned by name in 18 Page Six stories, 14 times as "overheard" by a "spy," "spotted" by an "insider," or some other iteration of paparazzi-style sourcing.
On Monday, the exec was "overheard" by a Page Six "spy" dishing on the industry with talk-show host Phil Donahue whilst on a double date with the wives at Donohue's Steak House on the Upper East Side.
Previously, Schleiff has been spotted chowing on Greek fare with Kerry Kennedy, mocking Anthony Weiner; praising Ryan Seacrest while at dinner with Regis Philbin; fielding compliments from Montel Williams; dishing about accused killer Steven Avery with Fox News' Jeannine Pirro at the Waverly Inn; hosting a Cuban-themed private dinner with media bigwigs at his Park Avenue apartment; bravely approaching Fifty Shades actress Dakota Johnson.
So why is an executive, virtually unknown outside of the world of TV media, featured so regularly in the Post's venerable gossip pages?
We are left with only two conclusions here.
One: Schleiff is the loudest man in New York City, and spends his time roaring juicy pieces of gossip at his poor dining partners at the Polo Bar.
Or two: Schleiff — either personally, through some assistant or dedicated PR rep — regularly feeds information on his dinner dates and the content of his conversations to Page Six reporters, who in turn attribute the gossip to "spies," "insiders," or "sources."
Another remarkable component of the 18 assessed Schleiff-insider articles — all of them, aside from three, have been written by Page Six reporter Carlos Greer, who is no stranger to the television screen: Greer has frequently appeared on Entertainment Tonight, and is a contributor on PageSixTV, a Fox show.
No doubt, Page Six is an institution whose steady churn of gossip will, at times, rely on a comfortable relationship with its celebrity subjects. But if Schleiff isn't calling all these in himself, then there is an inexplicable fascination with everything the man says in any public venue.
[image via screengrab]
—
Follow Aidan McLaughlin (@aidnmclaughlin) on Twitter
Have a tip we should know? tips@mediaite.com
Aidan McLaughlin - Editor in Chief