Donna Brazile Says She 'Found Proof' Hillary 'Rigged' Dem Primary Against Bernie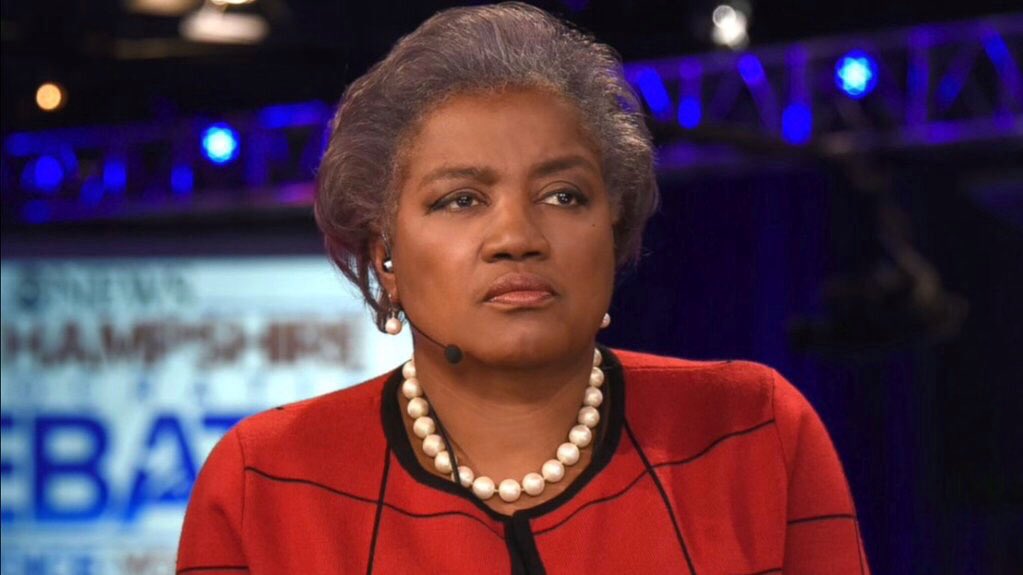 In her new book Hacks, Donna Brazile — the former interim Democratic National Committee chairwoman — alleges that Hillary Clinton "rigged the [party's] nomination process" against populist candidate Bernie Sanders in the 2016 primaries.
"I had found my proof [of rigging] and it broke my heart," wrote Brazile in an exerpt of her book published by Politico Magazine today.
The said rigging, according to Brazile, was discovered in an agreement and explained as follows:
"The agreement—signed by Amy Dacey, the former CEO of the DNC, and Robby Mook [Clinton campaign manager] with a copy to Marc Elias—specified that in exchange for raising money and investing in the DNC, Hillary would control the party's finances, strategy, and all the money raised. Her campaign had the right of refusal of who would be the party communications director, and it would make final decisions on all the other staff. The DNC also was required to consult with the campaign about all other staffing, budgeting, data, analytics, and mailings."
Additionally, while Clinton, under normal circumstances, should not have had control of the party's funding and strategy until after she was formally chosen as candidate during the summer convention, in the case of the 2016 race, Clinton had control in August 2015 — which was almost a year before the convention.
"The funding arrangement with HFA and the victory fund agreement was not illegal, but it sure looked unethical. If the fight had been fair, one campaign would not have control of the party before the voters had decided which one they wanted to lead. This was not a criminal act, but as I saw it, it compromised the party's integrity," Brazile added, again slamming Clinton's integrity and ethical decisions — two things the 2016 Democratic candidate was continually knocked for by independent voters, Berniebros, and, of course, now-President Donald Trump.
Brazile went on to go after former DNC chair Debbie Wasserman Schultz, saying "Debbie was not a good manager" and deriding her leadership record for the party.
The irony in Brazile's story is that she herself attempted to unethically "rig" the election to help Clinton, as she leaked a CNN debate question to the Democrat candidate while she was a commentator at the network. She also shared potential discussion topics with the Clinton campaign for a CNN town hall — another instance of Brazile's unethical, above-the-rules behavior to favor the former secretary of state.
While Brazile has said she will "forever regret" these actions, her act of shock and disgust in Clinton's "rig" of the DNC is akin to the pot calling the kettle black.
[featured image via screengrab]
Follow Caleb Ecarma on Twitter. 
Have a tip we should know? tips@mediaite.com