Bill O'Reilly's Fox News Contract Reportedly Protected Him From Sexual Harassment Allegations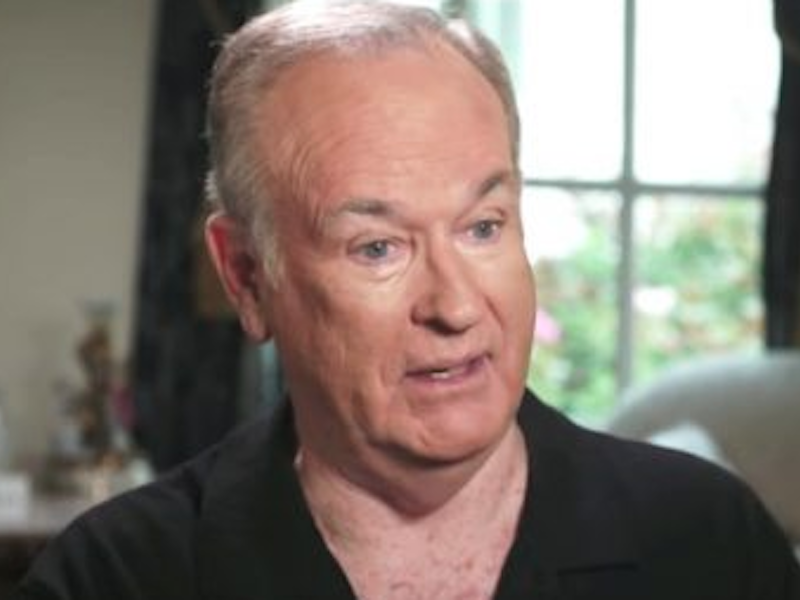 Bill O'Reilly, disgraced talk show host and advocate for doing things live, is back in the news, as a curious clause was discovered in the former Fox News anchor's employment contract.
The contract, filed with 21st Century Fox Inc., explicitly protected the alleged sexual harasser of, well, sexually harassing.
Jacques Nasser, an independent Fox director, told U.K.'s Competition & Markets Authority that the contract kept O'Reilly on the network until such time that an allegation of wrongdoing could be proven in court.
Nesser's testimony came to light amid the $15.3 billion offer from Fox to buy British network Sky News, as regulators are measuring the network for adherence to U.K. broadcast standards, among other things.
Detractors paint the clause as being emblematic of a larger problem plaguing the news and opinion network.
"It's another nail in the standards coffin as far as Fox is concerned," one communications professor told Bloomberg. "It speaks volumes about the nature of a company if you can pile up multiple accusations and be protected by such a clause."
Fox has yet to comment on this latest facet of the continuing O'Reilly scandal. It is worth noting that the clause only appeared in his previous contract. Network executives removed the clause during last year's contract negotiations, allowing them to finally jettison the cable news personality.
The former host of The O'Reilly Factor has denied all wrongdoing, continuing to issue hot takes on mass shootings, fake news and, of course, the cruelty of God, who dared to meddle in mortal affairs by taking his talk show away.
[image via screengrab]
—
Follow Lawrence Bonk (@sidescrollers) on Twitter
Have a tip we should know? [email protected]