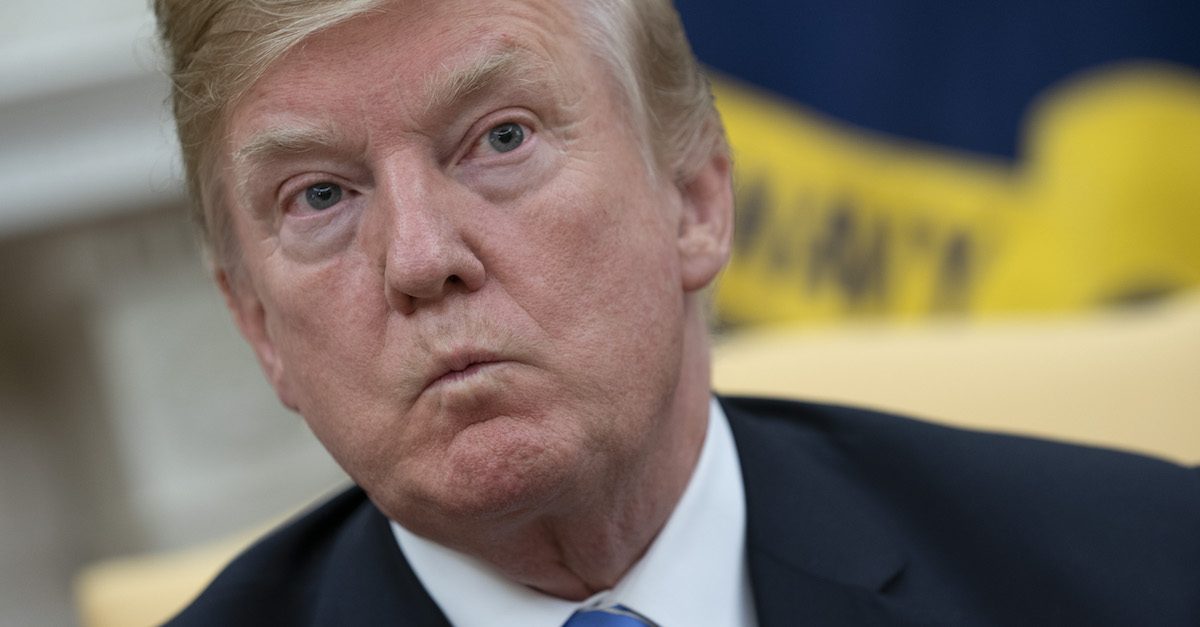 On Saturday, President Donald Trump seemed to revel in the layoffs at Huffington Post and BuzzFeed, taking to Twitter to claim "more will come."
"Ax falls quickly at BuzzFeed and Huffpost!" Headline, New York Post. Fake News and bad journalism have caused a big downturn," Trump wrote, quoting a headling that appears to be found on the Post's e-edition. "Sadly, many others will follow. The people want the Truth!"
Both BuzzFeed and the Huffington Post have announced layoffs in recent days amounting to more than 1,000 lost jobs.
HuffPo called it a "horrible month for journalism."
From HuffPo:
More than a thousand people in the media industry have lost their jobs in January, in what has been one of the most brutal months for industry layoffs in recent memory.

Big media companies ― including HuffPost, AOL, Yahoo, BuzzFeed, a bunch of newspapers under Gannett, and other brands ― saw sweeping cuts as executives blamed Google and Facebook's duopoly in the online advertising market for the ongoing decline of digital media.
To add insult to injury — and in addition to Trump's tweet on Saturday —  4chan trolls have also been flooding the laid-off media workers with death threats, in what NBC News called "a coordinated campaign organized on the far-right message board."
The 4chan trolls death threats, it should be noted, happened prior to and apparently independently from Trump's Saturday tweet, which appears to have been prompted by a NY Post headline.
Have a tip we should know? tips@mediaite.com