Alexandria Ocasio-Cortez Claps Back at Joe Lieberman's Criticism: 'New Party, Who Dis?'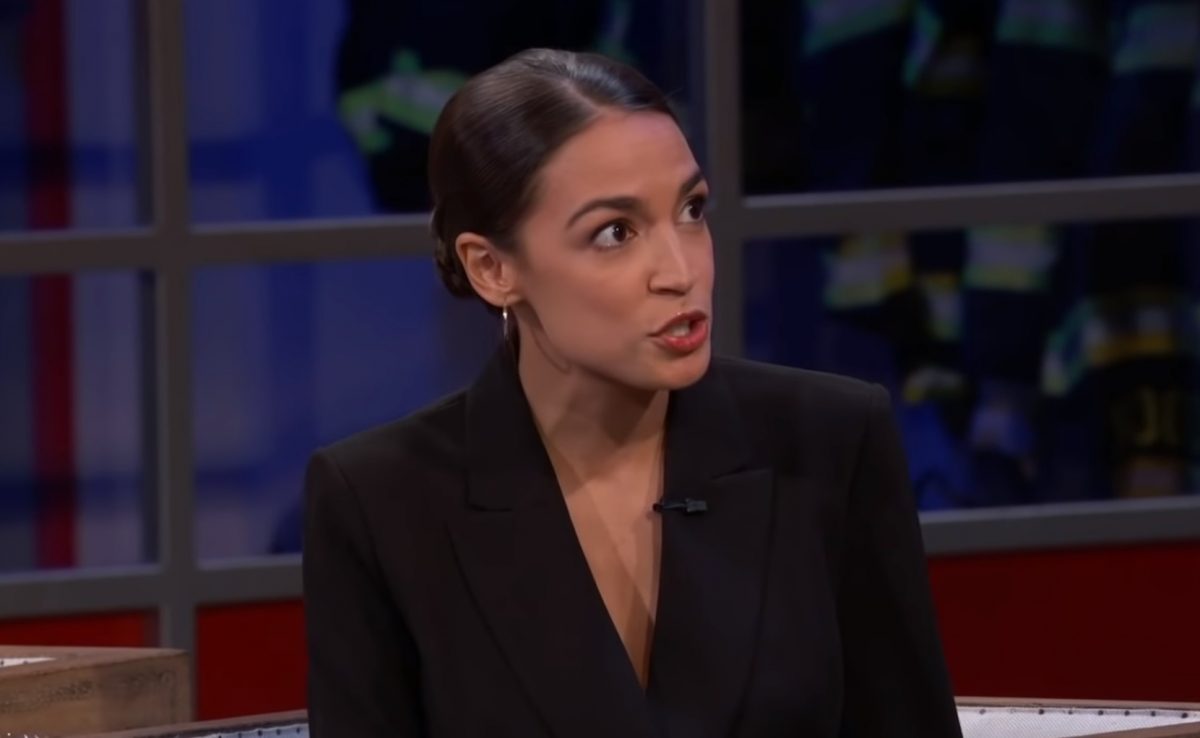 After retired Democratic Senator Joe Lieberman attacked Rep. Alexandria Ocasio-Cortez (D-NY), saying that he "hope she's not the future" for Democrats, the 29-year-old freshman lawmaker clapped back with a meme teasing her attempt to push the party leftward.
"New party, who dis?" Ocasio-Cortez tweeted in response to an article on Lieberman's comments.
New party, who dis? https://t.co/2cznisv8tB

— Alexandria Ocasio-Cortez (@AOC) January 11, 2019
The ex-Connecticut senator, who retired in 2013, appeared on Fox Business this week and joined other center-left Democrats in condemning Ocasio-Cortez.
"With all respect, I certainly hope she's not the future and I don't believe she is," Lieberman said to Fox Business host Neil Cavuto.
"She's gotten a lot of attention because she's different. She's controversial, but if you look at the majority of new Democrats in the House, they tend to be, I say, center-left, if they are not left-left," he added. "That is because they had to be center-left to win some of those competitive swing districts that they took from Republicans."
Since joining Congress, Ocasio-Cortez has used her influence in traditional media and on social media to promote leftist policies, such proposing a marginal tax rate increase for the top percentage brackets and lobbying for the Green New Deal.
[image via screengrab]
Have a tip we should know? [email protected]