Corey Lewandowski: Mass. Voters Aren't Bussed into New Hampshire to Vote Illegally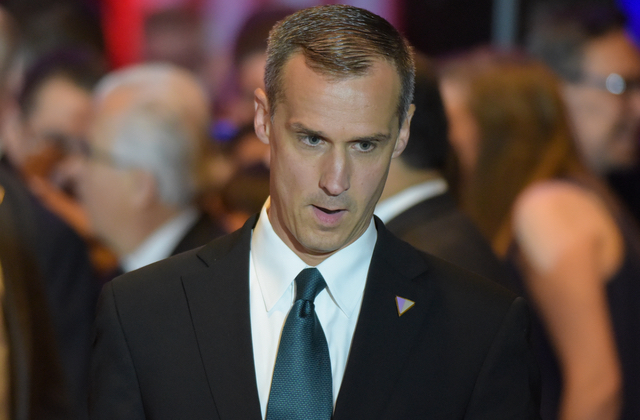 There's a bit more news coming out of the new episode of CNN's Axe Files podcast that dropped on Monday, which features Corey Lewandowski, Donald Trump's initial campaign manager. During the interview, the claims by Trump and his surrogates that there was widespread voter fraud in New Hampshire were brought up, specifically allegations of bussing from Massachusetts to take advantage of same day registration laws. Surprisingly, Lewandowski, who is a New Hampshire native and normally a vociferous Trump defender, went completely off-message.
"I live on the border," he said. "I didn't see buses coming across the line to say that, hey, we've moved up from Massachusetts." Trump aide Stephen Miller has claimed that "anybody who's worked in politics [in New Hampshire] for a long time" is aware of the alleged vote fraud and could tell you it happens.
Lewandowski did say that he thinks New Hampshire law is vulnerable to fraud because the requirement for proof of residency is an affidavit, but conceded that the bussing is "not what happens" during elections in the state. "I don't think you have that," he said. "What I do think you have is the potential in the future for voter fraud."
[image via shutterstock]
Have a tip we should know? [email protected]