Corey Lewandowski Tells House Democrats He Won't Answer Their 'F–king' Questions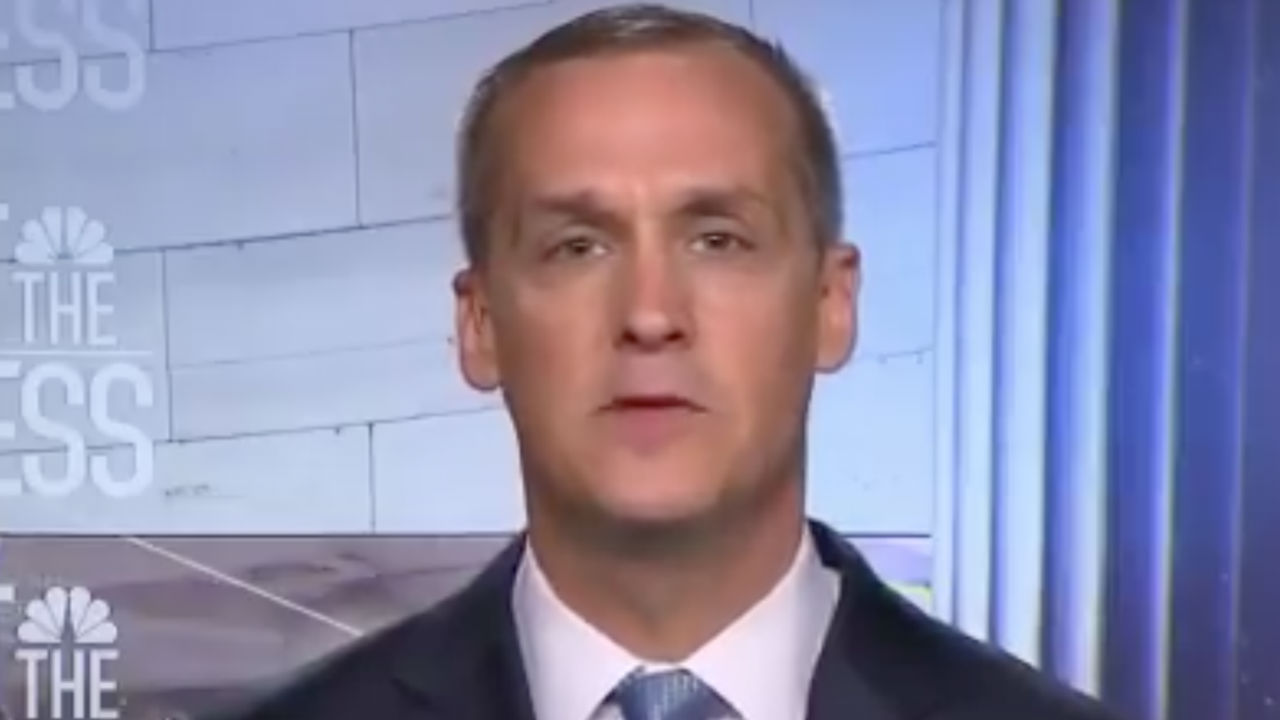 Pressed for answers by the House Intelligence Committee, former Trump campaign manager Corey Lewandowski didn't mince words: He told Democrats he refused to answer their "fucking" questions.
Lewandowski was the last of a list of witnesses in the House's Russia probe regarding possible interference in the 2016 election, which came to a close last month, ending interviews. Democrats called the move far too abrupt, stating the committee failed to call on an array of witnesses who may have held valuable information. However, the investigation only resulted in two sets of conflicting findings rendered practically useless by partisanship.
Despite the conclusion, Lewandowski agreed to meet with the committee again after his initial refusal to respond to questions on what happened once he stepped down from President Donald Trump's campaign in June 2016. But it looks like he still hasn't changed his tune.
Sources told CNN that Lewandowski swore at the Democrats in the room, vowing to keep quiet on the matter. Rep. Jackie Speier (D-CA), along with other lawmakers, defended themselves, but Lewandowski was reportedly unmoved.
The outlet says he refuses to talk about his discussions with the president, the ousting of ex-FBI Director James Comey, the Trump administration's reaction to Donald Trump Jr.'s 2016 Trump Tower meeting with Russians and other matters.
[Image via screengrab]
Follow Amy Russo on Twitter: @amymrusso
Have a tip we should know? [email protected]