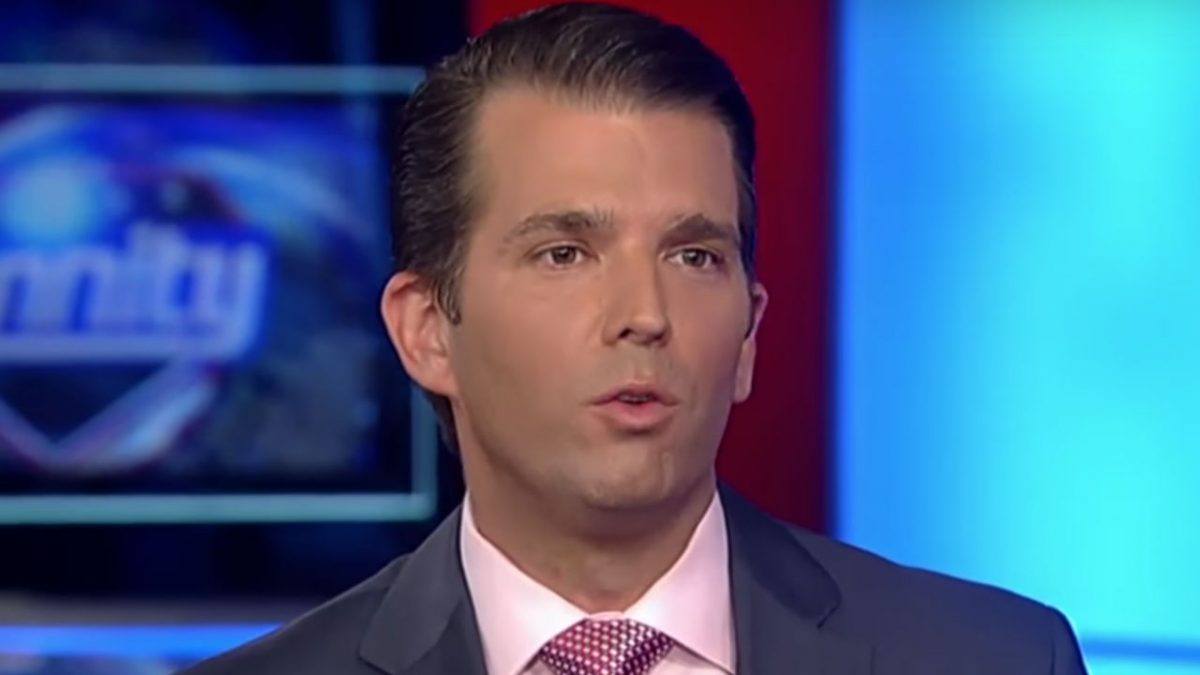 A new report today on President Donald Trump's pivot contains a somewhat notable detail regarding the ongoing Russia investigations.
Per Politico, Trump's 2020 calculus could be impacted by the Mueller probe and the possibility of "more dramatic indictments and a potentially damning final report."
And while things have been relatively quiet on the Mueller front––save for the increased scrutiny on Roger STone and the Jacob Wohl–Jack Burkman clownshow––things may heat up soon enough:
Mueller might submit a final report on his investigation to the Justice Department at any point in the coming months, and he could also bring dramatic new indictments that would thrust the Russia probe back into national headlines. Trump's son, Donald Trump Jr., who served as a key campaign surrogate for Republican candidates, has told friends in recent weeks that he believes he could be indicted, according to one of those people.
Also of note is that minutes ago, the resignation of Attorney General Jeff Sessions was announced, and according to Politico, "White House chief of staff John Kelly and former White House counsel McGahn have implored the president to wait until Mueller issues his report to fire Attorney General Jeff Sessions and clean house at the Justice Department."
[image via screengrab]
Have a tip we should know? tips@mediaite.com
Josh Feldman - Senior Editor