Former Trump Lawyer: Giuliani Made 'Cardinal Mistake' by First Praising Then Condemning Cohen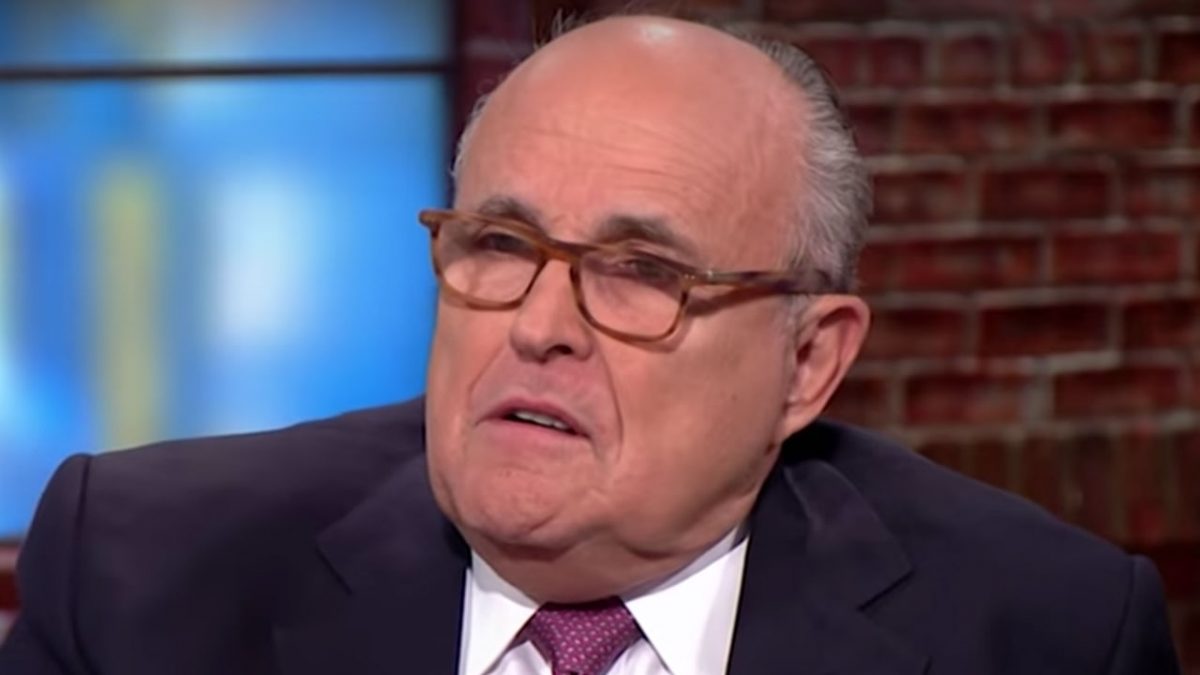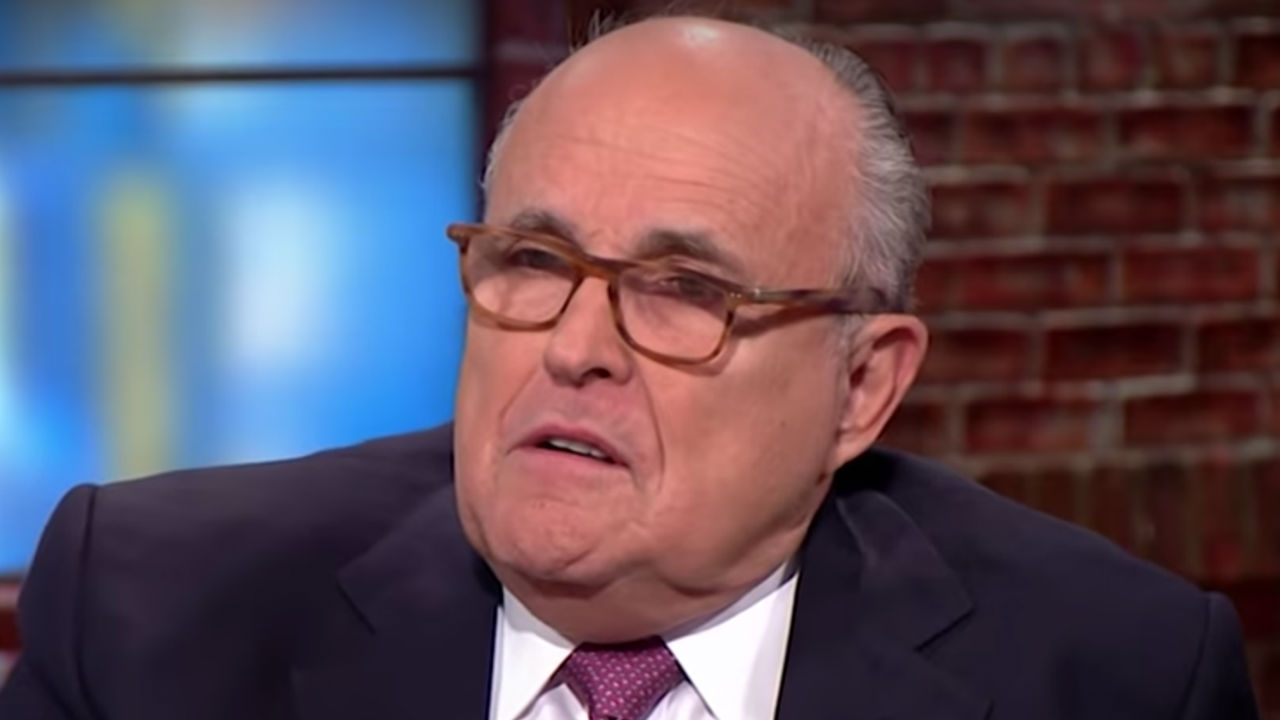 Former Trump lawyer Jay Goldberg has some not-terribly-kind thoughts about one of the people currently representing President Donald Trump.
Goldberg spoke to The Wall Street Journal and said Trump's legal team did him a "disservice" by flip-flopping on whether Michael Cohen is trustworthy or not.
In particular he singles out Rudy Giuliani:
Watching the Cohen case unfold over the past few months, Mr. Goldberg said that Mr. Giuliani erred in providing different accounts of Mr. Cohen's trustworthiness…

"Giuliani made a cardinal mistake. He said Michael Cohen was an honorable person and could be counted on to tell the truth. That's counterproductive to the position that Donald would take," Mr. Goldberg said.
Back in May on MSNBC, Goldberg bluntly said he doesn't think GIuliani's been doing a good job for Trump, and just as he said then, he told the Journal he had expressed hesitance when Trump asked him about bringing Giuliani on as part of his legal team.
He said in that MSNBC appearance, "I thought Rudy would come into the case with an intent to take the spotlight off Trump, and in some ways seek to aggrandize himself — whether it be at the expense of Trump or not."
And as you've no doubt seen, Giuliani did in fact change his tune on Cohen's trustworthiness in the span of a few weeks.
The Journal actually received a statement from Giuliani in response:
Asked about Mr. Goldberg's contention, Mr. Giuliani said in an interview: "Horseshit."

"I praised him [Mr. Cohen] when he was telling the truth and condemned him when he was lying," Mr. Giuliani said.
Goldberg also said of Trump himself that he's "acting out of fury" and without "appropriate restraint" in his public attacks.
You can read the full report here.
[image via screengrab]
Have a tip we should know? tips@mediaite.com
Josh Feldman - Senior Editor