Giuliani: Trump Asked About Potential Manafort Pardon, Agreed to Wait Until End of Mueller Investigation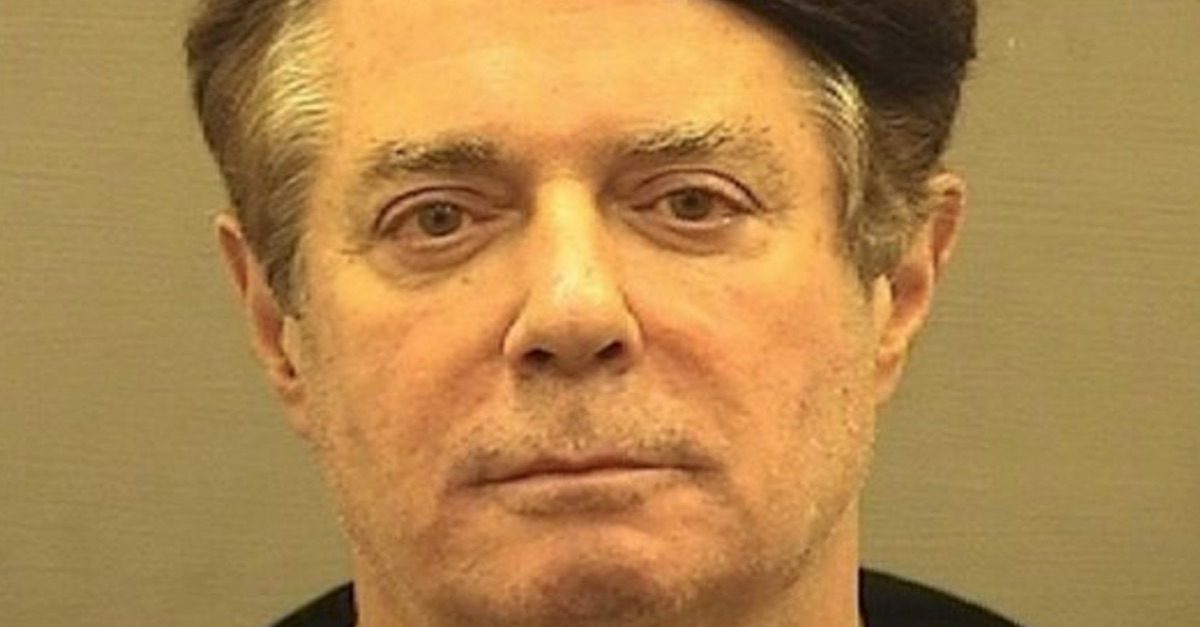 Trump lawyer Rudy Giuliani said today that President Donald Trump has brought up the idea of pardoning Paul Manafort.
The Washington Post's exclusive reporting this afternoon says the President sought the advice of his lawyers on the matter during Manafort's trial. However, this is what Giuliani claims came of the conversation:
Trump's lawyers counseled the president against the idea, saying Trump should at least wait until special counsel Robert S. Mueller III has concluded his investigation into Russia's interference in the 2016 election. Giuliani said the president agreed and did not push the issue further.
Giuliani directly told WaPo, "We told him he should wait until all the investigations are over."
The President's lawyer publicly talking about this raised a bit of a red flag:
Trump is offering Manafort a pardon in public: calls him "brave" for not "flipping," then Giuliani tells the world Trump considered pardon

— Justin Miller (@justinjm1) August 23, 2018
The President, via his attorney, is essentially telegraphing that he'll likely pardon Manafort after the Mueller investigation has wrapped. Meaning Manafort just has to stick it out, not offer damaging information about Trump & he'll be home free https://t.co/tTz1DkxlUf

— Jeremy Diamond (@JDiamond1) August 23, 2018
Doesn't get less subtle. Trump – on record – calls Manafort "brave" for not flipping, then Rudy goes on record to float pardon. https://t.co/qnUtwwASHR

— Jonathan Swan (@jonathanvswan) August 23, 2018
UPDATE –– 7:27 pm ET: In today's installment of "What Did Rudy Giuliani Have to Walk Back Now?", the President's lawyer later called WaPo to say he misremembered the timeframe.
[image via screengrab]
Have a tip we should know? tips@mediaite.com
Josh Feldman - Senior Editor