James Comey's Book is Outselling Hillary Clinton's and Michael Wolff's – Combined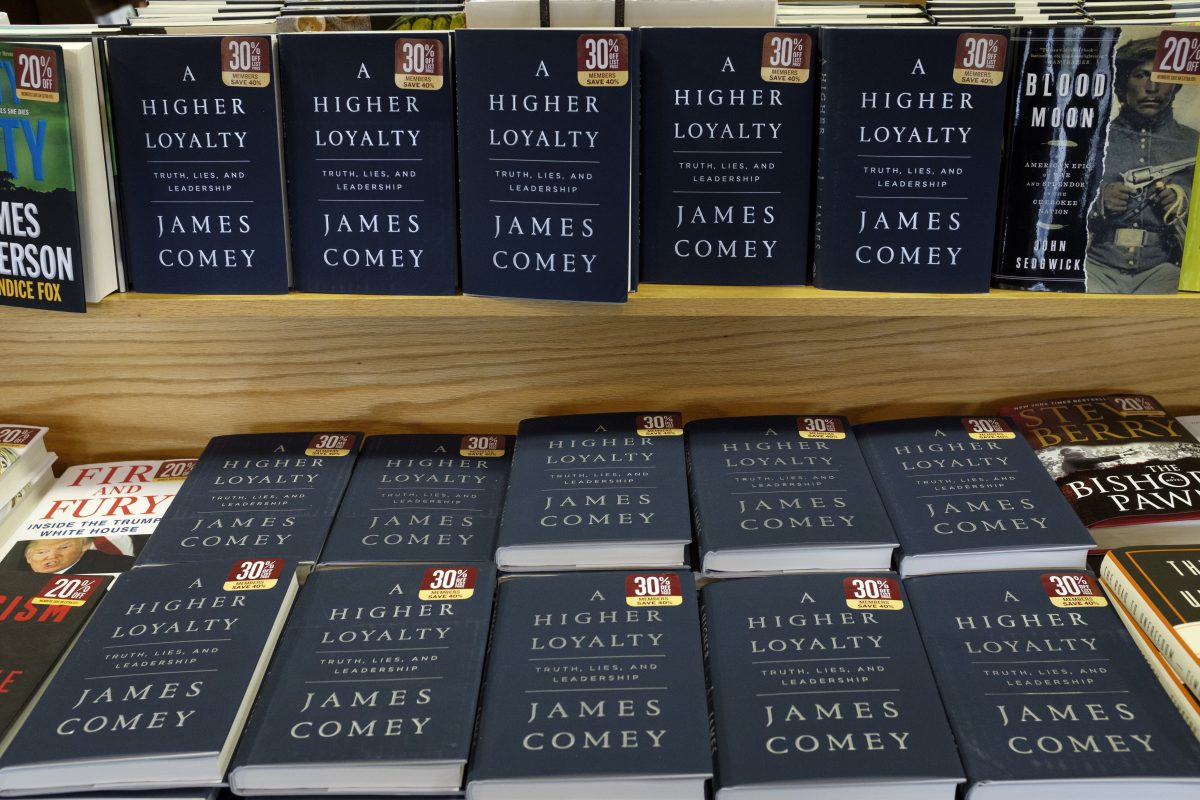 Former FBI director James Comey's book is selling like hotcakes.
According to NPD BookScan, which tracks approximately 85 percent of print sales, A Higher Loyalty: Truth, Lies, and Leadership sold more than 600,000 copies in one week in all formats.
In comparison, Hillary Clinton's memoir, What Happened, sold 300,000 copies in its first week in all formats and Michael Wolff's Fire and Fury sold 200,000 copies in hardcover.
Over a million copies of A Higher Loyalty are now in print due to high demand.
President Donald Trump's ire towards Comey and the book have likely helped increase its popularity, as well as Comey's seemingly nonstop media tour promoting the book.
During said media tour, several of Comey's comments to reporters have drawn a great deal of attention, including the speculation that the alleged "pee tape" could be real, that Trump is "morally unfit" to be president, and that Trump's dogged tweeting about Comey indicates an unwillingness to move on from their (business) relationship.
Comey also has his critics, and they are legion. Former Attorney General Eric Holder said he made some "really serious mistakes"; lawyer Joe DiGenova said that what Comey did to Hillary Clinton by reopening the investigation against her was "criminal," and MSNBC's Ari Melber claimed simply that he "still doesn't get it."
[image via Getty]
Have a tip we should know? tips@mediaite.com