Twitter Suspends Britain First Leader Whose Graphic Anti-Muslim Videos Trump Retweeted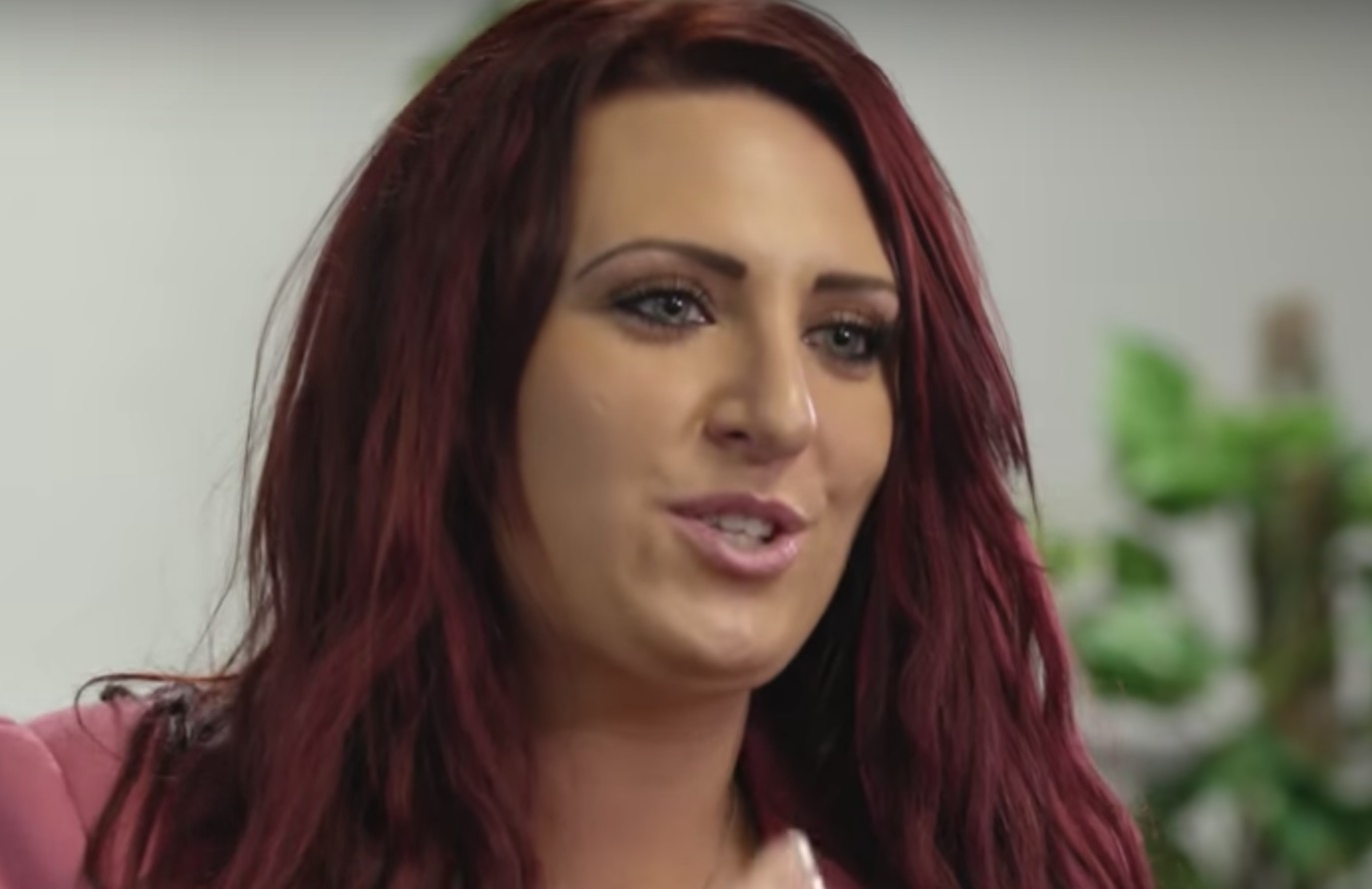 Twitter has suspended the account of Jayda Fransen, the leader of nationalist U.K. party Britain First whose graphic anti-Muslim videos President Donald Trump retweeted last month, causing an uproar.
Fransen, the deputy leader of Britain First, an anti-Islam, anti-immigration and nationalist political party, had her account suspended on Monday in a purge by the social media platform of accounts that are deemed to "promote violence against civilians."
Also targeted by Twitter's purge was the official Britain First account, as well as the account of the party leader Paul Golding.
The deputy leader was catapulted into the limelight in late November after Trump retweeted three of her tweets, which included graphic – and unverified — videos posted to spread fear of Muslims.
One of the videos, with the caption "Muslim migrant beats up Dutch boy on crutches!", even led the Netherlands Embassy to inform Trump it was fake (the attacker in the video was a Dutch-born national).
Despite the intense backlash — even an Infowars editor said the retweets were "not great optics" — the videos were never removed from Trump's account.
When questioned, White House press secretary Sarah Huckabee Sanders said that the president was unaware he was retweeting the leader of a hate group, but added that even if the videos were fake, "the threats are real."
Fransen, who is on currently on bail after being charged with religiously aggravated harassment in September, celebrated the presidential endorsement after Trump retweeted her, writing "GOD BLESS YOU TRUMP! GOD BLESS AMERICA!"
[image via screengrab]
—
Follow Aidan McLaughlin (@aidnmclaughlin) on Twitter
Have a tip we should know? tips@mediaite.com
Aidan McLaughlin - Editor in Chief