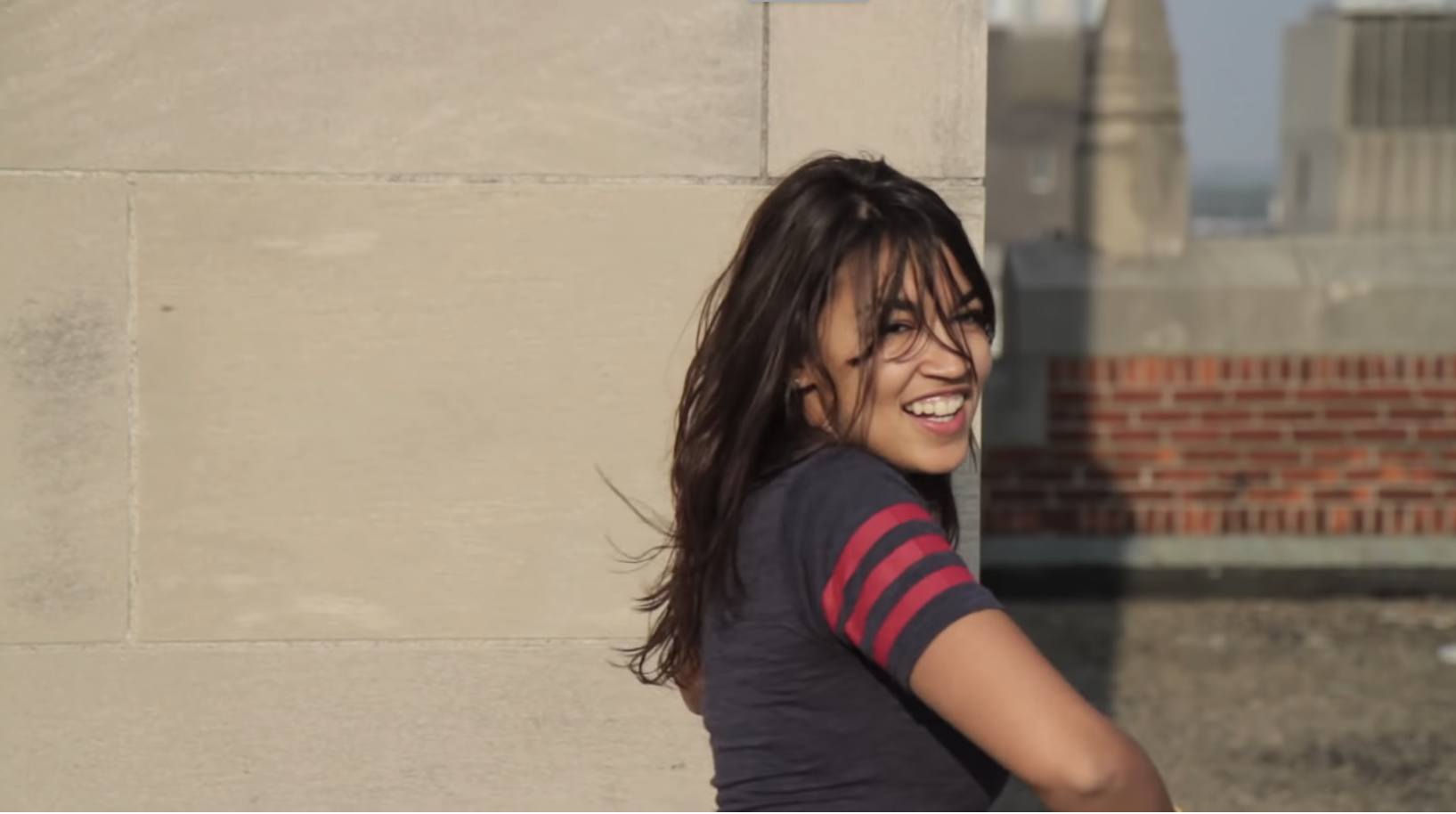 Newly elected House Democrat Alexandria Ocasio-Cortez wants you to know that despite her accomplishments at such a young age, she's "still Alex from the Bronx."
"Don't be fooled by the plaques that we got, I'm still / I'm still Alex from the Bronx," she tweeted with music emojis, on her first day.
Ocasio-Cortez's comments stirred a wave of mockery on social media, as her critics were quick to point out she grew up mostly in Westchester — rather than the hard-scrabble streets of the Bronx.
But what if income wasn't what Ocasio-Cortez was alluding to… what if she was simply hinting to her background as a COLLEGE POP STAR?!
Seems like a long shot, but a few seconds of that leaked video of Ocasio-Cortez cranking it up with her 'Brat Pack' at Boston University may be enough to convince anybody she had that 'Jenny from the Block' spirit all along. Perhaps she aspired to become a pop star star before she ever got involved in politics? Only one way to find out.
Have a tip we should know? tips@mediaite.com