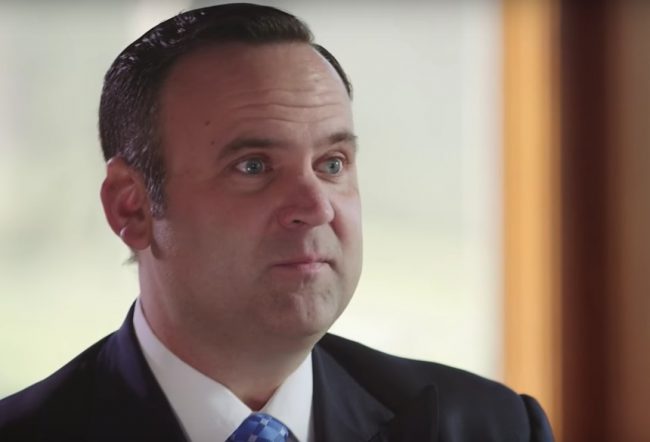 Dan Scavino Jr. apparently doesn't think much of Don Lemon.
Scavino, a longtime Trump associate who was named the president's social media chief in December, took to Twitter late Thursday night to blast the CNN host — who he christened "Dummy Don Lemon."
Dummy @DonLemon–
Your hate is so sad. Have you ever expressed interest in working for @realDonaldTrump when on the 26th flr of Trump Tower?

— Dan Scavino Jr. (@DanScavino) May 19, 2017
The jab was relatively unusual for Scavino, whose Twitter feed — like everyone else's in Trump's orbit — is generally overshadowed by the Commander-in-Chief. Though Trump often appeared on Lemon's show during the campaign where the two generally appeared chummy, whatever friendship once existed is now certainly over. Only days ago Trump called Lemon "the dumbest person in broadcasting."
It's also not the first time Scavino has gone after him.
Here are some other nuggets this humble reporter dug up from the vault this morning.
Hater @DonLemon is doing a stellar job in reporting #FakeNews w/ his guests on CNN tonight. Absolutely NO IDEA what they are talking about!!

— Dan Scavino Jr. (@DanScavino) March 22, 2017
.@donlemon should apologize to @scottienhughes, who was right about Crooked getting debate questions. Lemon is a dummie!

— Dan Scavino Jr. (@DanScavino) October 31, 2016
It's unclear exactly what Scavino is upset about this time. Mediaite has reached out to Don Lemon for a response and will update this post if we hear back from him.
[image via screengrab]
Have a tip we should know? [email protected]