Alexandria Ocasio-Cortez Plans Bill to Block Trump's National Emergency Declaration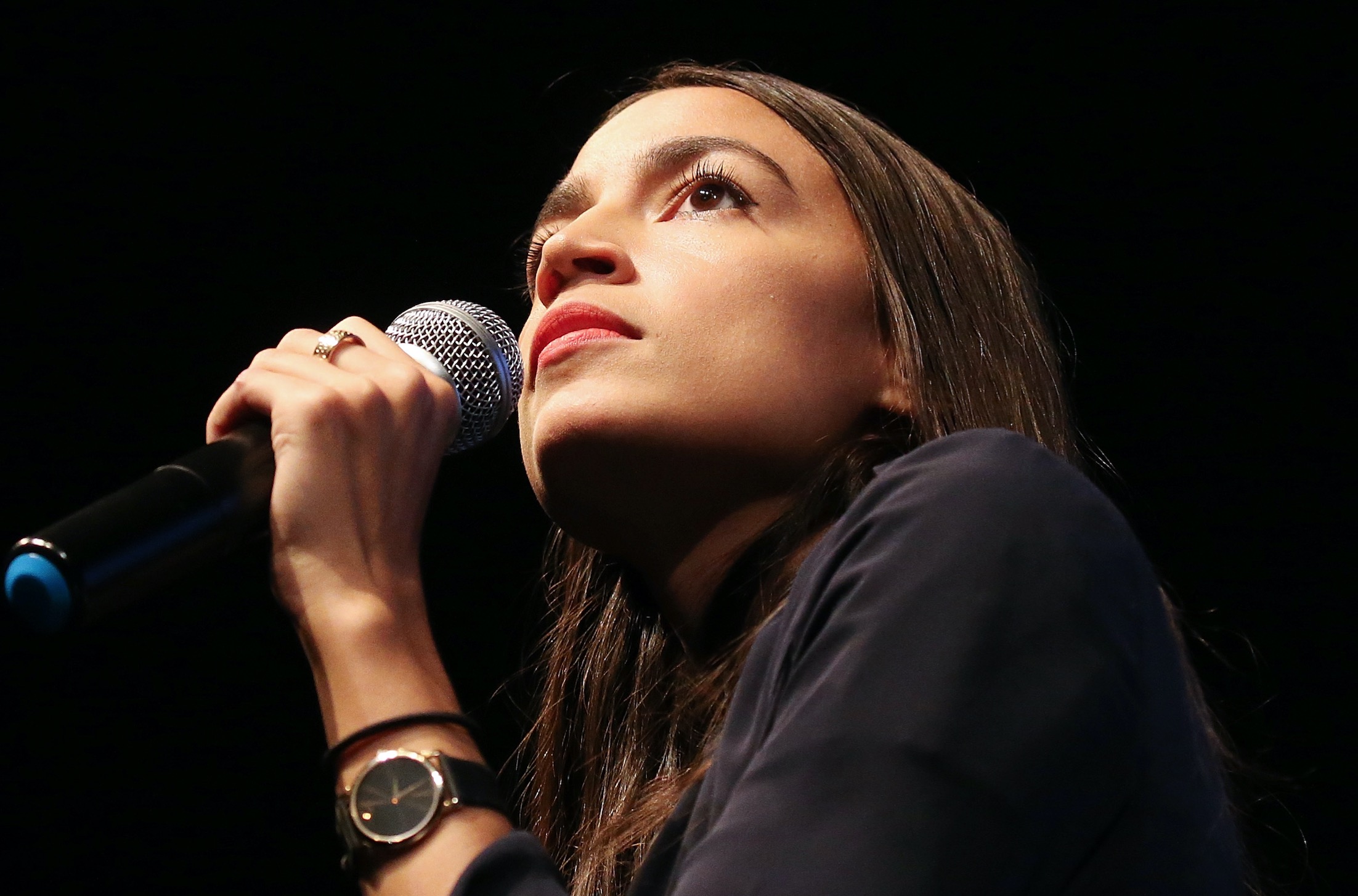 Rep. Alexandria Ocasio-Cortez (D-NY) and her colleague Rep. Joaquin Castro (D-TX) will introduce a bill to block President Donald Trump's national emergency declaration, she announced on Twitter Friday morning.
".@JoaquinCastrotx and I aren't going to let the President declare a fake national emergency without a fight," she tweeted, confirming a report that she was planning a bill to block the Trump's emergency declaration.
Castro earlier indicated he would be joining the fight, announcing in a statement Thursday that he would counter Trump's measure, using the National Emergencies Act.
"If President Trump declares a national emergency to fund his border wall, I'm prepared to introduce a resolution to terminate the President's emergency declaration under 50 U.S.C. 1622. (National Emergencies Act)," he said.
Have a tip we should know? tips@mediaite.com