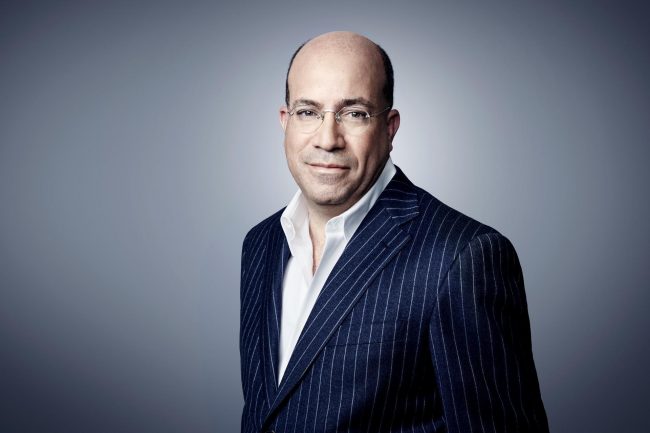 CNN's boss and Trump adversary Jeff Zucker is not going anywhere. He just signed a contract that will keep him at the helm of the cable news network through the 2020 election.
Vanity Fair reported the news on Wednesday, noting, the "veteran broadcast executive, who has served as president of Time Warner's cable news channel since 2013, signed a new deal several months ago that will keep him at CNN through the 2020 election."
Zucker and President Donald Trump have a history dating from before Trump rode down the escalator and declared himself a presidential candidate.
Zucker was actually his boss during his days while hosting The Apprentice.
The two also just locked horns over the AT&T-Time Warner deal with Vanity Fair noting their relationship was "the presumptive backdrop for the Department of Justice's failed lawsuit to stop the $85 billion AT&T-Time Warner combination, which a federal judge cleared the way for on Tuesday in a landmark M&A ruling."
Trump, who is not exactly shy about expressing his feelings, sent the press pool home early Wednesday and is having a quiet day at the White House following his return from Singapore for the North Korea Summit.
He has not yet remarked on the news that, in the wake of AT&T's acquisition of Time Warner moving forward, it appears Zucker isn't going anywhere.
[image via Getty Images]
Have a tip we should know? tips@mediaite.com