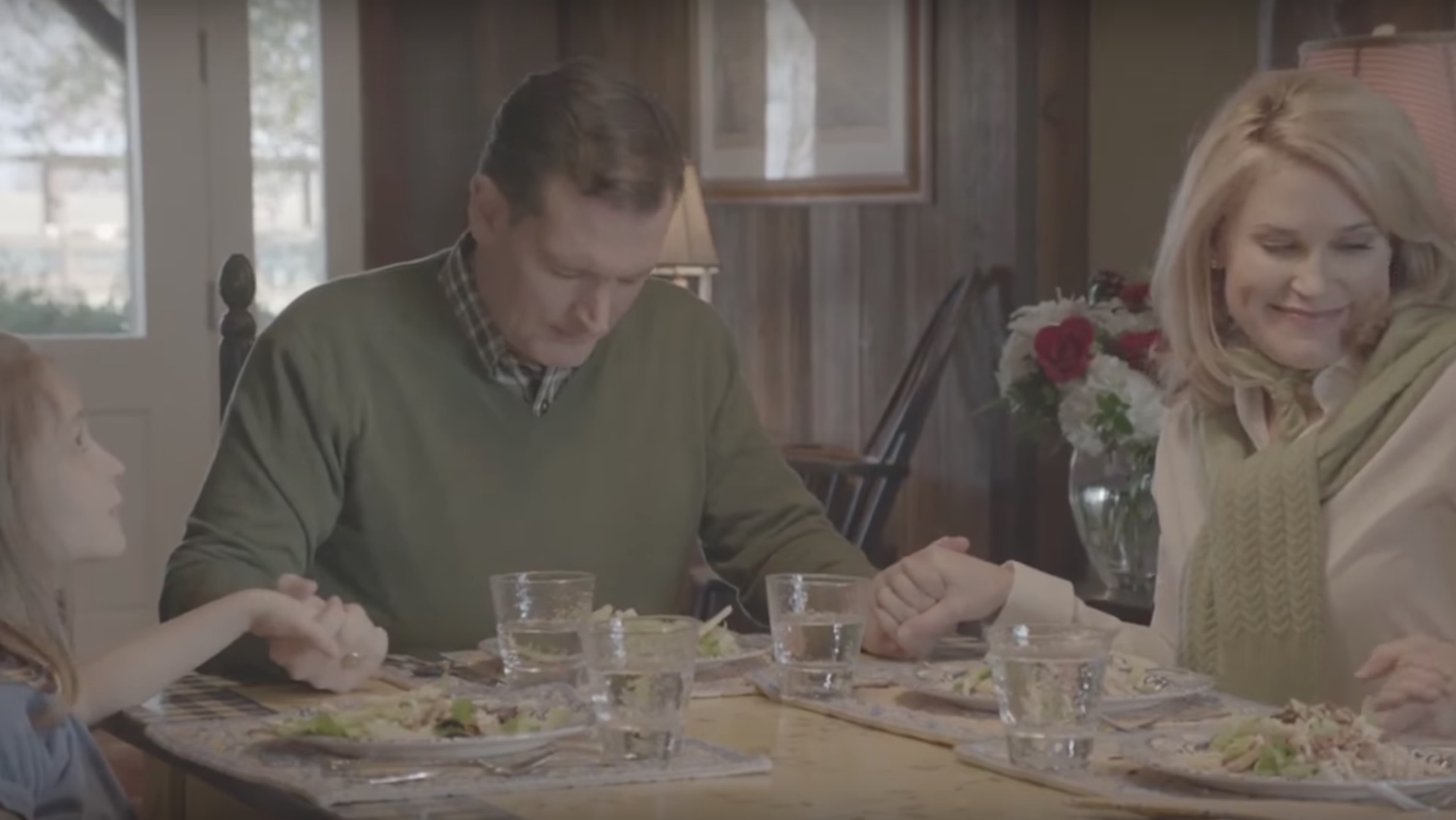 This sticky tale starts with a widely shared tweet from Sen. Ted Cruz's roommate at Princeton, screenwriter Craig Mazin. The tweet, published in 2016, took aim at the Texas senator's pious grandstanding by pointing out that as Mazin's roommate, Ted Cruz used to beat off:
Ted Cruz thinks people don't have a right to "stimulate their genitals." I was his college roommate. This would be a new belief of his.

— Craig Mazin (@clmazin) April 13, 2016
So naturally, in light of Tuesday's news that Ted Cruz, Texas Senator and devoted lover of the Lord, liked a porn video on his official Twitter account, all eyes turned to Mazin for verification that he could have indeed done such a thing.
And Mazin again confirmed that as his bunk-bed roommate, Ted Cruz used to beat off:
Now imagine Ted Cruz is doing this four feet below you in the bottom bunk bed.

Yes, my misery very much appreciates your company.

— Craig Mazin (@clmazin) September 12, 2017
If "delegates" is a euphemism for Ted Cruz beating off in our frickin' room, then yeah… I COULD NOT HANDLE THE DELEGATES. https://t.co/K3TKvWfrRU

— Craig Mazin (@clmazin) September 12, 2017
Mazin also noted that beating off is perhaps the "most human thing" about Cruz, a man often accused of being the Zodiac killer and/or a lizard wearing a suit of human flesh:
Sadly, the fact that Ted Cruz jacks off to mediocre porn spam is the most human thing we can say about him. This is actually his high point.

— Craig Mazin (@clmazin) September 12, 2017
And, for good measure, Mazin closed things out by retweeting this timely missive from his old college roommate, serial masturbator Ted Cruz:
We have to deliver now. I believe we can come together. We have to.

— Ted Cruz (@tedcruz) July 21, 2017
[image via screengrab]
—
Follow Aidan McLaughlin (@aidnmclaughlin) on Twitter
Have a tip we should know? tips@mediaite.com
Aidan McLaughlin - Editor in Chief