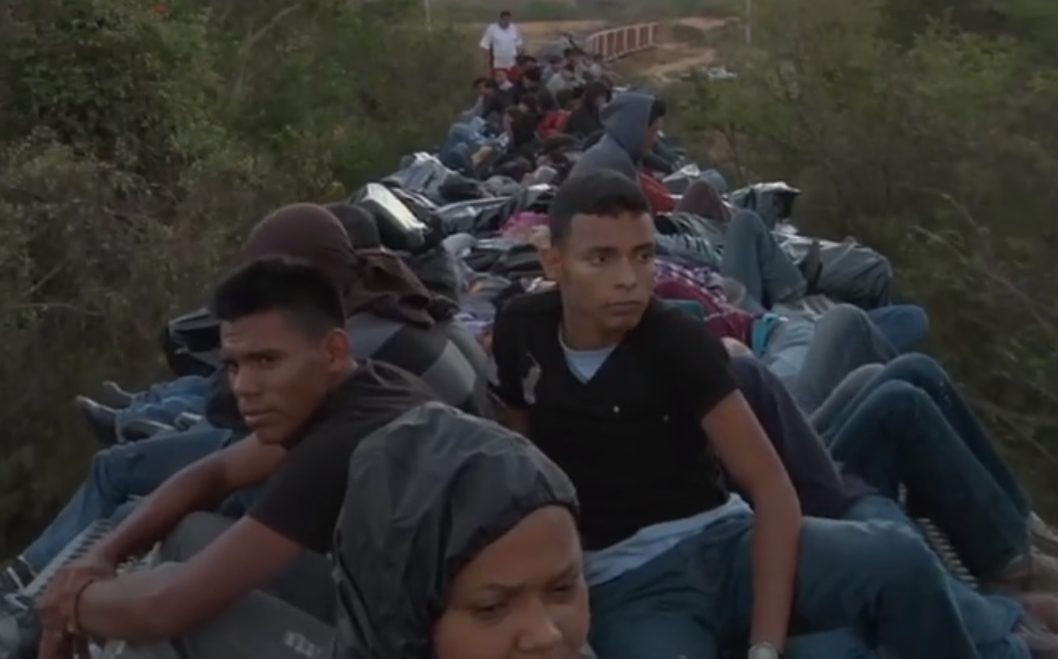 The Department of Health and Human Services informed Congress that they had lost track of nearly 1,500 migrant kids the agency was responsible for placing with American sponsors.
According to the New York Times, losing track of the children is "raising concerns they could end up in the hands of human traffickers or be used as laborers by people posing as relatives."
Steven Wagner, the HHS official who informed Congress of the issue on April 26 and is the agency's acting assistant secretary of the agency's Administration for Children and Families, made the information known during while speaking to a Senate Homeland Security subcommittee, reports the New York Times.
These kids, who are from the Central American nations Honduras, El Salvador, and Guatemala, ended up in the US after leaving their homes to get away from violence instigated by drug cartels, gangs, and even within their own homes.
Per Wagner's congressional testimony, HHS' Office of Refugee Resettlement contacted 7,635 children and their sponsors that are part of the program and found that just over 6,075 children were still with their sponsors while several dozen others either ran away, were removed from the country, or were relocated. However, HHS was not able to find where 1,475 children of these kids ended up.
This massive case of lost children was reported as Congress looks for additional HHS and Homeland Security safeguards to ensure that migrants who are minors who did not get taken by human traffickers or other nefarious actors posing as their relatives once they end up in America.
"H.H.S. has a responsibility to better track these children so they aren't trafficked or abused, and so they show up to their court hearings," said Senator Rob Portman of Ohio in response to the news.
Portman's fears are not without precedent. In 2016, the Senate Homeland Security Subcommittee found that HHS mistakenly gave eight children assigned to the agency to human traffickers who pushed the kids into forced child labor, according to the Times report.
CORRECTION: This post initially stated HHS issued the report yesterday, when the official actually addressed Congress on April 26. We regret this error.
[image via screengrab]
Follow the author on Twitter (@calebecarma).
Have a tip we should know? tips@mediaite.com