Friendly Fire? WSJ Ridicules Trade Deal with Mexico: 'Worse' Than NAFTA Pullout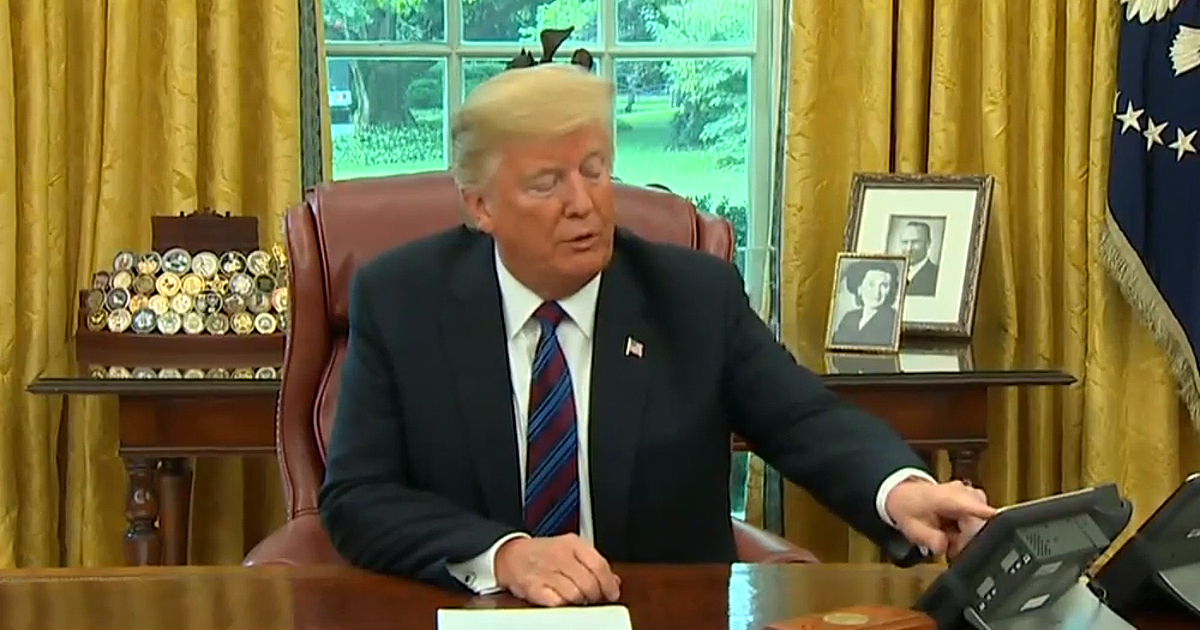 The Wall Street Journal's op-ed writers can, by and large, be considered friendly to President Donald Trump — at least, more so than those who work for many other outlets. But with friends like these, who needs enemies?
On Tuesday, the Journal ripped apart the president's trade deal with Mexico in a scathing op-ed.
"We'll reserve judgment until we see the fine print," the editorial read, "but on first inspection this is half a Nafta that contains some improvements but is notably worse in many ways."
The Journal's editorial cited several major issues with the pact. Notably, Canada's exclusion raised eyebrows on the Journal's editorial board.
"The new deal has many problems, however, not least that it excludes Canada," the editorial read. "U.S. Trade Rep Robert Lighthizer used the desire of Mexican President Enrique Peña Nieto to sign a deal before he leaves office to raise the negotiating pressure on Canada. Mr. Trump implied Monday that either Ottawa signs on or he'll slap a 25% tariff on cars made in Canada.
But, the piece added, "Canada handled that threat with prudent restraint."
In the end, the Journal's editorial lobbed this fiery critique at the president:
"We're glad to see Mr. Trump step back from the suicide of Nafta withdrawal, but on the public evidence so far his new deal is worse."
[featured image via screengrab]
Have a tip we should know? tips@mediaite.com
Joe DePaolo - Senior Editor