Gretchen Carlson Is Writing a Book About Harassment and Empowerment For Women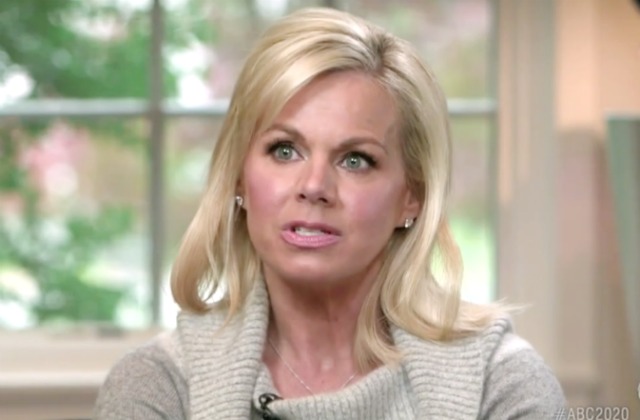 Gretchen Carlson has a book coming out.
The former Fox News anchor has been largely quiet since her sexual harassment lawsuit brought down Roger Ailes and rollicked the culture of Fox News in irreparable ways. She gave a few interviews here and there, but unlike fellow female Fox ex-pats Megyn Kelly and Greta Van Susteren, she has yet to pop up in a new position.
With her new book, she'll be expanding on the issues she's addressed in her interviews and tweets: harassment and empowerment for women in the workplace.
Center Street Books, an imprint of Hachette Book Group, announced today that they will be releasing Be Fierce: Stop Harassment and Take Your Power Back on September 26.
Carlson says this:
Make no mistake — sexual harassment is not just about sex. It's really about power. Sexual harassers feel they can get away with it because they believe they're the ones holding all the cards. It doesn't occur to them that the women they're harassing have power too. We need to encourage women to stop being silent, stand up and speak up and join the movement. Together we can make change.
She's back!
UPDATE — 4:50 p.m. EST, May 24
The book is out October 17.
[image: screengrab]
Have a tip we should know? tips@mediaite.com