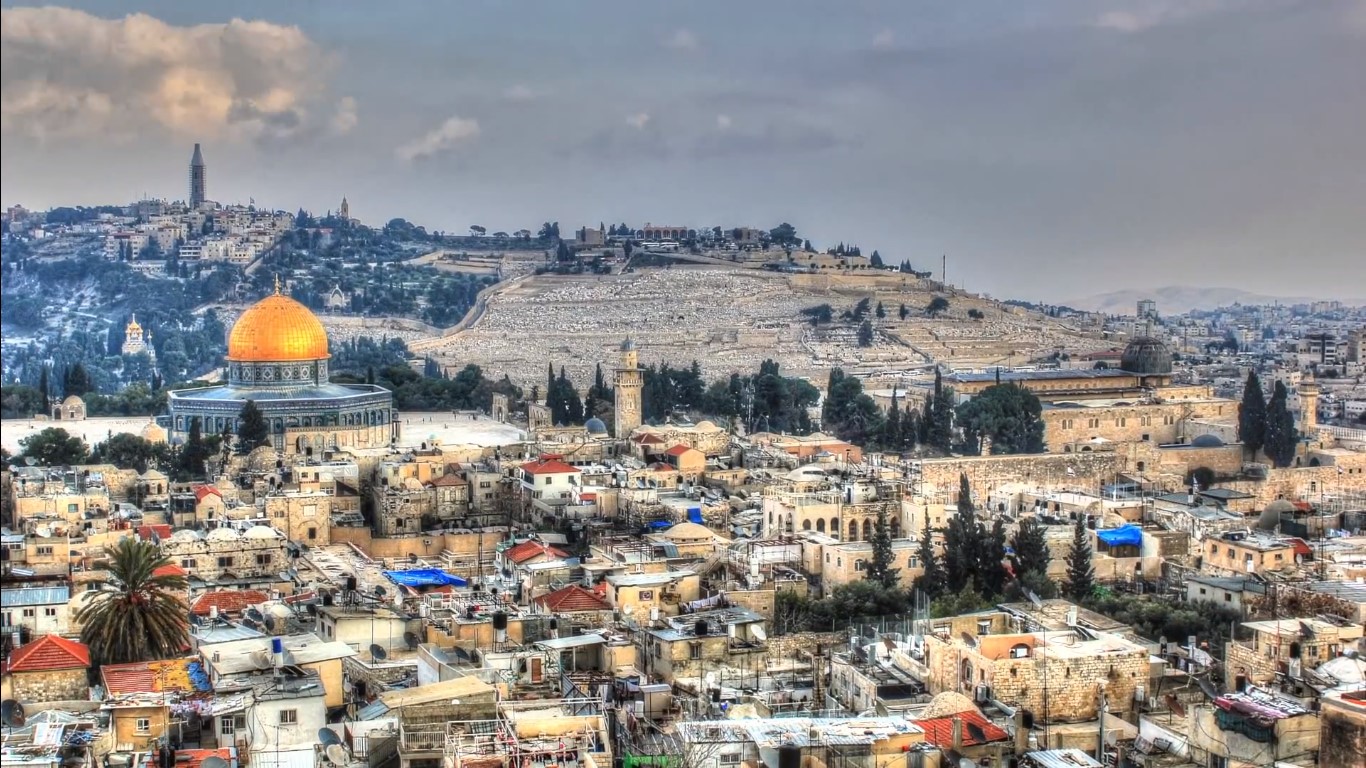 Following the lead of US President Donald Trump, Guatemalan President Jimmy Morales announced plans to move his country's embassy in Israel from Tel Aviv to Jerusalem — the city with controversial territory that is disputed between Palestinians and Israelis.
In a statement released on Facebook, Morales declared his intent to move the embassy:
"Dear people of Guatemala, today I spoke with the prime minister of Israel, Benjamin Netanyahu. We are talking about the excellent relations that we have had as nations since Guatemala supported the creation of the state of Israel. One of the most important topics was the return of the embassy of Guatemala to Jerusalem. So I inform you that I have instructed the chancellor to initiate the respective coordination so that it may be. God bless you."
Given the extremely positive response Israeli Prime Minister Benjamin Netanyahu gave to Trump for his decision to move the earlier this month, Guatemala's decision is sure to illicit a similiar response — both positively and negatively. Those who oppose such a decision include the many Arab countries surrounding Israel and Palestine, as well as many other European nations.
The pro-Palestine countries and entities who support a two-state solution tend to desire East Jerusalem to be the capital of the de jure sovereign Middle Eastern state, while Israelis tend to dispute any Palestinian claim to the area. As of now, Palestine currently controls the West Bank and Gaza Strip and runs many of its government functions in the Ramallah area.
International organizations and other countries typically recognize Jerusalem as an international city with no official country.
Last week, 128 countries bucked the US and Trump by agreeing on a statement demanding Jerusalem no longer be recognized as the capital city of Israel. Guatemala voted against the resolution, siding with the US.
[image via screengrab]
Follow the author on Twitter (@calebecarma).
Have a tip we should know? tips@mediaite.com