While politicians, pundits and a few failed Just For Men endorsers battle over the fate of the executive branch in the 2016 election cycle, another line in the sand has been drawn on the west coast. The 2015 San Diego Comic-Con begins today in California, and a few of this year's panels will showcase the ongoing quarrel between Marvel and DC Comics.
Ever since the 2007 panel showcasing the Iron Man and The Incredible Hulk films, Marvel Studios has reigned supreme. They've opted out this year, giving the floor to rival DC over at Warner Bros., which will preview the hotly anticipated Man of Steel sequel, Batman v Superman: Dawn of Justice. The competitiveness between the two is palpable, but it's nowhere near as ugly as presidential politics. Still, what if?
What if the roles were reversed, and the dozens of GOP and Democrat presidential candidates — announced and otherwise — were the superheros locked in brand-based combat in the Marvel/DC divide? Who would take on what roles, and why?
This post will look at the Democrats, but you can view our Republican list here.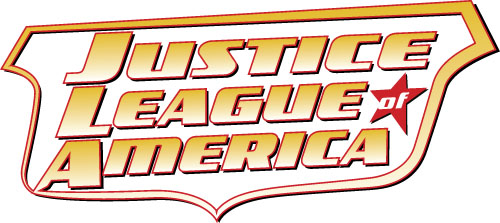 So of course the Democratic candidates would be the Justice League of DC Comics fame. Mainly because, for the moment, they're nowhere near as popular or populous as the GOP candidates. That and the fact that, unlike the Trump-led coalition on the right, Clinton and her fellow candidates aren't really using a fire-and-brimstone rhetoric regarding border security, ISIS and "taking America back."
[imageviewer id=2491]
— —
>> Follow Andrew Husband (@AndrewHusband) on Twitter
Have a tip we should know? tips@mediaite.com