Mediaite's Ranking of Best Cable News Show at 1 P.M.: Wolf Blitzer vs. Craig Melvin vs. Harris Faulkner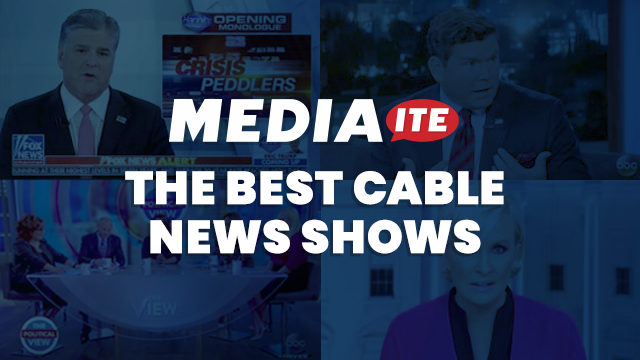 Welcome back to Mediaite's weekly rankings of the best shows on cable news, hour-by-hour. Last week, Fox News' Outnumbered, hosted by Harris Faulkner and Melissa Francis, took the top spot as the best show on cable from noon to 1 p.m.
This week, we take on the (typically) calmer 1-2 p.m. hour of programming. Unless big news is breaking, this is where the afternoon lull begins and the networks largely focus on interviews and panel discussions reviewing the news of the day thus far.
As a reminder, we're basing our rankings on a variety of factors, including; ratings, influence, entertainment value, the star power of hosts, the quality of guests, whether the show makes news, and its longevity.
With all of that being, said, let's dive into our ranking for the Best Shows on Cable News in the 1 p.m. hour:
3. MSNBC Live — Hosted by Craig Melvin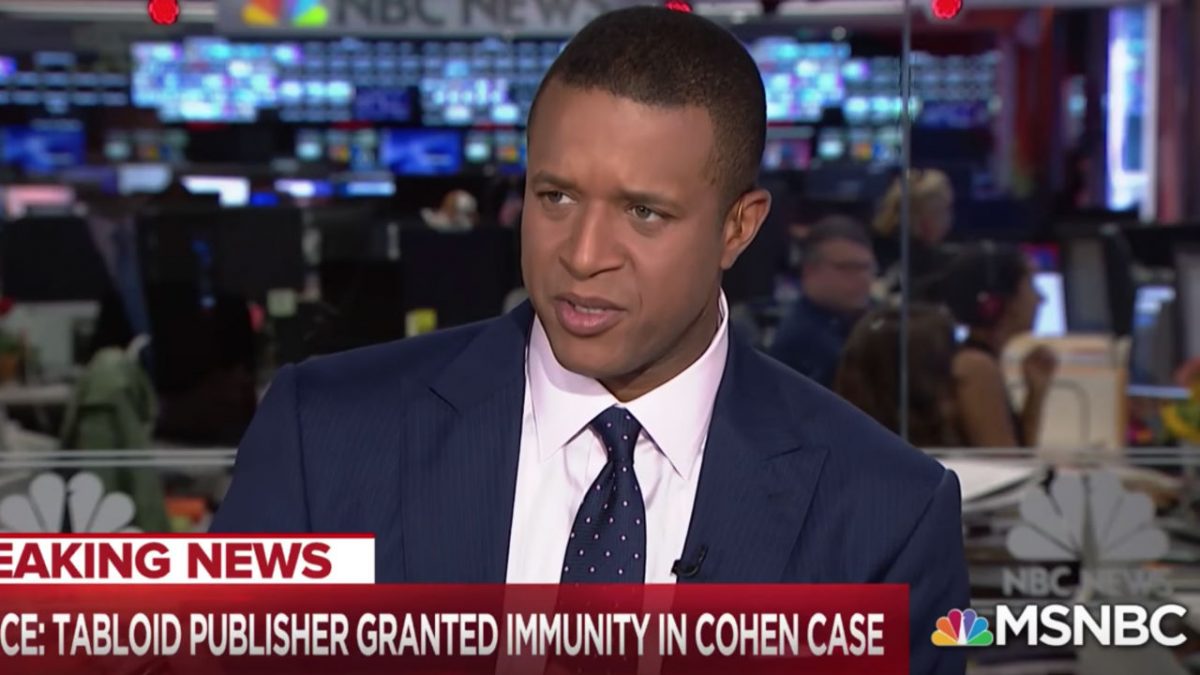 Melvin is a great anchor and a solid interviewer – his #MeToo grilling of Bill Clinton was the most compelling interview of the Clinton book tour, and sparked headline news.
But the 1 p.m. hour does not exactly rank among the most thrilling programs on MSNBC. Melvin is a burgeoning power host at NBC News, manning the weekend edition of the Today. His ubiquity on the network's other shows, from Today to Megyn Kelly, is always welcome. Melvin's a strong news anchor too, and this MSNBC show delivers a steady hour of substance.
2. Outnumbered Overtime — Hosted by Harris Faulkner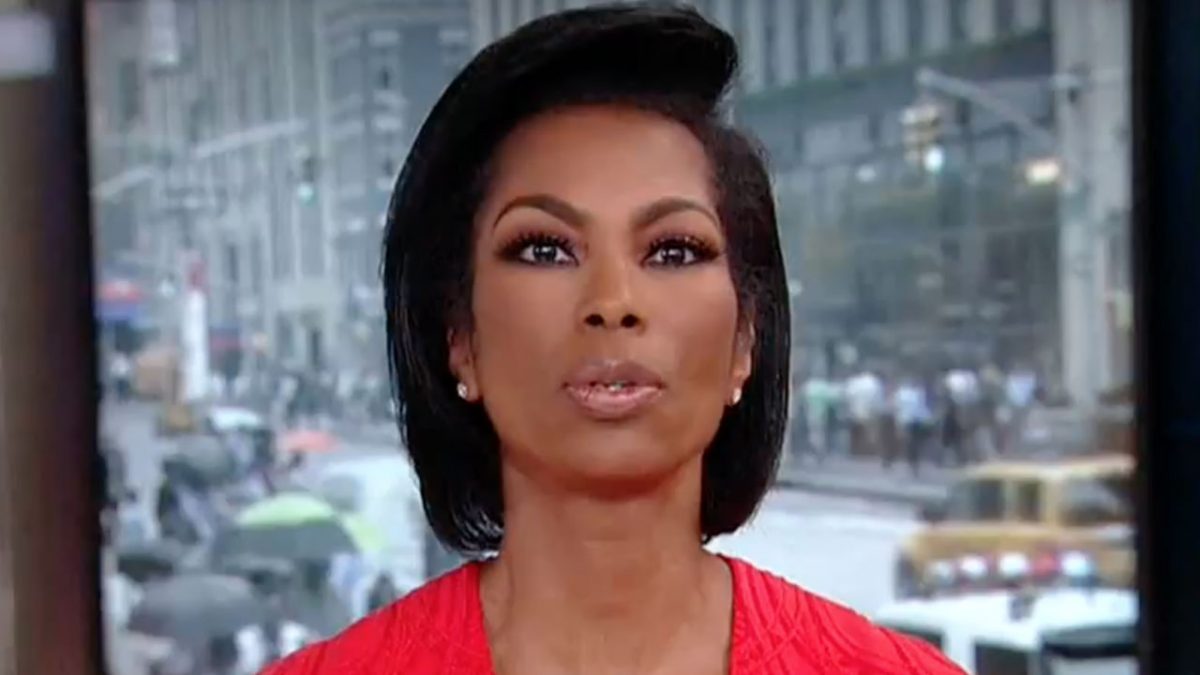 The concept of a cable news program being given a "spinoff" of sorts may seem a strange one (though not entirely unprecedented – see below). But it's a decent enough formula that Fox News has successfully parlayed into an Outnumbered follow-up program.
Faulkner effortlessly pulls double-duty jumping from the roundtable to the anchor chair. At a mostly subdued hour, Faulkner brings in guests who can get heated (with the occasional guest going off the rails).
1. Wolf – Hosted by Wolf Blitzer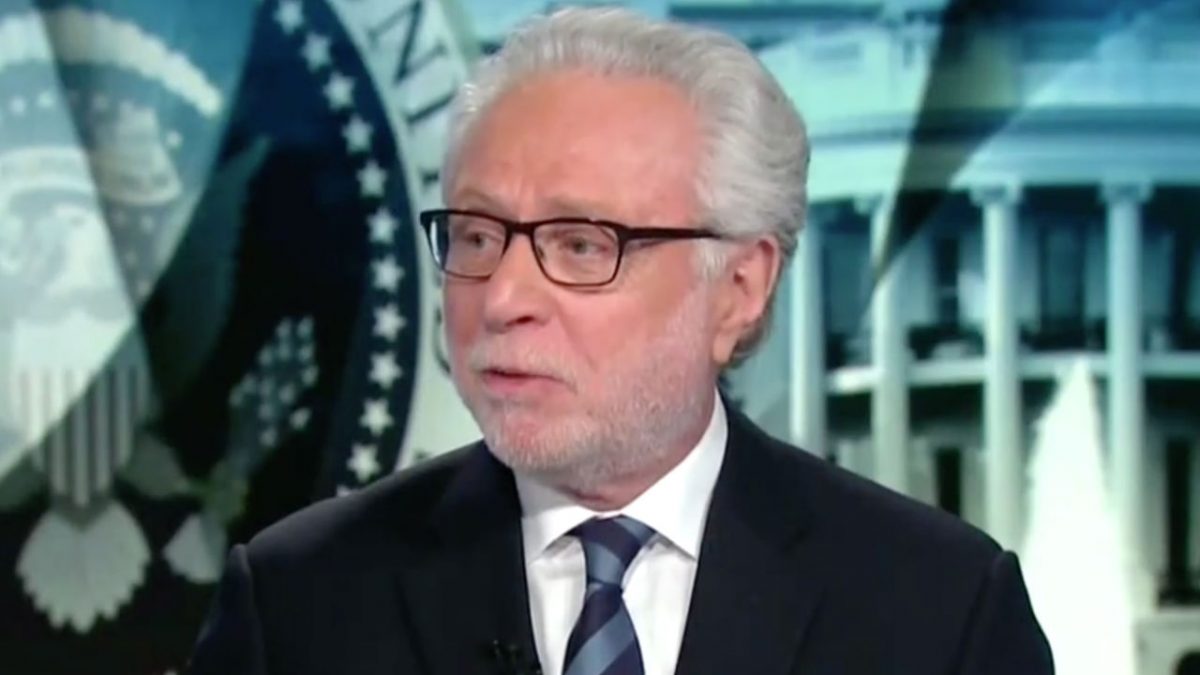 We'll get to The Situation Room in a few weeks, but for now we'll just say that giving the veteran newsman another hour was a smart move. There's a reason Blitzer is considered one of the best in the business. His news-making interviews hand over the spotlight to his guests, and his panels typically show off a bevy of the network's top experts and analysts.
And so when he makes comments in the vein of, say, scolding President Donald Trump for his anti-press remarks, it carries more weight from Blitzer than from anchors that frequently dabble in opinion when directing criticism at the president.
Wolf has his detractors. Yet at a time in which sensationalized news reigns supreme, and trust in media is being challenged, having an anchor with a steady hand on commentary and iron-cast career of experience to back that up makes Wolf the best show on cable news for the hour.
We should note here that Brianna Keilar will be taking over the 1 p.m. time slot this fall, and based on her stellar work as an anchor at the network, we fully expect her to keep this hour strong for CNN.
Have a tip we should know? tips@mediaite.com