Ocasio-Cortez Roasts Sinclair's Top Pundit Boris Espsteyn For Arguing With a Parody Account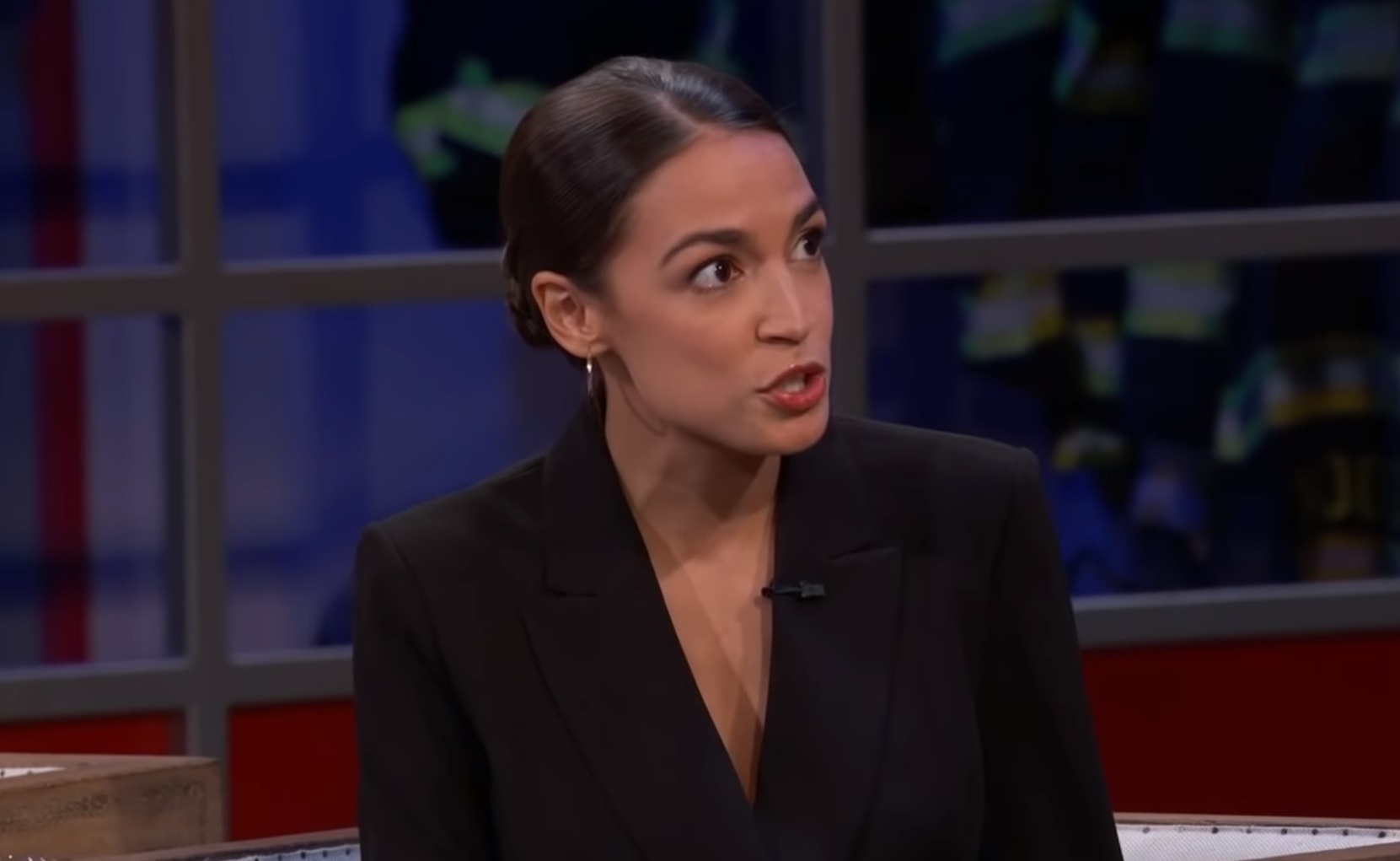 Rep. Alexandria Ocasio-Cortez (D-NY) is having a blast mocking her trolls on Twitter lately. This time, she destroyed Sinclair Broadcast Group's chief political analyst Boris Epshteyn after he mistakenly trolled a parody account while thinking it was her.
Epshteyn had initially responded to a parody account posing as "AOC press", which vowed to break silence on the "reckless move by President Trump pulling out of the IMDb treaty with Russia." Thinking it was real, Epshteyn began debating with the "confused" parody account.
"One minute they scream that president is Russia's puppet the next they don't want the president to be tough on Russia," tweeted Epshteyn, moving on to mock the intentional "IMDb" error. "You mean INF? IMDb is the movie database that you seem to so desperately want to have a big profile on."
Ocasio-Cortez jumped in on the fun, slamming her right wing critics for spreading "misinformation" about her and joking that they can't even smear her properly.
"The right is so eager to smear that they end up tripping over their own wires all the time," she tweeted.
Have a tip we should know? tips@mediaite.com