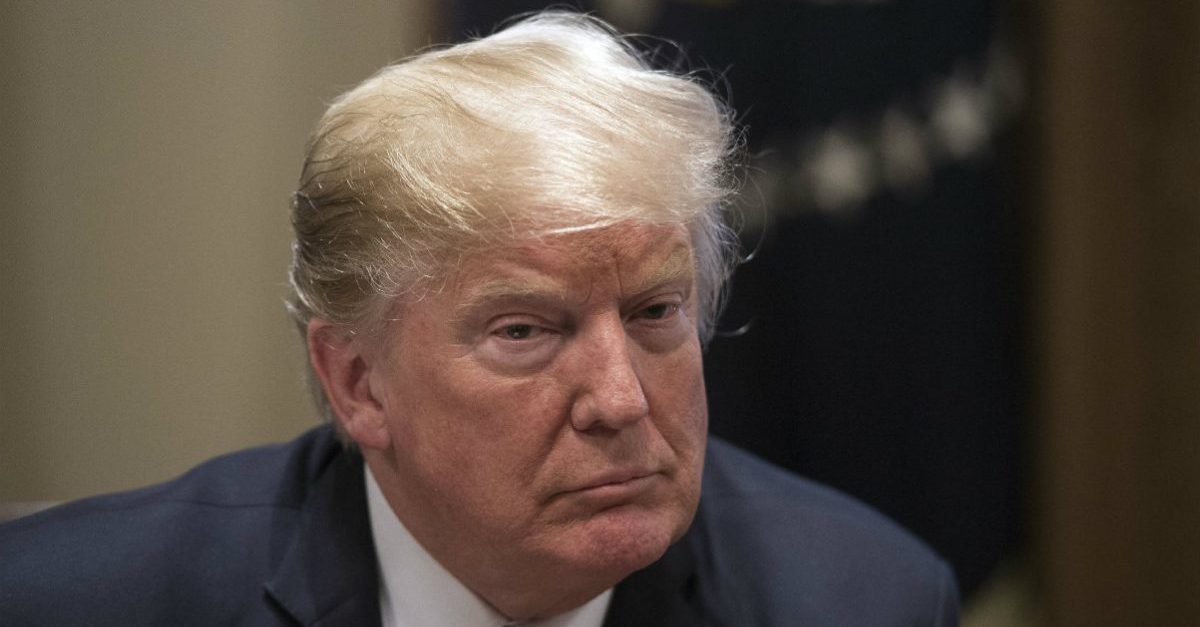 President Donald Trump is calling for the resignation of one of his fiercest critics in U.S. Congress: Representative Adam Schiff (D-CA).
After an earlier tweet that seemed to indicate a more transcendent Commander in Chief, in which he revealed that he has "learned to live" with what he considers a "crazy" Fake News media (and promised to share his secret!) President Trump has returned to a more vengeful demeanor in calling for the resignation of Rep. Schiff.
Trump tweeted:
Congressman Adam Schiff, who spent two years knowingly and unlawfully lying and leaking, should be forced to resign from Congress!

— Donald J. Trump (@realDonaldTrump) March 28, 2019
Rep. Schiff is the current chair of the House Intel committee and a dogged critic of President Trump. He has also refused to accept Attorney General William Barr's four-page letter that summarized the highly anticipated Mueller Report in a manner that was most favorable to Mr. Trump.
During an interview with The Washington Post that was published Wednesday, Schiff doubled down on his claim of collusion saying "Undoubtedly, there is collusion," he told the paper. "We will continue to investigate the counterintelligence issues."
The President can say whatever he wants via Twitter, but he does not have the authority to call for a sitting member of Congress' removal or forced resignation.
[Photo by Nicholas Kamm/AFP/Getty Images]
Have a tip we should know? tips@mediaite.com