Trump Lawyer Was Reportedly Mad He Wasn't 'Reimbursed' for $130,000 Stormy Daniels Payment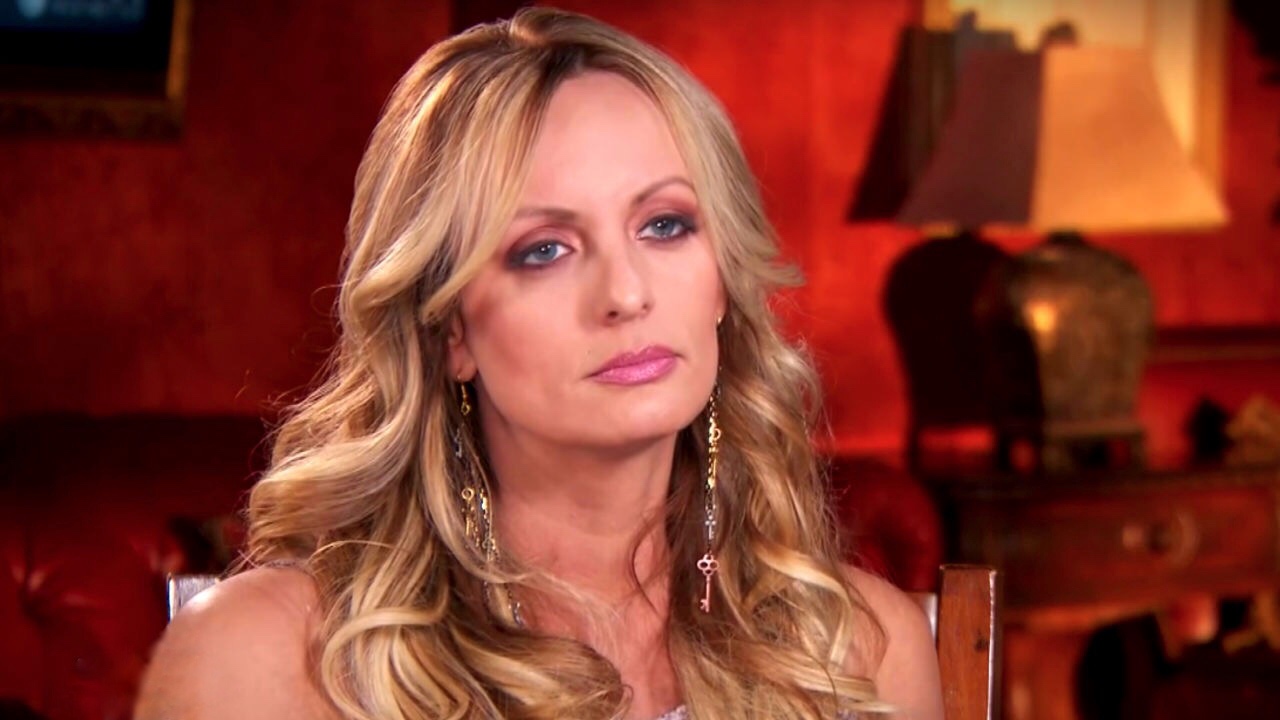 Donald Trump's lawyer Michael Cohen reportedly complained to people close to him that he was not properly reimbursed for the $130,000 in hush money he paid to Stormy Daniels — the porn star who allegedly had an affair in 2006 with then-Apprentice host Donald Trump.
According to a new report from the Wall Street Journal, Cohen was forced to pay Daniels in the non-disclosure agreement to keep the alleged sexual encounter quiet with his own money, since he was unable to get in touch with Trump regarding the deal as it went down just before the November 2016 election. However, when the paper approached Cohen about his reported grievances, he responded with just two words: "Fake News."
Additionally, the report stated Cohen's $130,000 wire transfer was flagged as suspicious:
"[Cohen] wired the money to a lawyer for former actress Stephanie Clifford, known professionally as Stormy Daniels, from an account at First Republic Bank. The money was received on Oct. 27, 2016, 12 days before the presidential election, another person familiar with the matter said. It isn't clear when First Republic reported it to the government as suspicious.

Mr. Cohen said he missed two deadlines earlier that month to make the $130,000 payment to Ms. Clifford because he couldn't reach Mr. Trump in the hectic final days of the presidential campaign, the person said."
Cohen admitted to paying off Daniels last month and said the agreement did not break campaign finance laws, despite some watchdog groups questioning the legality of the NDA.
But per the WSJ report, after Trump won Cohen was complaining about how "he had yet to be reimbursed for the payment to Ms. Clifford."
More information may soon come out regarding the allegations, as Daniels' manager claims Cohen's public acknowledgement of the NDA breaks the agreement — allowing her to come forward with her story if she wishes to.
[images via screengrab]
Follow the author on Twitter (@calebecarma).
Have a tip we should know? tips@mediaite.com