'How Did We Get Here?': Trump Reportedly Sad About His Rally After Manafort-Cohen News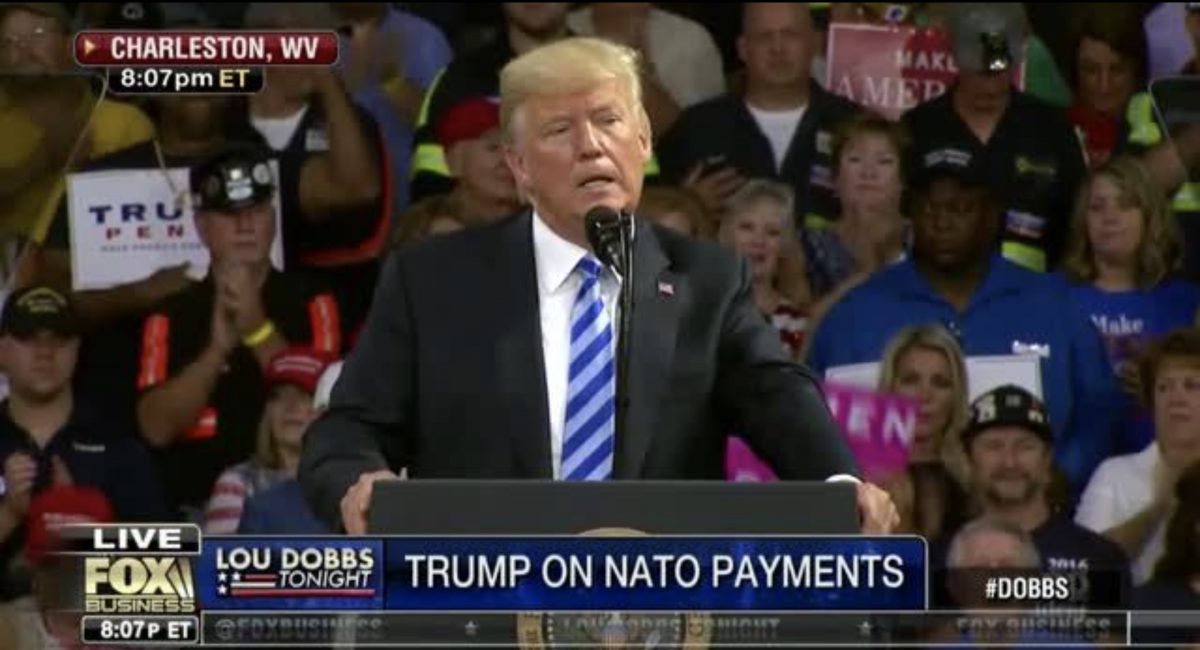 President Donald Trump was upset coming back home on Air Force One after his rally in West Virginia.
Earlier that day his former lawyer Michael Cohen had pleaded guilty and his campaign chair Paul Manafort was found guilty on eight counts including tax and bank fraud.
Trump, though, was kvetching about the optics of the empty chairs in the Charleston arena.
According to the New York Times, "On Air Force One on Tuesday night on the way back from a rally in West Virginia, Mr. Trump repeatedly minimized the news, telling aides that the legal developments were not about him, but about Mr. Manafort and Mr. Cohen. He also groused over the optics of the rally, telling a person close to him that the crowd seemed flat and that some chairs were empty."
Yet Trump was not immune to his terrible, no good day.
After the news hit of Cohen and Manafort, the White House turned grim, according to the NYT report, and aides scrambled to come up with a plan.
Advisors also seemed to notice that Trump was more subdued as usual and the gravity of the situation seemed to be starting to dawn on him.
"We started with collusion," the president mused, according to multiple people who spoke to the NYT and witnessed Trump's mood.
He added: "How did we end up here?"
Read the full NYT report here. 
[image via screengrab]
Have a tip we should know? tips@mediaite.com