Adam Schiff: Nunes Made Unapproved 'Material Changes' to Memo Before Sending to White House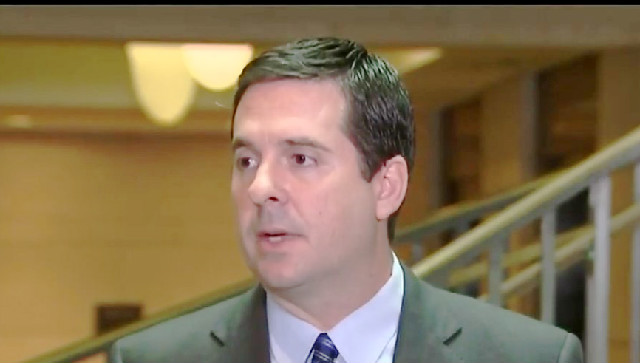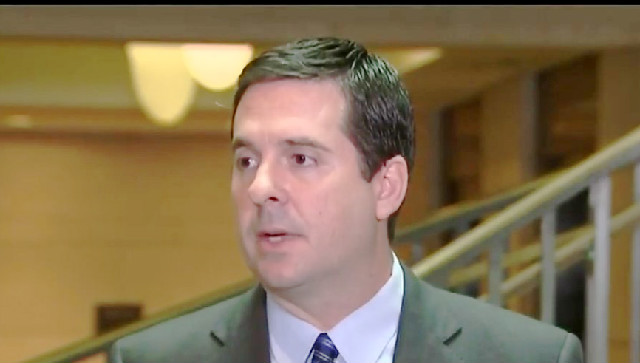 Really, Rep. Devin Nunes? Really?
According to Intelligence Committee member Rep. Adam Schiff, the copy of the infamous Nunes memo (which – remember – the FBI says is a bad idea to release) that was sent to the White House for review had "material changes" made to it that the committee did not approve.
The memo — which many Republicans would like released to the public — contains classified information and has, according to the FBI, "material omissions of fact."
Schiff tweeted out the revelation with the full text of his letter to Nunes, which informs the chairman that the committee will need to have a new vote in Congress should he want this version of the memo approved by the White House.
"This is deeply troubling, because it means that the Committee Majority transmitted to the White House an altered version of its classified document," Schiff wrote. "The fact that the Majority found it necessary to make these changes signifies that the Committee Majority no longer stands by the representation it has made to House Members in its original document and felt it necessary to deceive Committee Members during Monday's vote."
Read the full text below:
BREAKING: Discovered late tonight that Chairman Nunes made material changes to the memo he sent to White House – changes not approved by the Committee. White House therefore reviewing a document the Committee has not approved for release. pic.twitter.com/llhQK9L7l6

— Adam Schiff (@RepAdamSchiff) February 1, 2018
[image via screengrab]
Have a tip we should know? tips@mediaite.com