Cher Goes After Pelosi and Schumer on the Shutdown: 'U GUYS ARE PUTTING LIVES IN DANGER'
.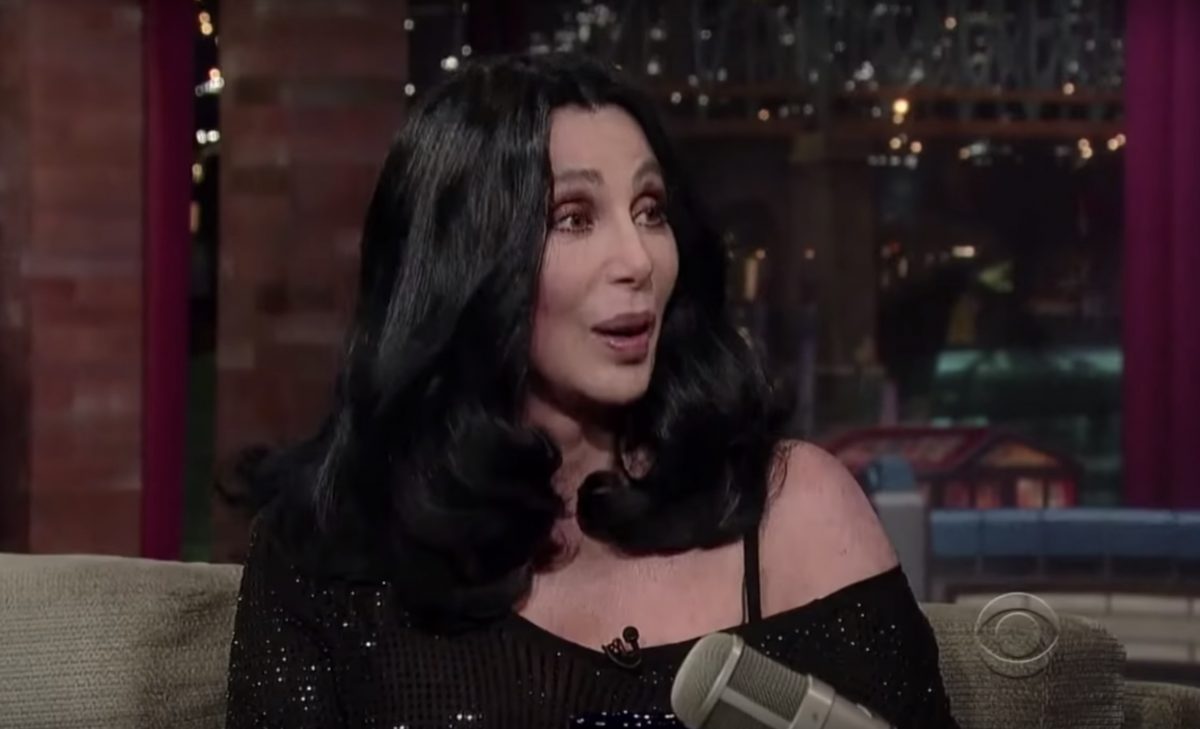 Cher does not like President Donald Trump. Yet the pop culture icon has made one thing clear — she believes it's the Democrats who need to end the shutdown, and fast, because lives are being put in danger.
In a tweet on Tuesday night, Cher pointed out that Trump may be talking about Mexico paying for the wall, but then there is also maintenance.
She also posited that Trump will probably lie about it and claim it is a "self-cleaning wall."
"trump'll LIE & SAY"ITS NEW SELF CLEANING WALL, FENCE, HEDGE, BAMBOO CURTAIN, IRON CURTAIN, CHINTZ CURTAIN,  VENETIAN BLIND," Cher wrote –leaning heavily on the all-caps to yell her point to the Twitterverse. "STOP LYING &STOP THE FKNG SHUTDOWN NOW."
The famed singer and actress then followed up on Wednesday by noting that Trump may think it is political.
Then turning to Dems, she said there are "real people" involved and "U GUYS ARE PUTTING LIVES IN DANGER."
She also issued this all-caps plea to Rep. Nancy Pelosi: "NANCY YOU ARE A HERO LET HIM HAVE HIS FKNG MONEY!!"
Cher wasn't done yet.
In a follow-up tweet she called for Dems to "STOP SHUTDOWN" before warning that the Dems are playing into Trump's unscrupulous hands.
"YOU'LL B FKD 6 WAYS 2 SUNDAY.DONT DIE ON THIS HILL. HE STOPS AT NOTHING!" she warned as the shutdown, now in its 18th day, lingers on.
Have a tip we should know? tips@mediaite.com