CIA Concluded North Korea Won't Denuclearize, May Build a Burger Chain Instead: Report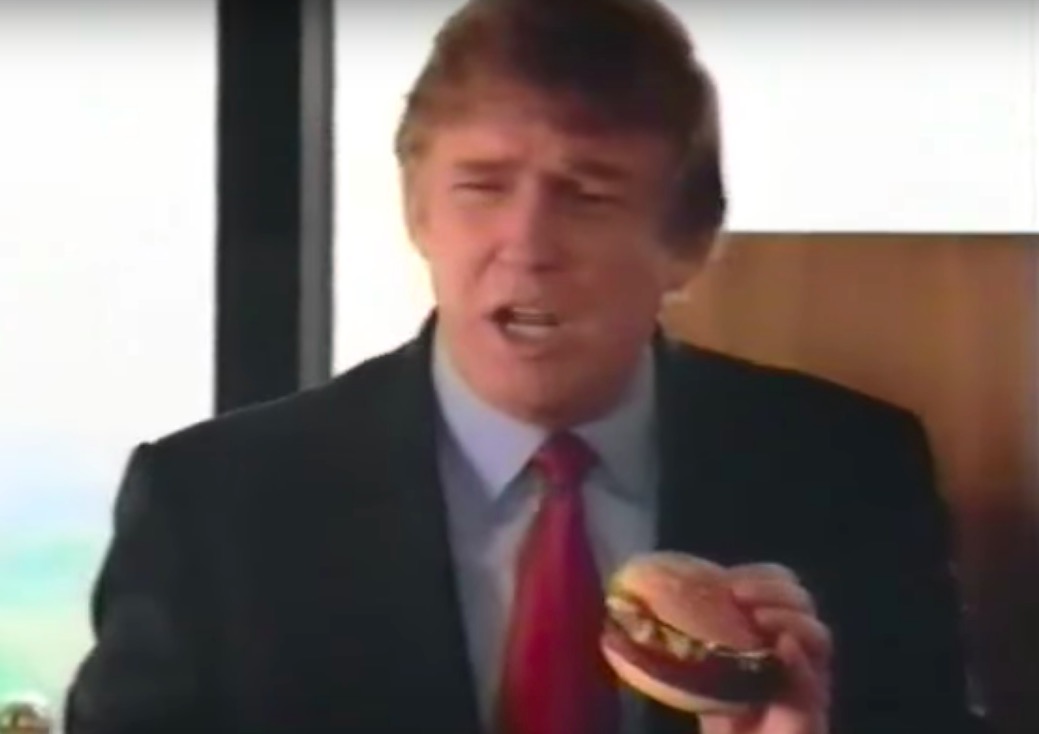 New U.S. intelligence has concluded that North Korea has not intention of giving up its nuclear weapons, according to an NBC News report, but the rogue regime has offered to build a "Western hamburger franchise" in its capital city.
The CIA analysis, revealed to NBC News by three U.S. officials, flies in the face of President Donald Trump's proclamations that Pyongyang was open denuclearizing as part of his summit with leader Kim Jong Un.
There is one big concession the North Korean's have put on the table, however, and it just might appeal to Trump's instincts:
In an odd twist, a list of potential concessions by North Korea in the CIA analysis included the possibility that Kim Jong Un may consider offering to open a Western hamburger franchise in Pyongyang as a show of goodwill, according to three national security officials.
Bringing the BK Lounge to the people of North Korea aside, one source told NBC News there's no chance they give up their nukes:
"Everybody knows they are not going to denuclearize," said one intelligence official who read the report, which was circulated earlier this month, days before Trump canceled the originally scheduled summit.
Read the report here.
Have a tip we should know? [email protected]
Aidan McLaughlin - Editor in Chief